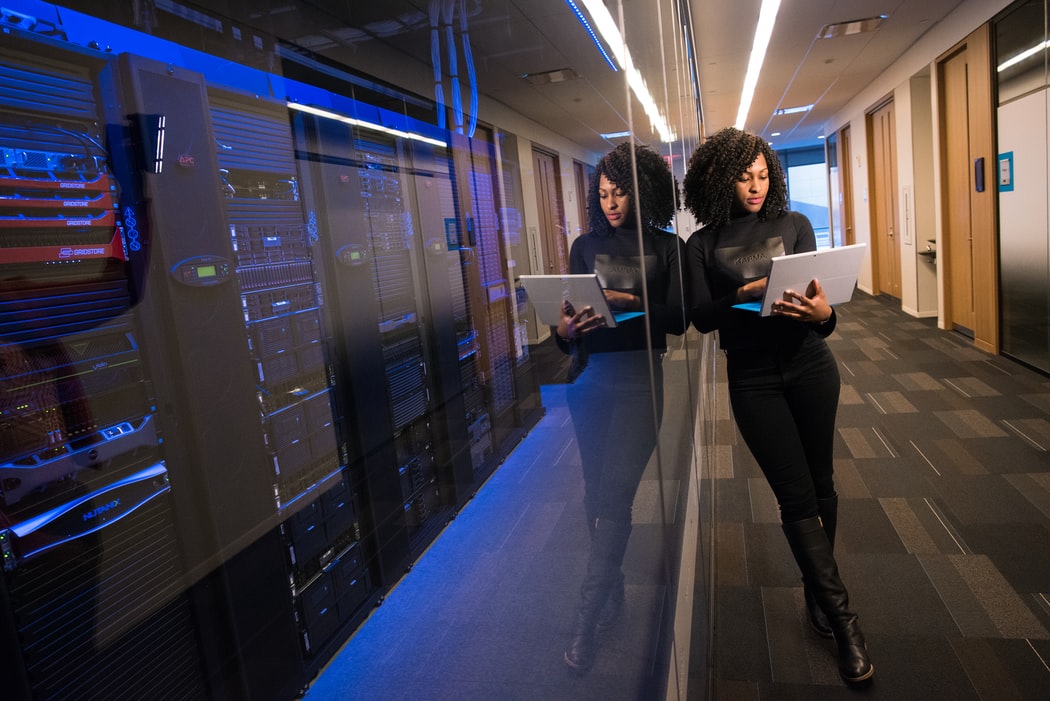 Let's face it; it's every company's wish to monitor all their assets in a systemized way. We are sure you can agree with us on that. Organizations of every shape and size are looking to optimize assets while they last. They're looking to increase productivity, decrease inefficiencies in operations, and eventually increase returns.
And that's where we come in with our unmatched IT Asset Management service.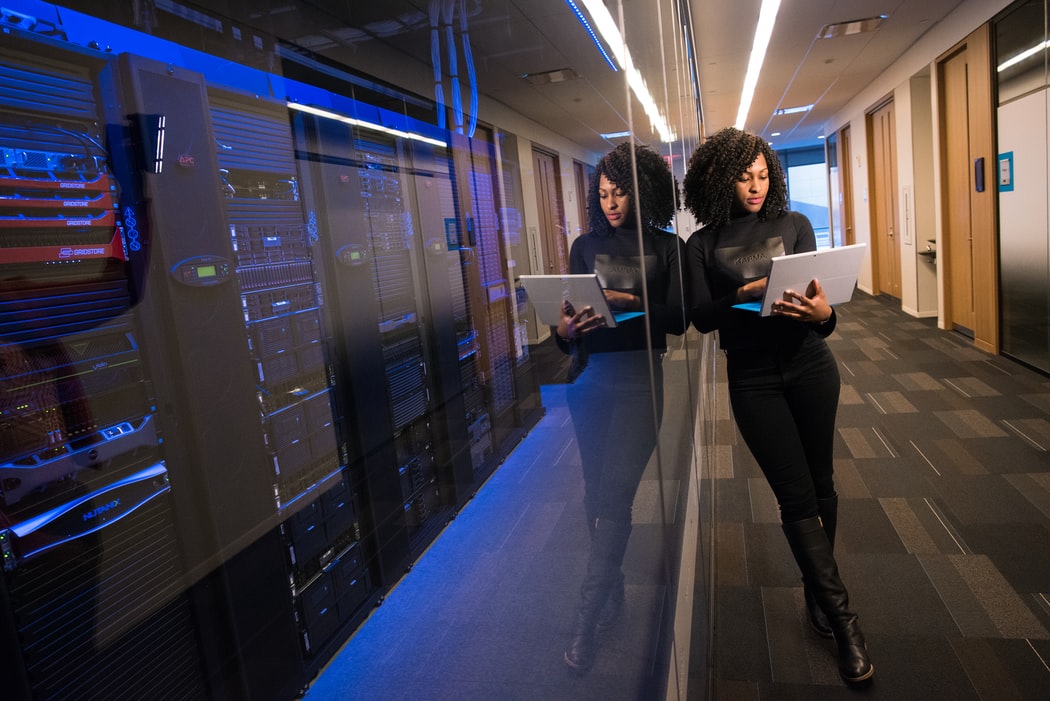 What is IT Asset Management?
Not everyone is a techie, and we get it, so let's break this down for you. IT asset management is a systemized monitoring of a company's technology-based assets. It's overseeing of an organization's inventory, financial, and contractual functions to maximize lifecycle management in the IT atmosphere.
You see, as a business, you need to put your assets to optimal use throughout their lifecycle. Not just that, but you should reduce inefficiencies while increasing productivity in your operations. That's if you're looking to enhance profitability.
Now that we're on the same page, let's see why we could be a good fit for your company.
Why We Can't Be Beat in IT Asset Management
We are Northern Star IT, a company that has held onto a dependable client base for more than 15 years. We pride ourselves in what we do, including the following:
1. We Provide Quality Support
Our support staff swiftly moves in to help tackle any problems you might be experiencing. In most cases, we help fix issues in a timely manner so you can focus on improving your business.
Nevertheless, with us, you're unlikely to run into common issues considering that we employ industry-standard equipment in all of our undertakings.
Did you also know that we track calls? Yes, we delight ourselves in spotting and benchmarking issues to better serve you, our clients.
2. We're Rich in Technical Knowledge
Considering that we've served clients in multiple sectors worldwide, it's safe to say we boast on our experience in client management on the global level. Our IT consultants are ever-growing professionally thanks to our partnerships with Microsoft and other technology affiliates.
We are best placed in New York to provide unmatched guidance for you so your systems can stay up and running securely while your staff remains productive.
3. Count on Us for 24/7 Support
Get to us whenever – 24 hours a day and 7 days a week. We're here for you if and when you need us. It doesn't matter if it's late in the night or over the weekend (or even in the wee morning hours), but rest assured we're readily available, just for you, our customer.
That's reason enough to make you want to make the switch, especially if your existing provider isn't always available during the most crucial of moments. Security breaches rarely happen at a convenient time, let alone during normal business hours. Have comfort in knowing that if anything were to happen, we are able to respond quickly to your issues and help you come to resolution.
4. We Uniquely Build Relationships with Your Business
We help build relationships with your organization, and we do it uniquely thanks to our Account Management Methodology.
We get right under the hood of your business to know what best works for you – what makes your organization tick and what would help smooth out the kinks. We easily spot trends to implement better practices for your business as well as making note of recurring issues, all thanks to our account management reports.
In short, we help nurture a healthy relationship with your organization. We understand how painful it can be to encounter a haphazard relationship with your managed IT service provider. Count on us to not only be there when it matters but every step along the way to help improve your technological functions for your business as a whole.
5. Enjoy Our Unparalleled Response Time
Your outsourced IT support won't keep you waiting to attend to your concerns. Wherever you're stationed on the planet, we are readily available and more than willing to help fix that persistent issue that's hindering your company's productivity.
Our response time is relatively fast. We respond to critical issues within an hour's timeframe. We care for your business, those you employ, and we understand the importance of a fast response time to keep business moving forward. We never want to fall short in how we treat your requests, especially when you need us the most.
6. Embedded Services are at Your Disposal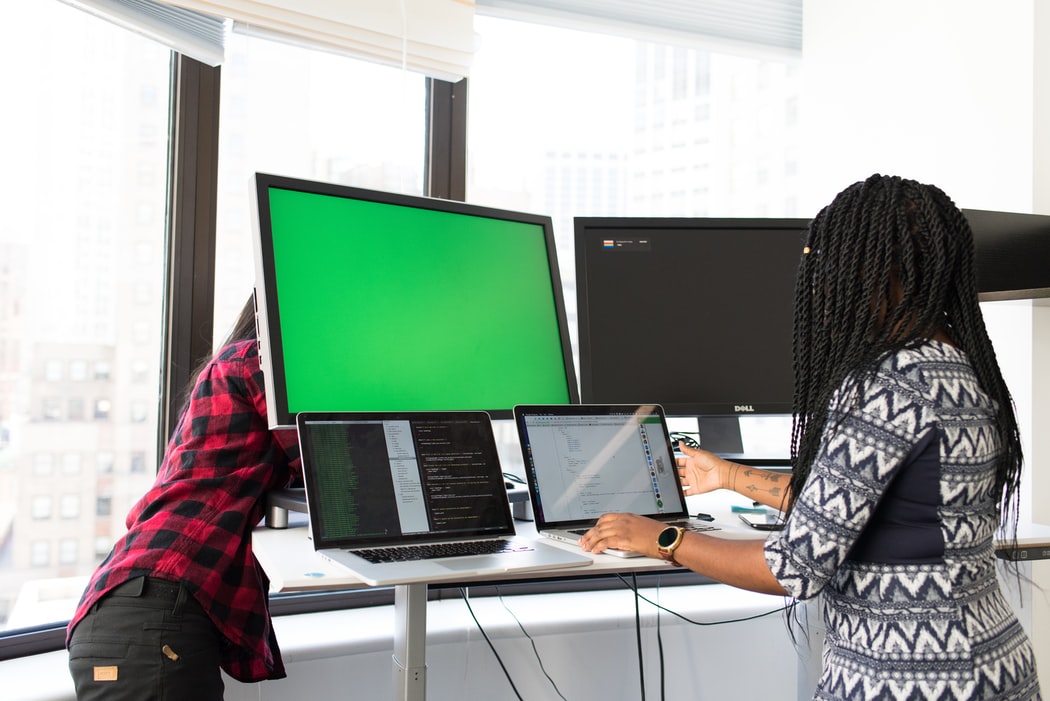 We work one-on-one with your business culture systems so you can enjoy our personalized approach. From visual problem solving to cultural integration, we're sure to fit into your business like a glove, helping you do better what you're already doing.
We want you to focus on increasing the productivity of your business while limiting inefficiencies. We want you to optimize returns.
IT Asset Management: What are You Waiting for?
We walk the talk, as evidenced by our client testimonials – which speak for themselves.
Whether you're a small- or mid-sized enterprise, or even a large entity, you can't afford to miss out on the support of the best New York IT service management team.
Give us a call today to learn more – 800-274-9047.