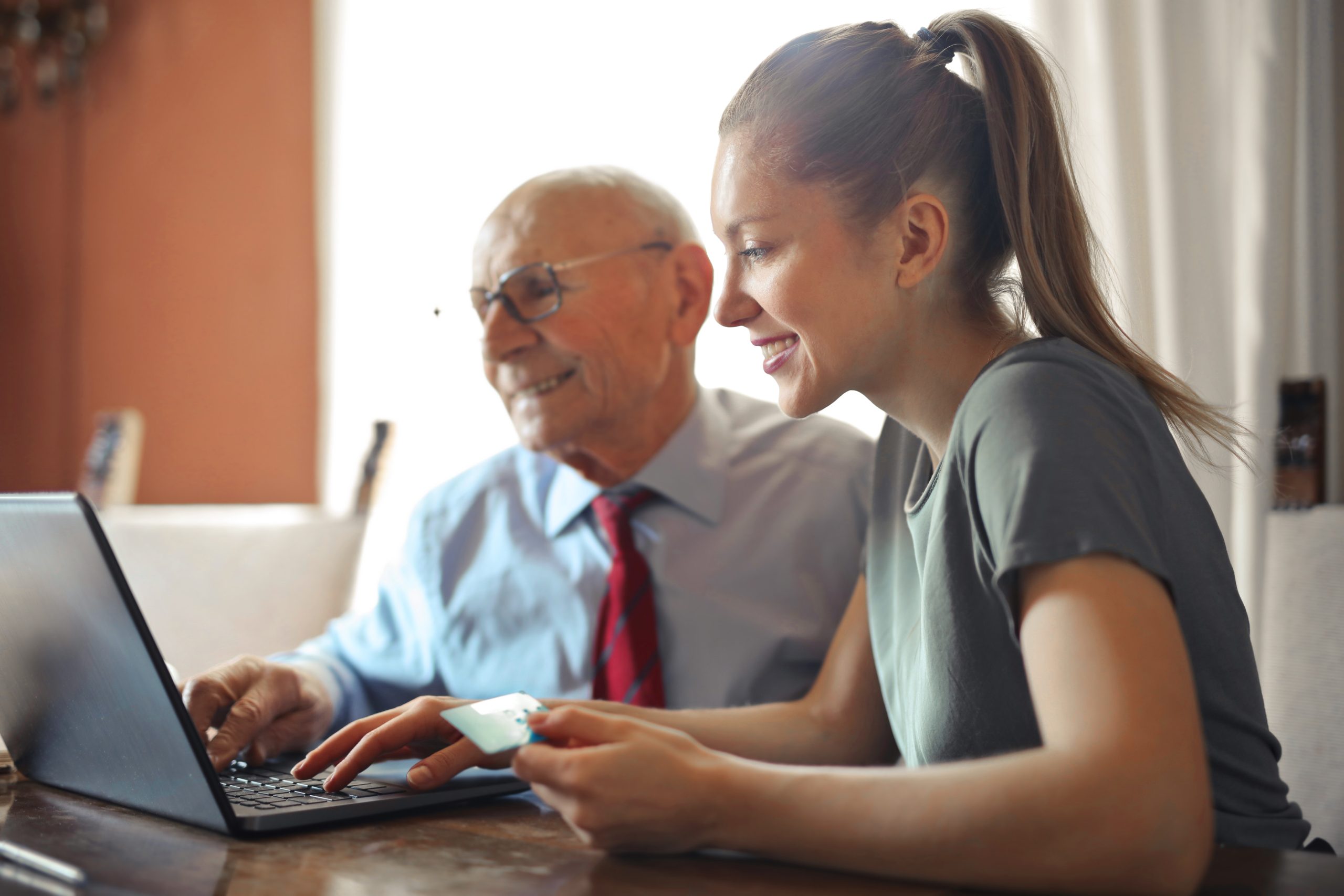 Digital technology is a priority investment, whether you're operating a microenterprise or a large business. The right technology enables your business systems to run smoothly. To safeguard these systems, consider investing in managed IT services.
At Northern Star IT, we are experts in offering managed IT support services to safeguard your business from service interruptions, cyber-attacks, and data loss. This gives you enough time to focus on managing the organization. Our team of professionals is dedicated to offering expert and proactive IT support that drive your business to greater heights.
24/7 Effective IT Support and Management
Based on our customer's local presence and service level agreements, Northern Star IT has a superior response time within the industry. Our expert operators are available to manage your accounts and warrant the smooth running of your business on a 24/7 basis. This allows your business to remain productive without disruptions from unexpected issues.
We offer remote services at all times regardless of the location or weather. Our help desk systems allow us to attend to all your urgent tasks 24/7. With years of experience in IT support and management, you are assured of quality services.
Adaptable Security Services
We tackle security threats and manage your company accounts to reduce potential risks. Our support experts provide cutting-edge cyber security solutions for the most difficult cyber-attacks. This safeguards your company's important data.
Some of the Security Solutions we offer include:
Security updates and patches

Proactive monitoring and maintenance

Managed backups
Our security hardware partners install and run only the accepted security solutions in your IT system. This helps the account managers to monitor and update the installed devices to configure with high-level protection. Your business network remains protected from unauthorized personnel working in or out of the office.
Expert IT Guidance and Solutions
We rely on up-to-date technologies to deliver IT solutions tailored to your business needs. At Northern Star IT, we understand that as technology evolves, your business's current systems outgrow, and you're pursuing solutions that increase your business productivity. We offer expert guidance and advice in recommending the services that best match your budget and needs.
Our team of experts evaluates your IT infrastructure to advise on the effective approach across various areas. Here are some of the areas in which we offer expert guidance and solutions:
Transitioning to cloud services such as Google Apps or Microsoft Office 365

Moving to Cloud from Exchange Server
Effective Deployment of Cloud Services and Office 365 Systems
Our experts offer up-to-date Office 365 and cloud services to ensure your employees remain productive. Office 365 support has cloud storage abilities that permit your employees to access the latest documents. This allows your staff to collaborate, translating to productivity.
We have more than five years of experience operating with Microsoft Cloud Technologies. This helps us effectively deploy and support Office 365 systems within your business.
Global Support That Aligns With Corporate Procedures and Standards
We have a management structure that extends operations to overseas and satellite offices. Our team offers embedded support services and a 24/7 help desk service to ensure quality on-site and remote support. This allows your satellite offices to experience quality support services as your headquarter's offices, enabling both offices to remain productive.
At Northern Star IT, we provide local IT support for your global operations while adhering to corporate values. Our support team takes part in weekly conference meetings alongside IT departments. This enables them to comprehend different IT procedures, processes, and guidelines for running local IT projects.
Managed IT Services That Offer Solutions to Business Challenges
Northern Star IT strives to deliver consistent and clear process-driven IT support that solves arising challenges within your business. Our professionals unify how your customer support is handled and help automate processes between HR system solutions and accounting.
Our managed IT services ensure repeated monitoring of your business network. This helps in negating risks as we take protective measures beforehand. We regularly update and maintain all your business systems to prevent failure or faults.
At Northern Star IT, IT is the driving force for change, motivating us to provide solutions to urgent challenges. This guides us to focus on addressing your operations from the problem-solution perspective.
Work With Northern Star IT for Expert Services!
Engaging the right IT support companies is key when investing in a technology-dependent enterprise. This helps you realize effective support, adaptable security, expert guidance, and global support your company needs in order to thrive.
At Northern Star IT, we provide managed IT services tailored to your business's specific needs. Our services have evolved through time to provide support to various industries. We have a team of professionals who deliver effective solutions that keep your business running despite changes in techology or infrastructure. Contact us today to learn more about our managed IT support services.