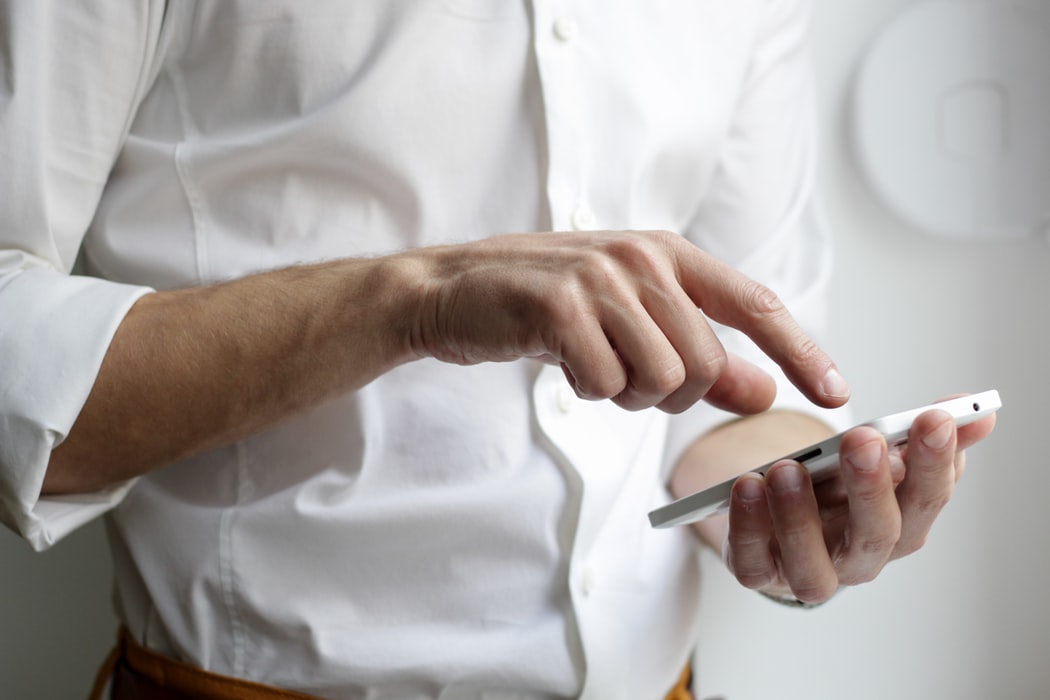 Hiring your own IT staff can be quite an expensive undertaking, even for large organizations. The alternative is subcontracting an IT consultant to work for you. The benefits of IT consulting services range from low IT support costs, quick response times, and a lower risk of network failure. From solution procurement and design to infrastructure review, needs analysis, and resource management, there are various services offered by IT specialists. Here is a breakdown of some of the benefits of hiring IT consultation firms.
1. An IT Consultant Saves Time and Money
IT consulting firms can help you save time and money. When organizations use IT services from a renowned company, they are able to achieve savings on taxes and other overhead expenses. IT consultation services give you the option of paying by the project and also on an hourly basis. This flexibility helps your firm control and manage its costs.
2. Economies of Scale and Purchasing Power
Technology consultants are able to achieve better economies of scale because they focus primarily on IT. Therefore, when they are able to access a broader knowledge base, they can consolidate purchasing power and deliver better and cheaper technology services. These experts cut through the main technology dilemmas that face many business owners and arrive at solutions that are in line with your business. As a result, you save a lot of time and money.
3. Experience and Expertise of an IT Consultant
When dealing with an IT consultation service, you are not hiring one person but dealing with an entire team of skilled and dedicated professionals. These experts have experience in a wide range of IT specialties. Working with these IT developers exposes your business to the latest and most effective technology which sensitizes you to the latest threats and trends in the IT industry.
4. Improves Productivity
Technology helps improve business productivity by promoting communication, collaboration, and sharing of knowledge which would, in turn, empower employees to be both innovative and productive. Through the use of well calculated, implemented, and maintained technology, IT consultation services ensure you reap the benefits of productivity. For example, the use of WhatsApp, Messenger, and chatbot development services has made it easier for companies to communicate with their clients.
5. Time to Deal with Core Business Functions
People enjoy doing what they are trained to do and will become frustrated by tasks that lower their productivity. Your business is better off assigning its IT functions to a consultancy service than assigning non-IT professionals to the task. With researching solutions, implementation of technologies, and fixing of IT related problems left to the IT experts, you will have more time to deal with the main functions of your business.
6. Provides Best Rewards on Technology Investment
Not all technology tools are suited to your business. Some of these tools and trends are a waste of your money. Hiring a seasoned team of IT experts helps delegate necessary and unnecessary technology investments. In the long run, investing the right technology tools helps you stand out from your competition and improves your clientele base.
7. Minimizes Downtime
A few minutes of downtime from an organization's internal servers or website leads to huge business costs. One of the main goals for many small business owners is to minimize their downtime. You should avoid the cost of dealing with internet connectivity issues, corrupt data, systems failure, or email communications. An IT consultant will offer a planned and measured approach towards disaster recovery, maintenance, and system backup. This coupled with remote systems monitoring eliminates the need for frustrating and expensive downtime.
8. Reduce the Cost of a Full-Time Employee
Many organizations desist from hiring in-house IT experts. It often does not make sense to hire a full-time employee to deal with IT-related issues. It is not only expensive but most of the time, such employees are idle. This is the reason many companies usually accomplish their technology goals by hiring an IT consultancy firm as opposed to a full-time staff member.
Find Great Rewards in Hiring an IT Consultant
Nowadays, it is difficult for any business or professional to thrive without technological services. Advancement in information technology has made it possible for many basic tasks to be achieved accurately and in a short time. For this reason, many businesses and professionals have found great rewards in hiring an IT consultant to address their technology needs.