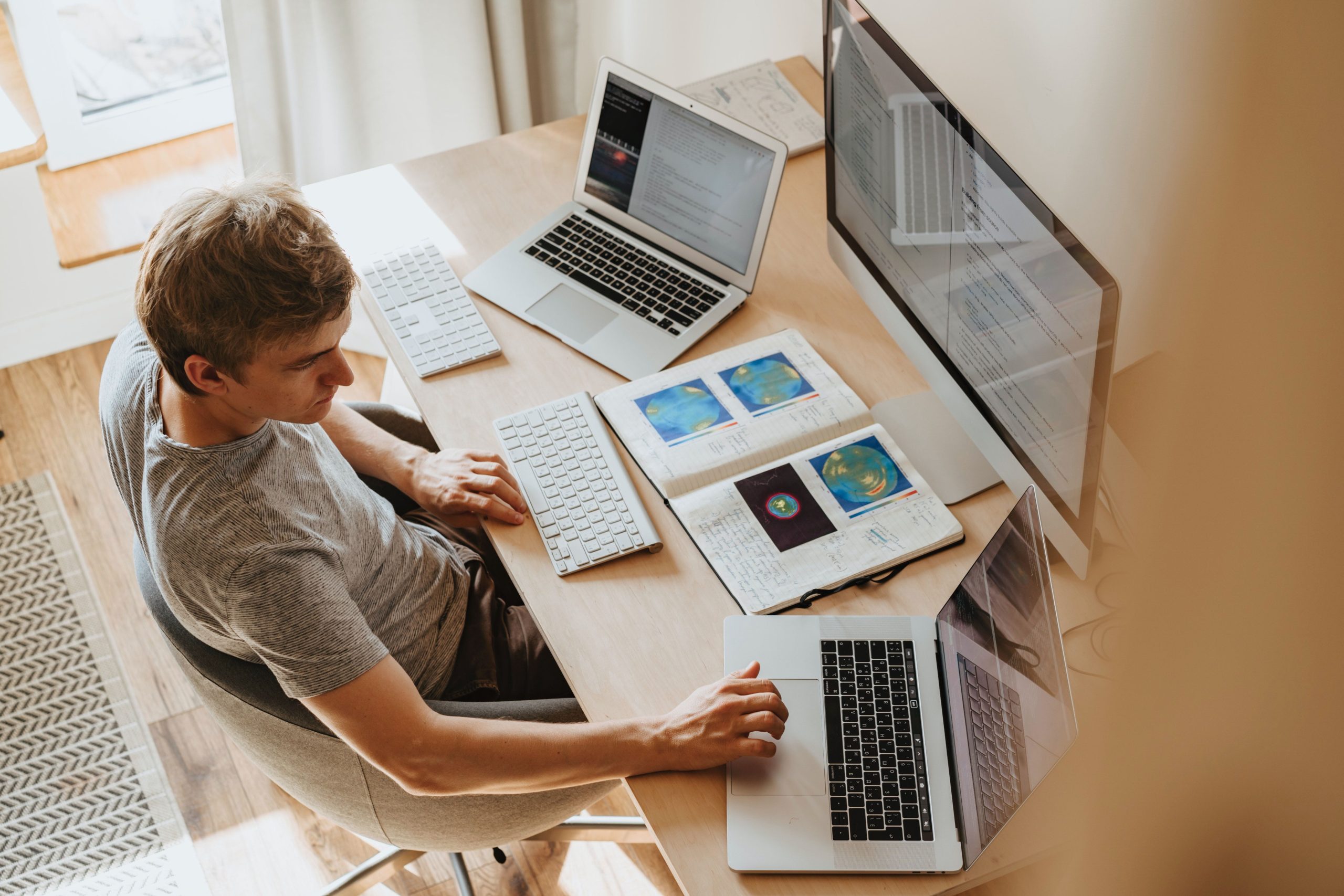 Technology is a beneficial element for efficient business operations. As a business owner, you need to hire a professional IT consulting service to focus on your core competencies. Northern Star IT provides managed IT support services to make sure your business IT systems are working properly. So, when should you work with us?
You're Constantly Experiencing IT Issues
Your IT needs may outgrow your in-house skills and expertise as your company expands. Without the necessary resources, IT issues may become more frequent, complex, and stressful. IT problems affect workflow, employee productivity, customer service, and overall business operations. You can work with Northern Star IT to enhance efficiency and maximize profits in your firm.
We have a quick response time and local presence to make sure all your IT issues are resolved promptly and efficiently. With our 24/7 customer support, the downtime for your IT issues will be minimal. We manage your accounts full-time and conduct weekly servicing to make sure you don't encounter unpredicted problems.
You Have Outdated IT Equipment
Technology is constantly changing. Your business's outdated systems and equipment could cause costly downtime and disruptions in your daily operations. Outdated technology makes your business more susceptible to cybersecurity attacks.
Northern Star IT makes sure that your company has the best technology to keep you ahead of competitors. We've partnered with the biggest computing brands such as Lenovo, HP, Microsoft, and Dell to make sure your business has modern hardware and software. If your company has outgrown the current systems, we'll keep you updated with our time-tested and tailored solutions.
You've Experienced IT Security Breach
A successful cyberattack can have a lifelong impact on your business. Cybercrime can cause reputation damage and erode customers' trust. 
At Northern Star IT, we know how to protect your business from malicious attacks. We assess your systems to determine potential security threats and act to alleviate risks. Complying with all industry standards, we install and manage approved security solutions for your business. 
You Don't Have a Security Recovery Plan
Businesses are at a higher risk of data loss for several reasons. These include:
Human error

Software corruption

Hard disk crash

Theft

Ransomware

Viruses and malware

Natural disasters
Most businesses that experience data loss have a difficult time recovering, especially when the lost data isn't backed up. To have a recovery plan in case of data loss in your company, work with Northern Star IT.
We offer cloud services to make sure your data is recoverable in case of data loss and accessible from anywhere. As you deal with the same representative, you can expect tailored IT solutions for your business. Your assigned representative will be your IT engineer and consultant. As they understand your business needs and goals, they'll advise about the right IT products and services to help grow your business.
Work with Professional IT Consulting Firm
An experienced IT consulting provider makes sure your business never experiences downtime due to IT-related issues. Contact Northern Star IT for managed IT support services. We pride ourselves on years of experience offering clients customized IT solutions and keeping them updated with the latest innovations.