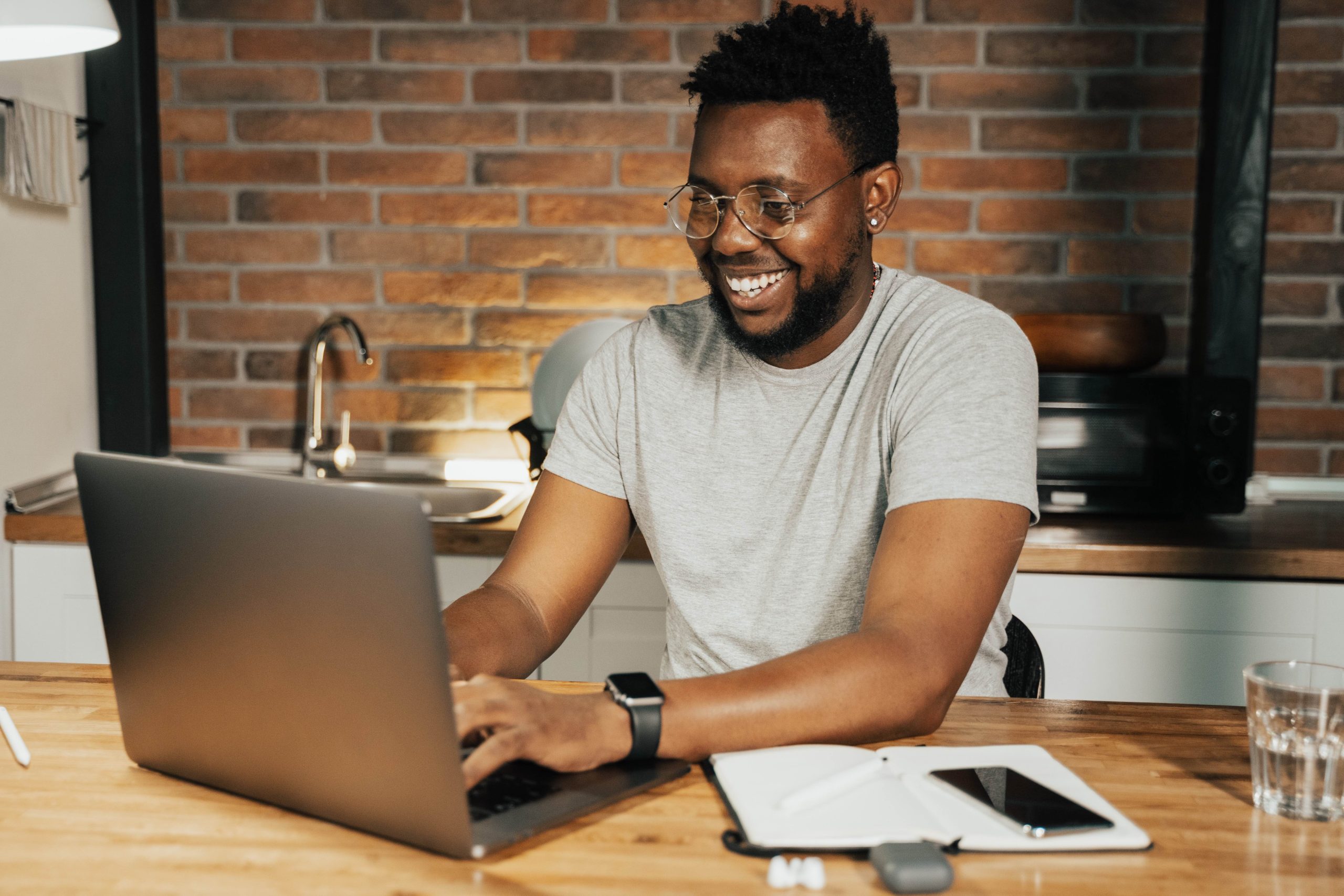 Does your business struggle with managing IT services? Managed IT services help reduce your workload, improve decision-making, and optimize your business operations. This service is a third-party service that handles technical support on behalf of your business. 
As a small business owner, investing in IT support is beneficial. You rely on computer networks and systems in your business activities. Without a structured solution, your business may suffer from data breaches and monetary losses.
Hiring an in-house IT professional requires significant monetary investment, which you may not be able to afford when you're starting out. At Northern Star IT, we make working easier by handling your business's IT solutions. We save you time hiring staff, make sure your stay files are secure, upgrade your systems, and fix your IT technology.
Some of the IT support you get are:
Technical Support Services
Technical support services solve varying critical issues in your business. Different IT problems happen during business operations that require constant attention. If your business is not tech-related, you may experience challenges and have to address technical issues with your current staff that has not been trained to handle technical complications.
We give your staff and new hires training to combat data losses and breaches. The training teaches staff how to protect themselves and the company from cybersecurity threats. They will learn how to manage passwords and react to online threats in the business's best interest.
Technical support services can save you money since you wouldn't have to hire additional inner staff. You cut down performance issues by getting prompt managed IT services and support for your business.
Remote Network Setup and Security Services
 With our managed IT services, you can put your company's network in place quickly and get it to function efficiently. Get access to various connection options for your business.
 Be security conscious with viruses, malware, and phishing protection with regular real-time updates.
At Northern Stars IT, we employ thorough security measures to reduce data loss. Our managed IT services help assess your risk levels and offer appropriate solutions. You won't have to deal with the consequences of client data breaches.
Print and Hardware Services
This type of managed IT service gives your business remote assistance concerning data and file storage and structure. We provide the best file organization regardless of your business files' complexity.
 Remote Cloud Services
The use of cloud-based services is growing as adopting cloud models helps improve work productivity. You can migrate certain information and functions to cloud services. Cloud services reduce the cost and maintenance of data compared with physical storage facilities.
Our managed IT services assist you with system troubleshooting, cybersecurity, network development, responsive IT support, data monitoring, and management. Monitor your network bandwidth, get insights on suspicious online activity, malware, and virus intrusions.
Managing cloud services helps to reduce operational costs since all your business data is not hosted physically. It deploys business strategies and solutions that help to elevate your business performance in a short period.
Software as a Service (SaaS) Management
We offer this as one of the managed IT services according to your business needs. You get a subscription-based software platform that helps optimize your business processes. SaaS services manage different aspects of your business such as security.
Wireless Connections and Mobile Computing Services
Mobile computing helps you implement wireless connections. This is useful if you don't have enough capital to set up wireless services for your business. If you need internal network service, mobile computing helps.
Inbound and Outbound Communication Services
We offer a range of communication software for your business such as voice-over internet protocols, and video and data services. These infrastructures help you make internal and external communication. Internal communication helps you to share information within your company. External conversation helps you provide services and converse with clients
System and Infrastructure Services
After updating the software and hardware of your company systems, you can benefit from a professional maintaining your IT systems.
Data Management and Analytics
Your business's database includes key data like business strategies, sales, finance, employee, and client information. Employing managed IT services organizes the data to improve the data performance, compliance, and security. Keeping the database safe and secure verifies there are no data losses, breaches, and revenue reductions.
Track the progress of your business with analytics. Data analytics uses artificial intelligence to target your product audience and utilize trends to improve your business's performance. Get strategic growth insights to help you make or maintain business strategies.
Get Managed IT Services With Northern Star IT
By outsourcing your IT solutions, you get prompt support for your business which is scalable according to your needs. Your business goals become predictable, and you are assured of quality support to meet your core requirements.
Reassess your support services to protect your business and clients. Contact Northern Star IT to eliminate barriers to your business growth today.