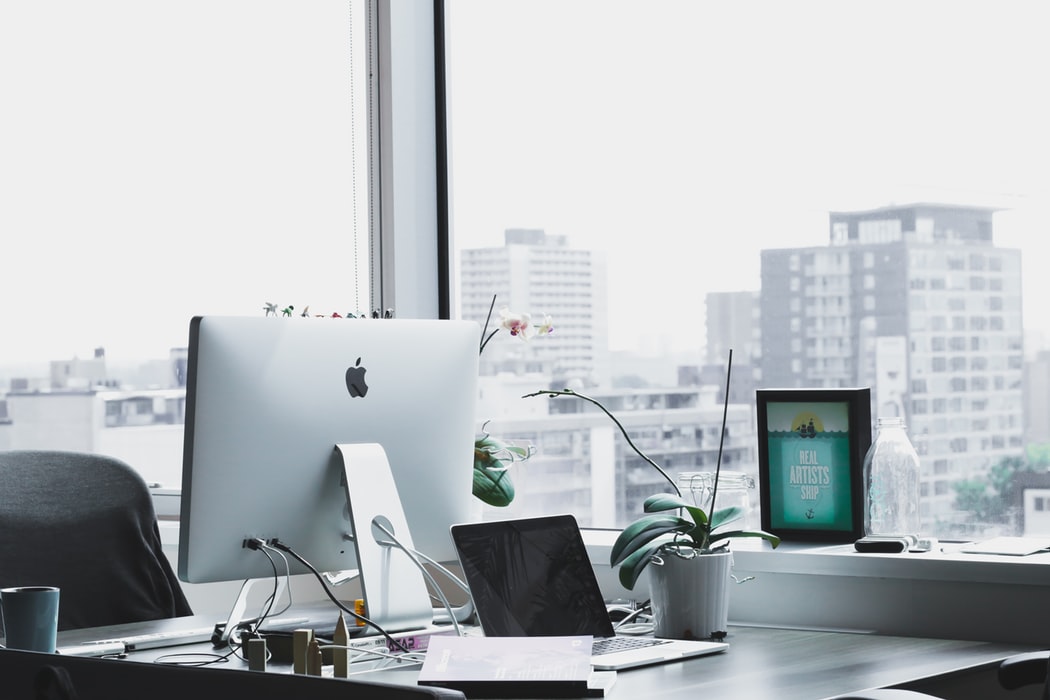 The IT infrastructure of your business is likely either going to work for you or against you, so it's critical that you have the right managed IT service providers handling your technology. You really don't want to overlook the need for reliable New York IT consultants. The last thing you want is your network security to be compromised or for systems to fall without the right IT support staff in place.
Your business needs a dependable service provider. What should you look for when outsourcing your IT support?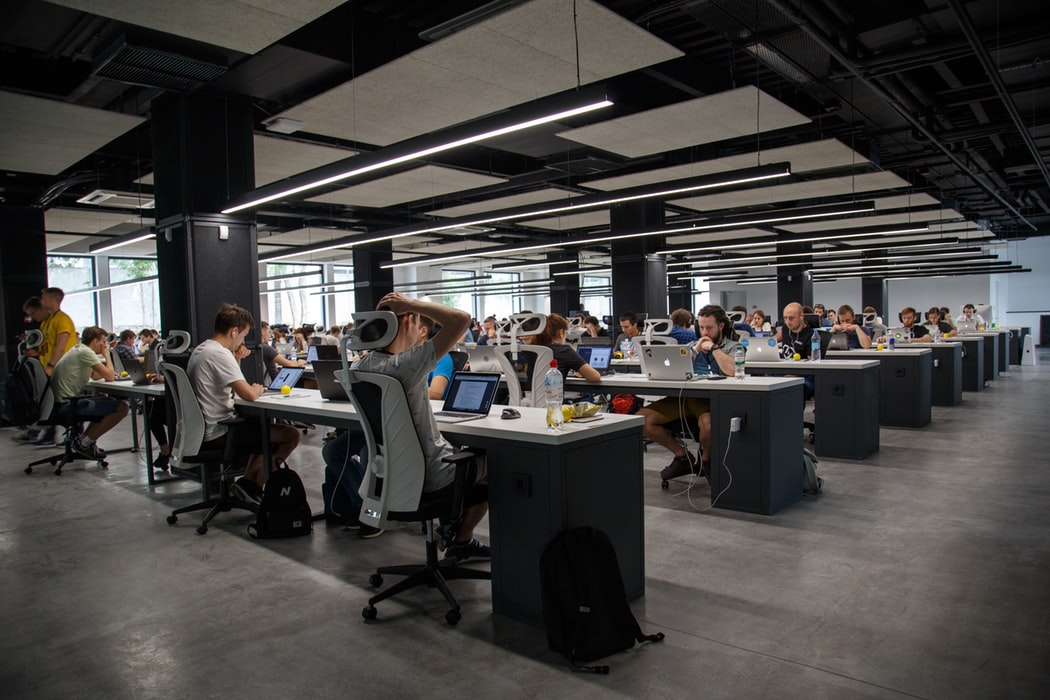 Who are Managed IT Service Providers?
Keeping a crew of professionals onsite or on-call 24 hours a day can be costly. For larger businesses, this may be an option but this is not always the case, especially if your company has multiple locations. This is where managed IT service providers come in.
Northern Star IT oversees your IT environment remotely. From infrastructure to end-user systems, we ensure everything is running smoothly 24/7 and at a competitive price that is hard to beat with hiring in house.
In other words, managed IT service providers are a good fit for any business size – from small, one shop operations to multi-location national or international companies. Having an outsourced IT staff lowers your payroll expenses but keeps your IT standards at an all-time high.
Managed IT Service Providers: How to Tell The Good From the Mediocre
With a multitude of IT service providers out there – both mediocre and competent – it can be a daunting task landing a good fit for your company. Here are some key qualities you should look for:
Response Time
How fast is the IT company's response time? Is it one you can rely on? Whether you're wanting onsite fixes or a solution to an issue, or even just an answered phone call, a competent service provider should be able to deliver in a suitable time frame.
Northern Star IT consultants and staff are available 24/7 for your IT needs. We respond quickly to our clients to ensure that they are receiving the assistance they need for the issues that are enduring.
Secure IT Environment
Your provider should help keep your IT systems clean. This means being able to detect adware, malware, and spyware before these threats render your system useless. A reliable provider should ensure all passwords are secure. In addition, they should employ strategies to frustrate any attempted hacker attacks. Northern Star IT consultants are trained to think ahead and strategize against these security threats. Staying ahead of these threats is the best way to prevent your business from suffering any downtime due to a security breach.
Disaster Recovery Solutions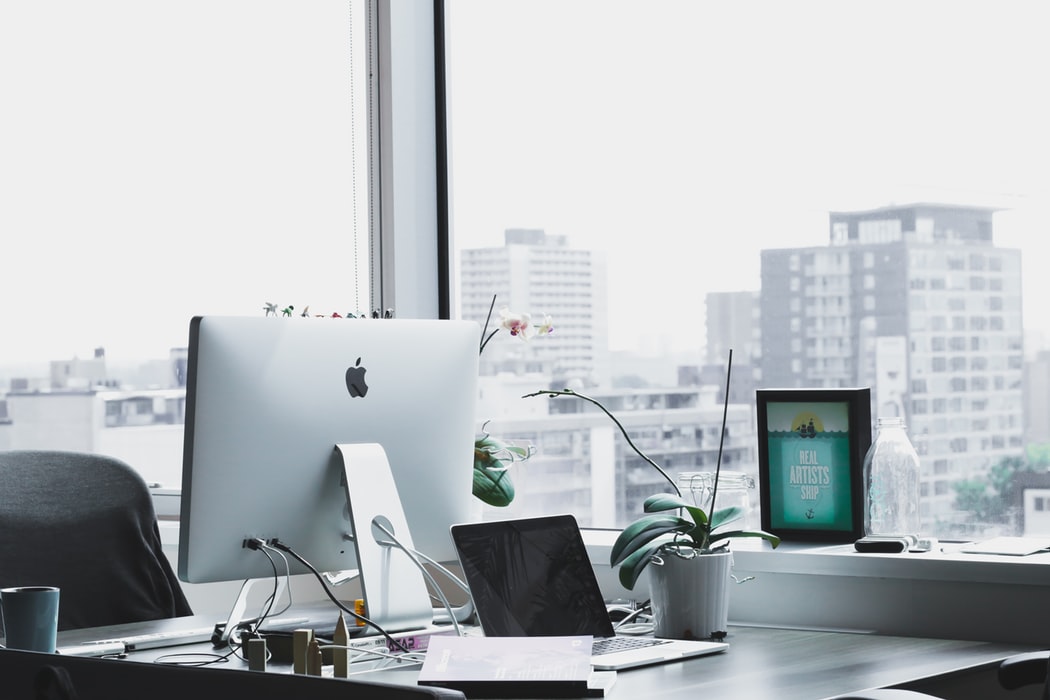 You want your business to run even during storms or pandemics. Your provider should make it possible by ensuring both onsite and offsite cloud backups, just in case. That's not all, but they should continuously test the systems just so you and your staff can access backups easily–especially when you need them the most. Working remotely can pose a basket full of issues so having your processes configured before that happens provides the best results.
Your Success Is Our Priority
We want to know your business and goals, any success stories you've had with clients, and any issues or hiccups you've had in the past. The best managed IT service providers should not only know your company's goals but also make your success their priority.
We love our clients and we encourage you to ask us about our success stories we've had with our IT tech support clientele. If you're still shopping for a provider, ask our competition if they have any recommendations or reviews from past customers. Have their former customers improved businesswise over time? We are happy to supply our prospects with all the information that want concerning our previous and current work. Let us dazzle you with our expertise, knowledge, and glowing accolades. Our client's success is our biggest priority.
More Than Just Hardware Repair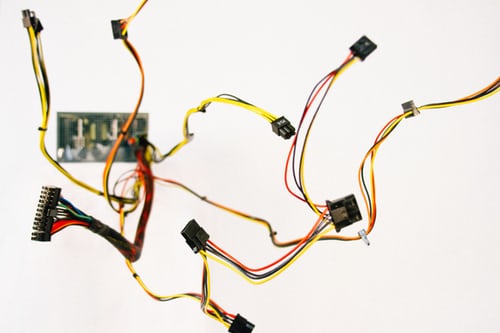 Is your IT solutions company an advisor as well? Besides doing the repairs on your hardware, are they a competent consultant company? Can they craft solutions that are tailored to your requirements? Do they consider themselves an expert in the industry? A competent service provider should aim to provide a step by step solution to your concerns and convey it in a way that you understand the process.
We offer a myriad of other services outside of hardware repair and onsite work. Our New York IT consultants are focused on making sure every aspect of your IT systems are secure and operating at their fullest.
Skilled IT Technicians
You don't want your business to experience downtimes in your peak productivity time. Highly-trained IT technicians can help guarantee that things run smoothly. We don't fail to ensure that your business adheres to IT best practices to prevent downtime and if downtime is to occur, we respond in a timely and focused manner.
Outsource to the Best Managed IT Service Providers in New York
You really should be contemplating your next move now, especially if your current managed IT service provider isn't getting the job done. With times as difficult as these during COVID-19, having an outsourced IT staff could be the difference between your company sliding and keeping your company operational while working remotely. Give us a call today to learn more about our services.