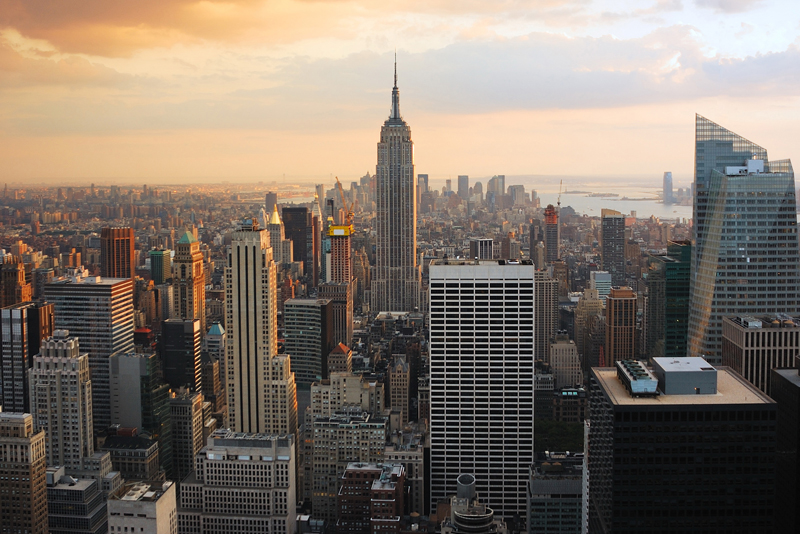 Technological advancement is causing one of the largest pivots in business history. Information technology is no longer limited to a small team hidden in the basement of your office block. Information technology's superpowers are felt in every department of the modern business, so 34% of companies call it their primary driver of innovation. It can revolutionize your onboarding process, give your accountants the time to strategize, and amplify the leads your sales team relies on to excel. It plays a core role in everything from content creation and e-commerce to warehouse management and automated service provision.
Digital technology has become the epicenter of every profit-building strategy, and it's sending seismic waves across the business landscape. That's why Louis Columbus calls today's enterprises "information businesses." IT ensures the future of your organization, and adopting it is one of the most important choices you can make today. It's helping brands across the world to beat their rivals one innovation at a time. Rolling out company-wide technology is as challenging as it is profitable, though.
Making the Most of Your Resources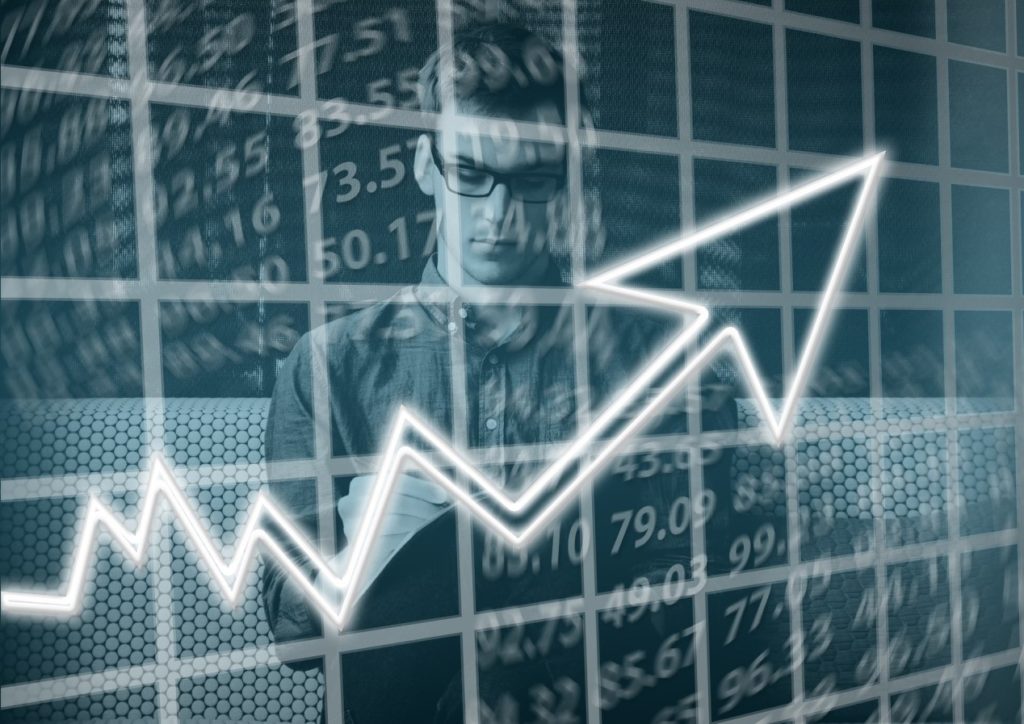 In the early nineties, the world expected IT to replace human employees, but now that we've reached a new decade, a different picture has emerged. Machines aren't taking jobs, but rather giving staff their best odds of success. Automation frees up time, allowing workers to focus on high-end tasks instead of repetitive, low-level work. Analytics and qualitative data give your employees the information they need to excel, and the cloud brings all that information together more securely than mere human talent can achieve alone. It turns out that man and machine make an excellent team, and they can amplify profits best when they work together.
Seventy percent of businesses have already adopted a digital transformation strategy, so the entire business world must adapt if it's to retain competitive advantage. The success of innovation has pushed back-end IT to the front of the race, and it's growing faster and more profitable every day. Digital technology has become a front-end resource that requires a complex set of skills that must roll out to your entire organization. That's no small task, even with an in-house IT department to contribute. Most companies need a good New York IT service management company who can attack all those challenges on their behalves.
From Active to Adaptive: Stages of Digital Transformation
There are six stages of digital transformation:
Business as usual: companies adopt a legacy perspective on technology.
Present and active: Experimentation drives IT literacy throughout the business to improve limited business operations.
Formalized: The organization decides to adopt innovative technology and seeks out C-suite support.
Strategic: Niche parts of the business start planning for digital transformation.
Converged: The business hires a transformation team to build digital infrastructure into everyday systems.
Innovative and Adaptive: C-suite staff adopt digital transformation as a constant state of evolution.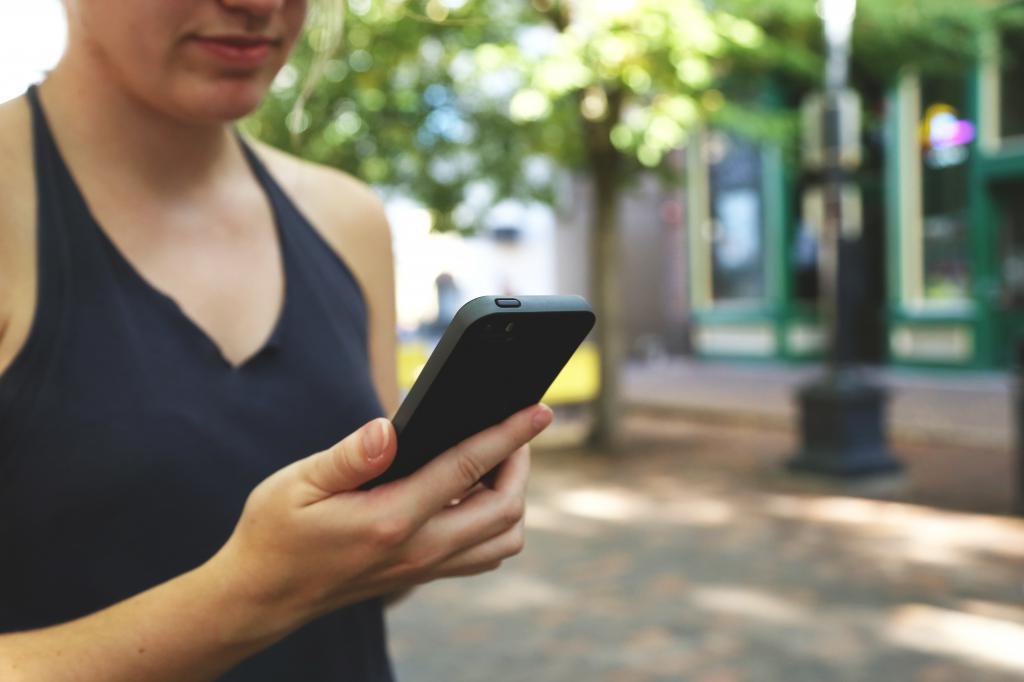 At Northern Star IT NYC, we engage with all of these stages uniquely with every business we work with. No digital transformation journey is alike. As a New York IT service management company, we implement and manage the process according to your unique needs and existing technology. When Burt's Bees approached us, for example, it needed to focus on building its UK IT infrastructure, particularly its servers and industry-specific technologies. We provided them with 24/7 support and built a secure on-site infrastructure that could network with the company's other sites. We achieved source compliance while simultaneously bringing down the total cost of their technology ownership.
In contrast, Barclay Simpson needed global infrastructure in multiple cities across the world. At the time, it was still using a 2008 server and dated software. We focused on deploying technology that would help them to hold onto their competitive advantage in the industry. We set up servers in each city and offered account management support to every office under their banner.
Digital transformation isn't a cookie-cutter approach. Your New York IT service management company should get to know the intricacies of your everyday business activities before it even considers implementing any changes. Your goals vary depending on your clientele, industry, and talent, and that is as it should be. Your individuality is one of the greatest assets you have, so we treat it as such. IT is merely a toolkit that's assembled to push towards higher profits. You wouldn't ask a doctor to perform surgery with a hammer and, similarly, we won't ask you to build your dreams with somebody else's IT tools.
Keeping Your Business Operational
Digital transformation can be a difficult and time-consuming process, and it requires the involvement of your employees. That's why our first step to transformation is getting to know how all the components of your company fit together. Without that knowledge, no IT management team can help you to reach your goals. We choose technology that maximizes your human efforts through improved morale, productivity, and flexibility. That means involving your team in ongoing innovation, so we equip your IT department with the knowledge they need to cover your expansion. When you ultimately reach the "innovate and adapt" phase of your transformation, we'll make sure your team is on board and your office managers can work with your new technologies.
Managing Data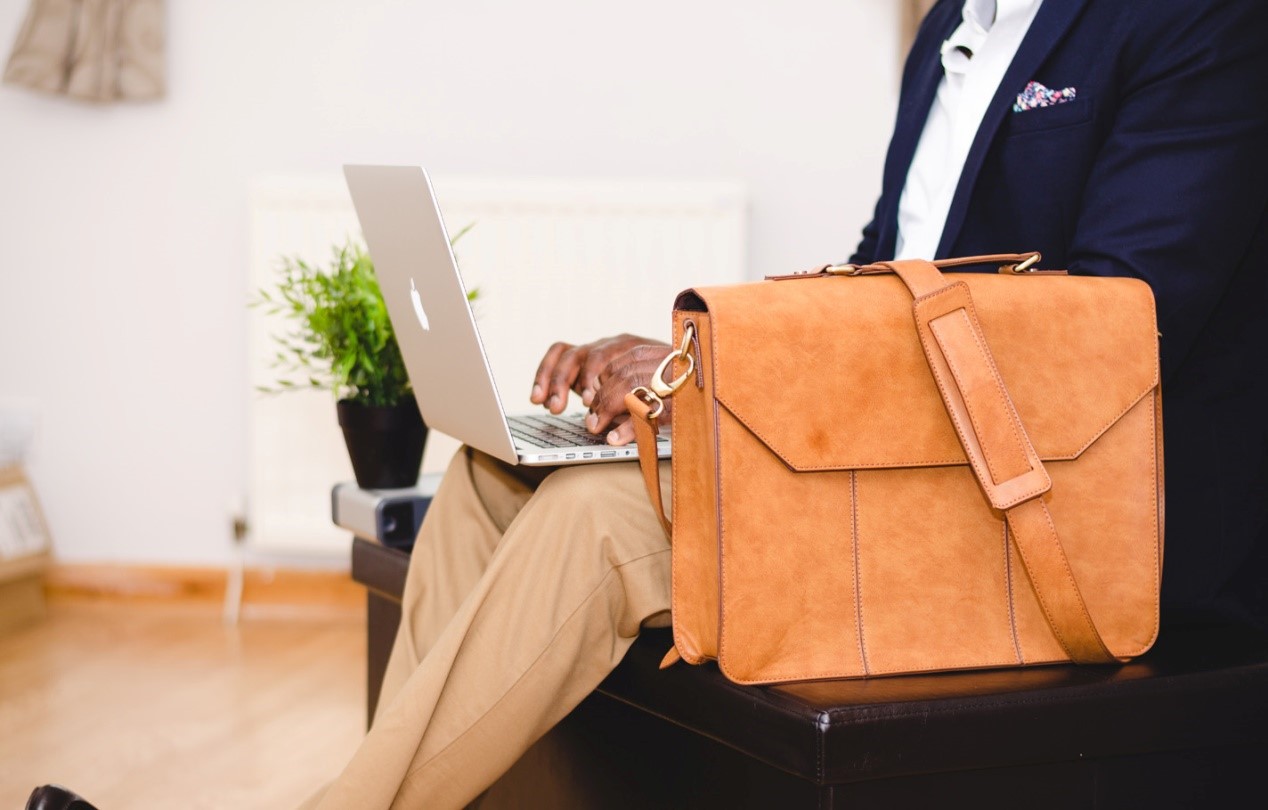 Data management is a complex task that must be goal-driven. Are you going to use deep learning? What about e-commerce? Is your data aggregated? What regulations do you face in your industry? These are all questions that will determine how we store, secure, and collect your information. Data is power, and every one of your departments can benefit from it. Your sales team can qualify leads with it. Your marketing department can use it to push a better campaign. Your human resources managers can turn information into an improved staff-retention policy. Every department under your banner can turn information into return on investment, so we'll craft a strategy that serves your goals uniquely, relying on the industry's best security measures to keep your data safe.
Support
One hour of downtime can cost a fortune in profits, so it's not enough for your New York IT service management professional to deploy your systems. It must also respond to your needs around the clock. We have some of the best response times in the industry, so you can count on us to keep your business operational. You'll have your own technical account manager, so you'll always be at the top of their priority list. Each of our managers has a foundation of knowledge that covers multiple disciplines. That way, they're more than just willing to offer support: they're capable of it, too. We promise a one-hour response limit because downtime can quickly turn into a crisis. Our account management methodology ensures that we can transform your trends, challenges, and systems into solutions.
The world's finest companies rely on IT to gain competitive advantage, and so should you. Northern Star is a leading New York IT service management company who believes your brand deserves the best chance at success. In an age of technical disruption, no brand can afford to make do with less.