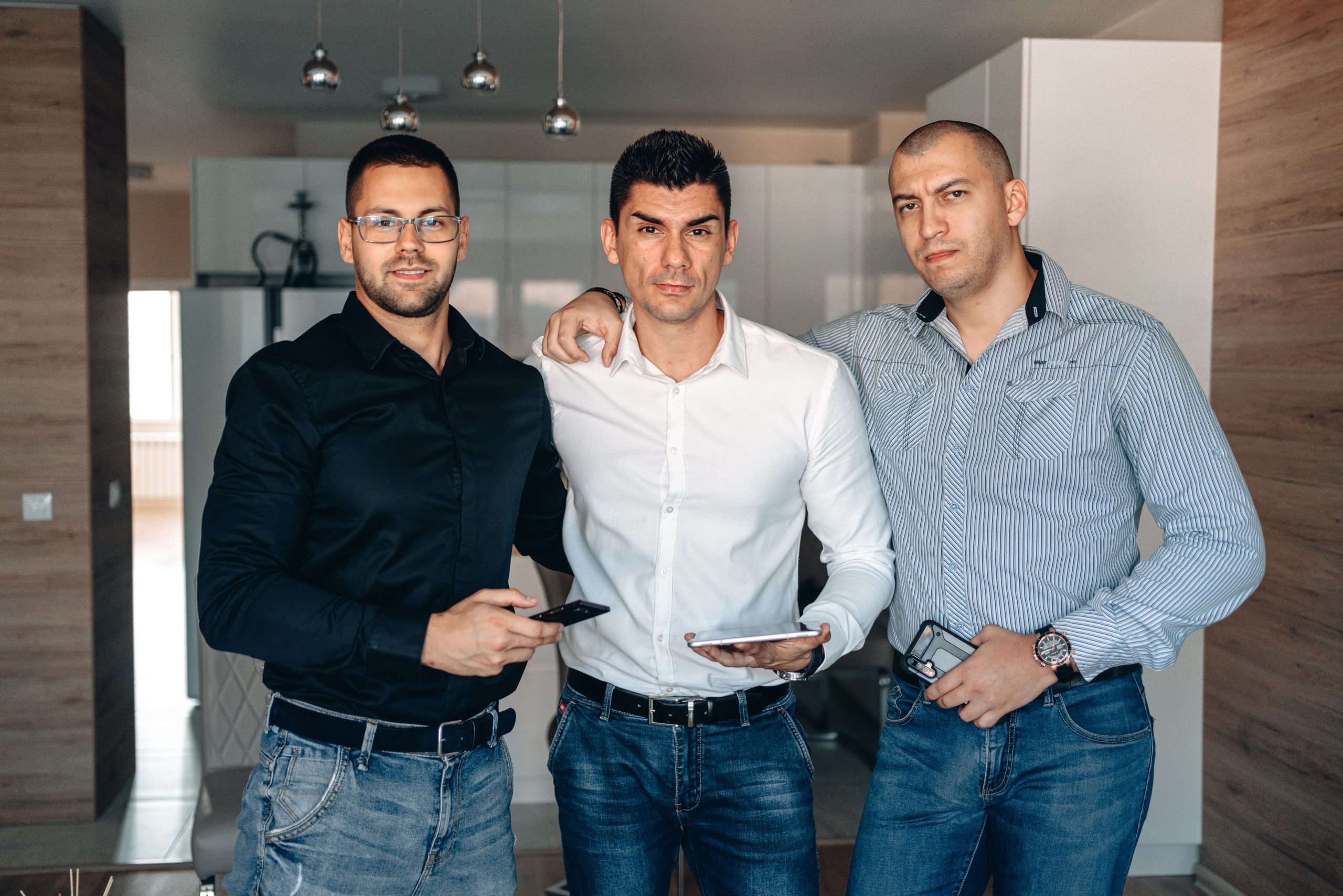 In this digital age, technology is at the heart of almost all business operations. Companies should work with managed IT services to streamline these processes so management can focus on more important tasks. Northern Star IT offers solutions aimed at increasing business efficiency, giving you the chance to develop a more competitive edge. Let's look at the services that make our company an exceptional choice for your business.
Consultation
The evolving nature of the IT field calls for businesses to pay greater attention to IT trends. It can be challenging to remain competitive if other companies are evolving but yours isn't. Focusing too much on technological details can take your attention away from your primary operations.
That makes working with Northern Star IT your best choice. We'll assign an account manager to assess your business needs once you start working with us. The account manager will keep up with IT trends and offer specially-tailored solutions.
The consultant we assign will work continually with you. A continuous partnership allows them to gain in-depth knowledge of your business. You don't have to worry about bringing different consultants up to speed with your needs.
Security
Experts predict that the costs of cybercrime could go as high as $10.5 trillion by 2025. As technology evolves, so do cybercriminals looking to make money from weak systems.
Cyber attacks lead to data loss and expose businesses to lawsuits. It has become crucial for companies to seek managed IT services.
We work with a network of data security partners, allowing us to anticipate threats. This allows us to create solutions to stop hackers from accessing your company's data.
If attacks occur, our team of experts will work fast to contain and remove cyber threats. Our security services allow you to maintain business efficiency and competitiveness.
Data Management 
Business growth is a core goal for any company. It can present problems since businesses outgrow existing systems once they expand.
Migrating from one system to another can be challenging and risky. Most companies are susceptible to data migration attacks, making professional help a central tool in protecting private information.
Our account managers are experts in data migration and management. These experts tailor solutions to meet your evolving business needs. They'll ensure a smooth transition from one system to another and keep your data safe.
Cloud
More businesses are migrating to cloud-based servers, and with good reason. Cloud-storage servers allow them to serve more clients quickly and more efficiently. This translates to improved profits in the long run.
Northern Star IT is an excellent cloud service deployment partner. We have over five years of experience with Microsoft Cloud, so rest assured you'll be working with the best.
During our time, we've served hundreds of clients, helping them with their Office 365 systems. Your business can become more efficient and boost employee productivity through our cloud services.
Remote Help Desk
As with anything artificial, you'll encounter some problems with your IT systems. The issues may result from employees' inability to use new systems or cyberattacks. If not solved, they could stop business operations, leading to losses.
The best way to prevent this is by hiring a managed service provider. And none is as efficient in offering remote services as Northern Star IT.
Our team of experts is available around the clock to handle all emerging business needs. We'll walk you through complex IT tasks to help you resume operations as fast as possible. This instills confidence in your clients.
Computer Hardware and Software Sourcing
When finding quality computing components,  you come across hundreds of options claiming to offer the best products. But some computing companies might not always provide what they market.
Northern Star IT works with some of the best computing brands in the world. Our partnerships with HP, Lenovo, and Dell help us give our clients the best products.
We'll also make sure that you get whatever you need at a great price. Our team helps our clients cut costs wherever possible.
Global Support
Global businesses have a unique set of needs. They aim to achieve uniformity by operating under strict corporate values. Maintaining these values can be challenging when working with different service providers.
You don't need different providers when you choose Northern Star IT. We're a global brand operating across Europe, Asia, and North America.
Our experts will talk to your corporate team to understand your company's guidelines. We'll also offer on-site services to help your global offices remain productive.
Managed IT Services
Working with a managed service provider helps you make the most of technology. You'll enjoy increased business efficiency, productivity, and profits with the right partner.
Northern Star IT is a leading IT service provider dedicated to seeing your business grow. Our experience and expertise make us the ideal choice for all your IT needs. Contact us for specially-tailored solutions for your business.