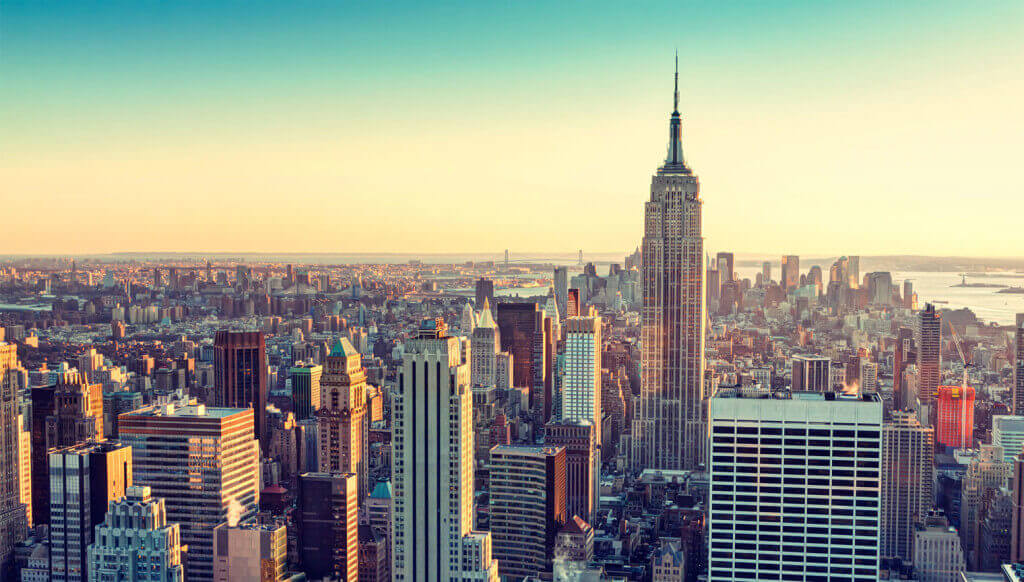 This week is a very special milestone in Northern Star's incredible 19 year history and we're ecstatic to finally be able to share some exciting news with everyone: As of 1st February 2016 Northern Star has a fully operational support and technical office, based in Manhattan NYC. Our website for the USA is www.northernstar.nyc, so feel free to take a look or get in touch.
This expansion was driven by requests from several of our customers for Northern Star to provide IT support for their offices in New York and other East Coast states.
Not only are we now able to support them directly in this time zone with a skilled team of local engineers, but we also have seamlessly integrated the support desk so that you can deal with the support team as a single entity, using a single system on a single phone number.
What does this mean for you?
Aside from noticing a few different accents when you call in, you will be able to get help much later in the UK and much earlier in the US. But most importantly, you now have a dedicated resource in New York to help you set up your team without a hitch, while integrating seamlessly with the UK, using the team you trust, at a great price.
So if you are one of our existing customers and are thinking of branching out to New York, or you already have a team out there, but feel they aren't fully looked after, give your account manager a call and we would be more than happy to schedule a free-of-charge call with one of our senior consultants. This will help you save money, save time and help both sides of the pond feel like a single unit.
If you wish to connect with Northern Star either in London or New York. Contact our Account Managers by email (support@northernstar.co.uk / support@northernstar.nyc) or by telephone (+44 (0) 800 319 6032 / +1 800 274 9047).