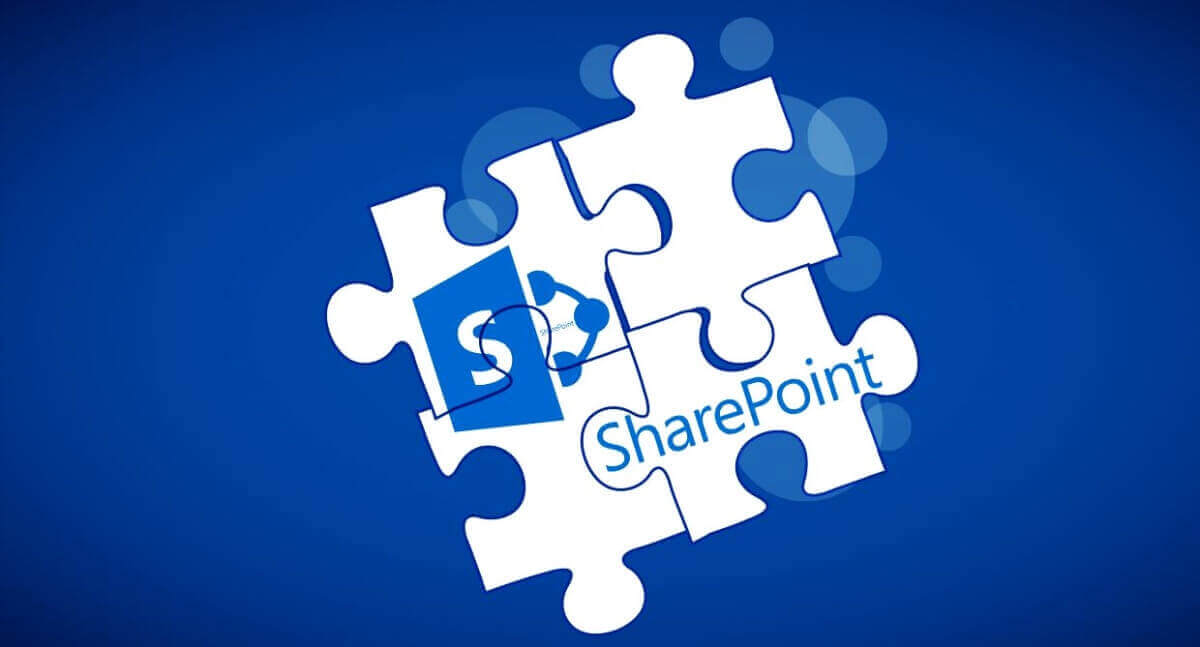 It is hard to take full advantage of the vast platform that is SharePoint. We all know how to do the common tasks, so we're offering some tips on how to make full use of the more advanced functionality of SharePoint to allow your business to thrive.
1. Set up alerts to receive an email or an SMS when something has been edited on a particular document in a library. To access the alert feature, you just use the Alert Me button located in any Ribbon on SharePoint. This way you don't need to manually check each SharePoint site for alterations.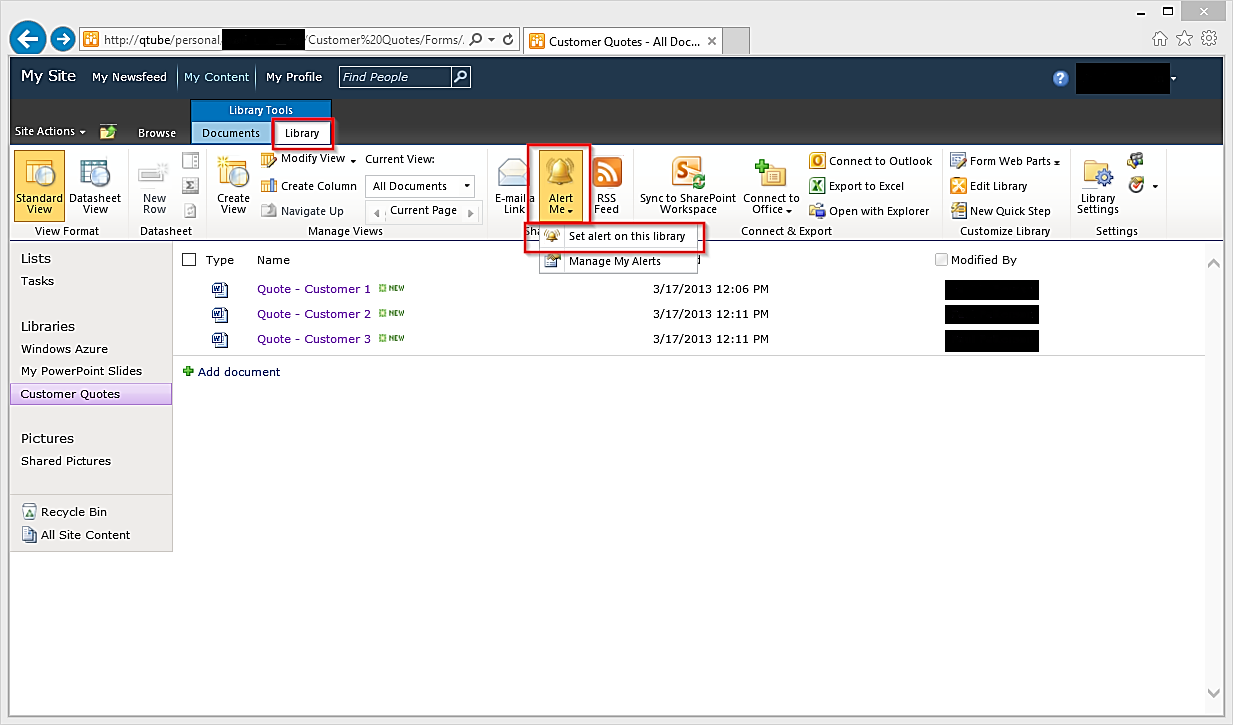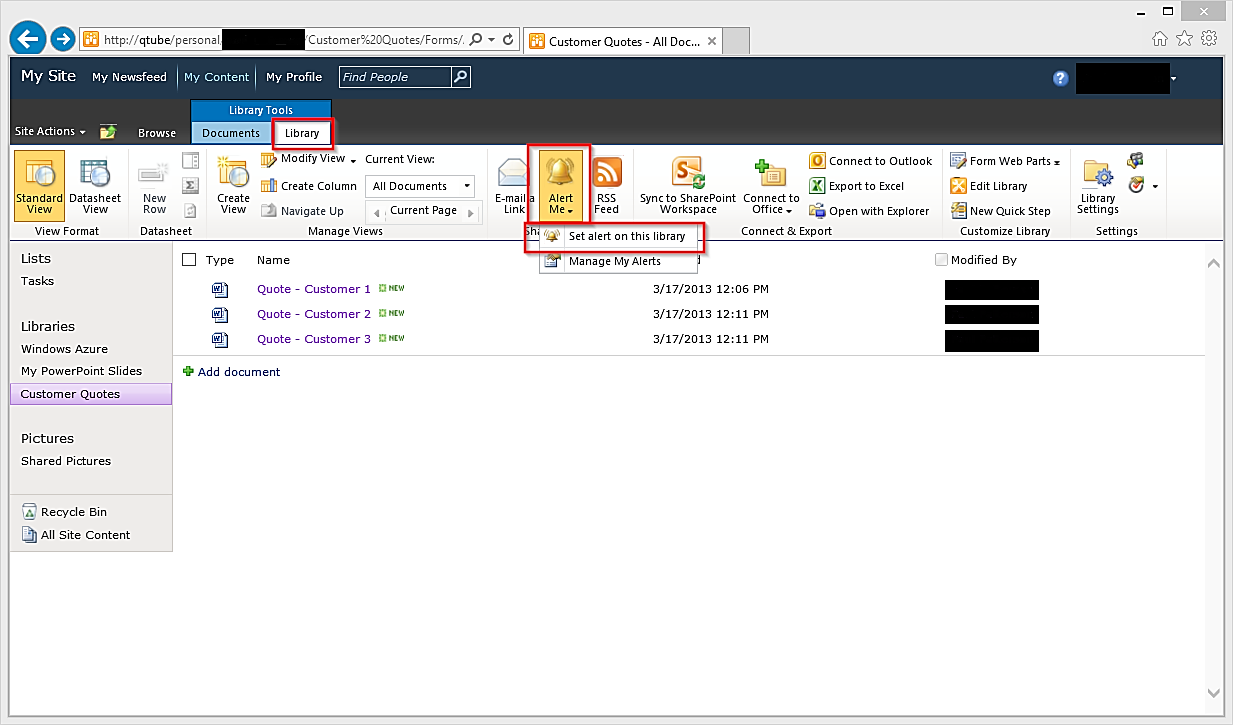 2. Overlay multiple calendars in SharePoint to construct a master calendar. You can overlay up to 10 calendars and each calendar is displayed in a different colour. This way you can view internal company tasks, any scheduled company meetings and any appointments you may have- all at once.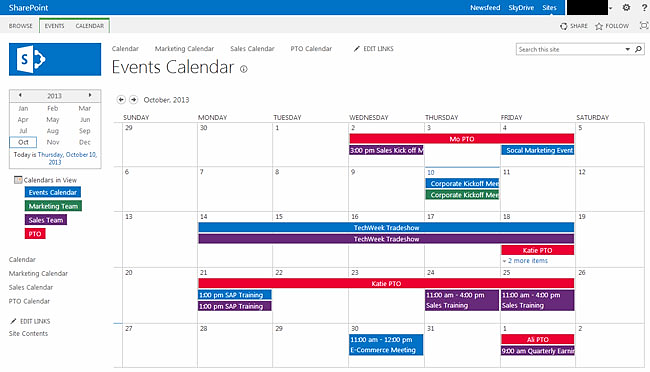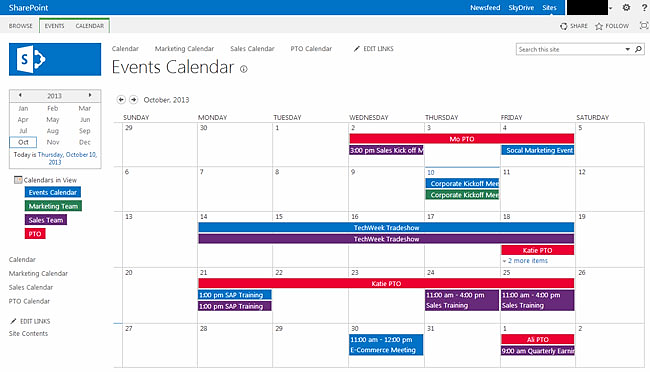 3. Create project dashboards that allow you to filter through projects by the components they include. This means you can view similar or identical events, tasks, documents etc. and easily locate and replicate projects in the future.
4. SharePoint's search feature allows you to look for documents using the title, document content or metadata properties. The search results are also filtered to show only the latest versions of a documents and conceals draft versions or versions the current user doesn't have access to.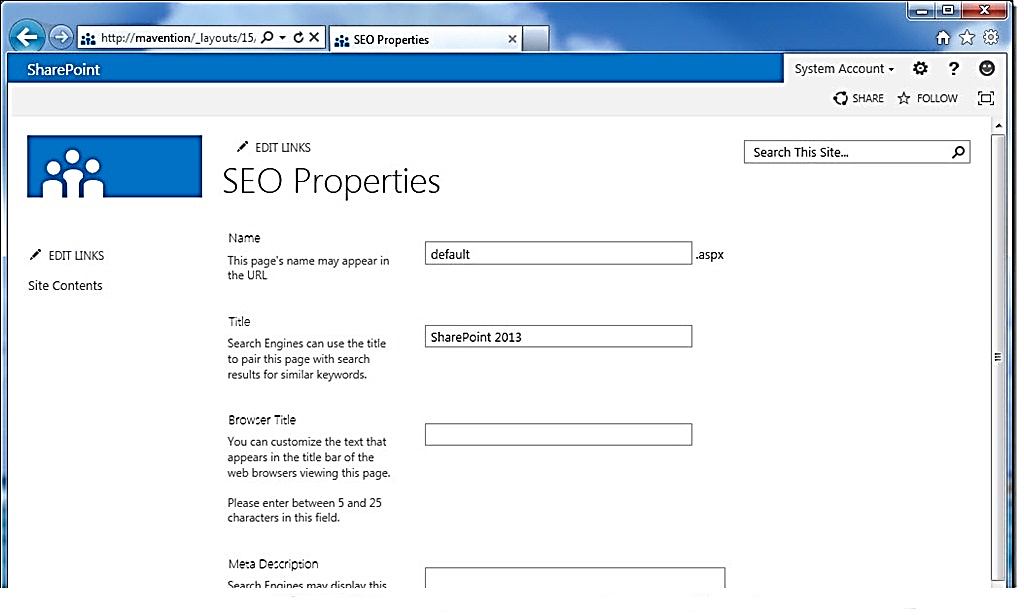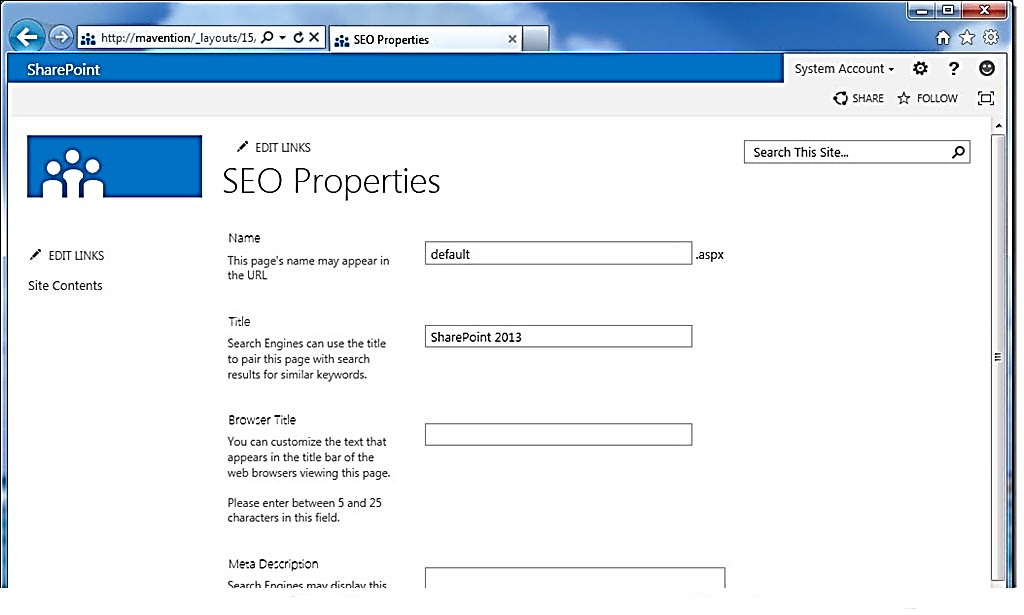 5. Speaking of versions…SharePoint versioning controls allow you to view one document in a library with various slightly or majorly updated copies in the background. With this feature you can see who edited what in the document and go back to a previous version if required.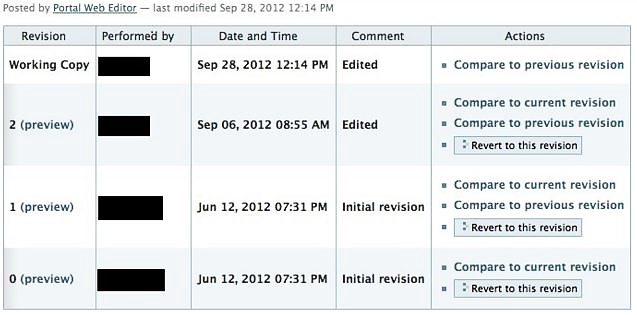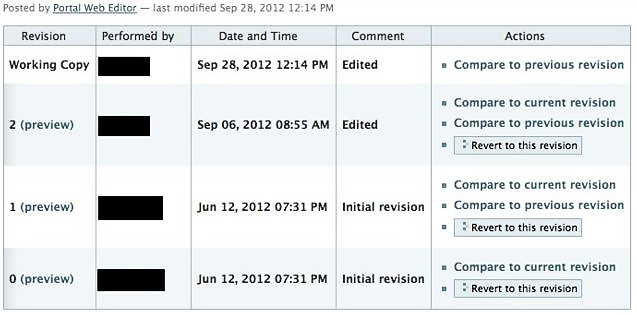 6. To avoid time consuming meetings use a private company blog to communicate ideas and updates. This way your Thursday afternoons are free and you won't have to spend hours trying to decipher your shorthand.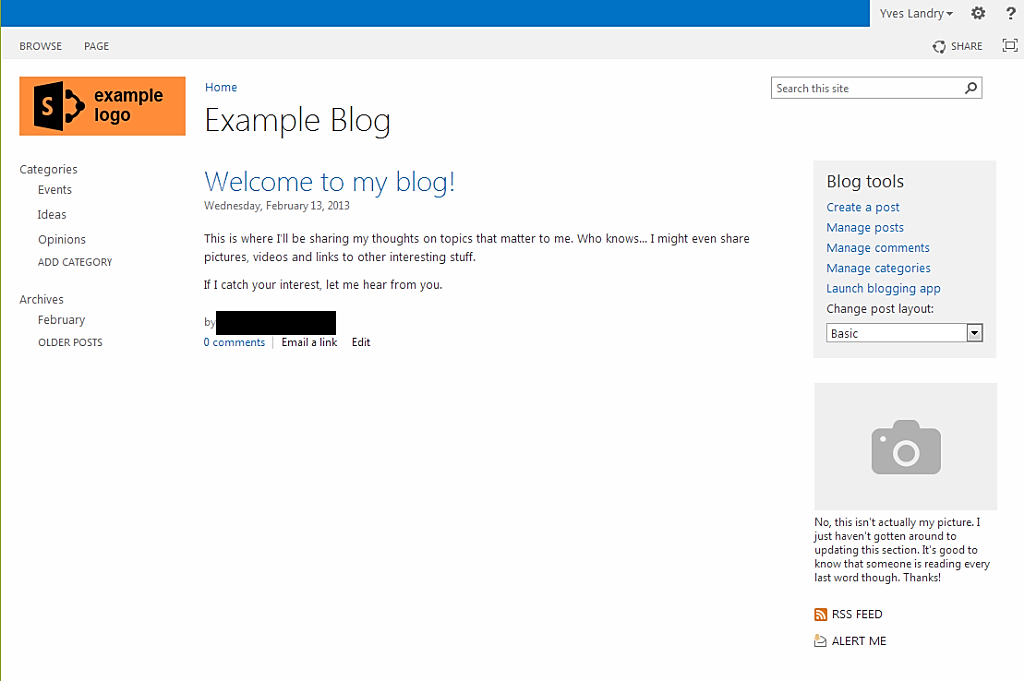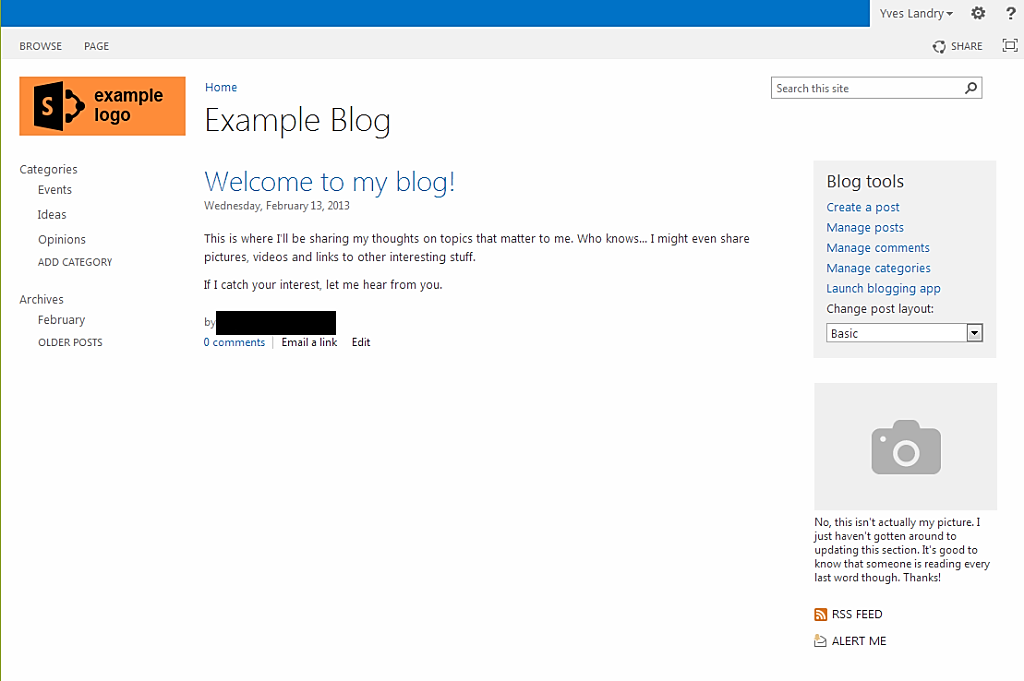 7. As well as being able to control access to documents with the generic read/write access- you can also establish whether a user will be able to add documents but can only amend their own and just read others.
8. If you are using Microsoft Excel/Access 2010 and above, there is an effortless way to export data out of Excel/Access and into a SharePoint list, where you can edit it within the SharePoint Web experience, either in standard view or in a datasheet view.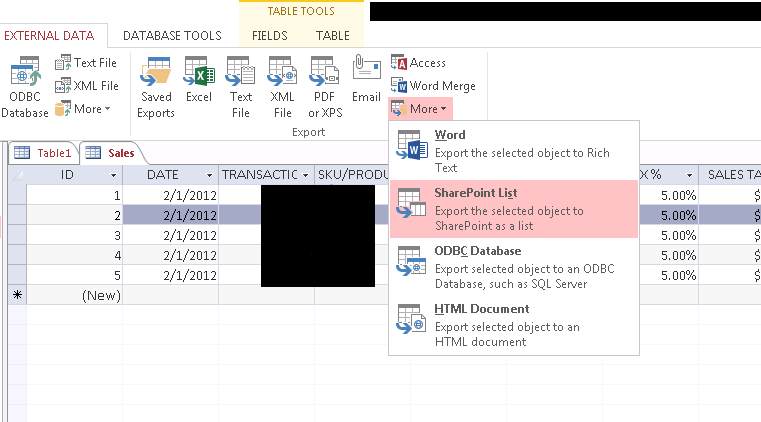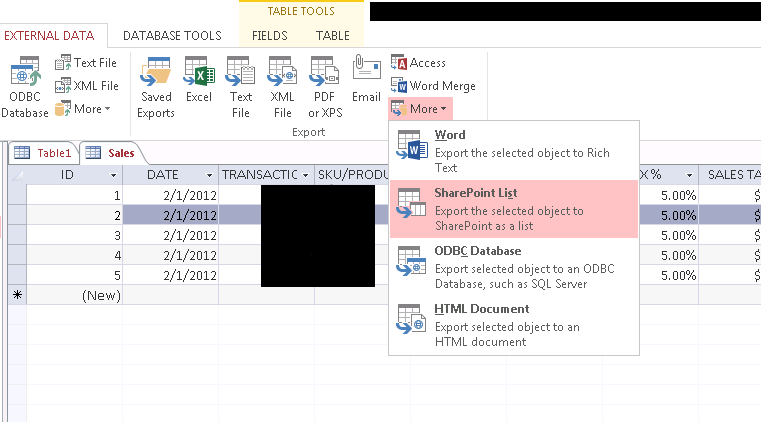 These are just a small amount of ways you can use SharePoint to make your business faster, more powerful and more effective. Taking full advantage of these features will remove a lot of unnecessary time spent sifting through dozens of versions of documents in a library and checking several different calendars to find out what's scheduled for the day.
If you wish to learn more about how to utilise these awesome features, get in contact with us today and speak to one of our Account Managers- who will be more than happy to help you.