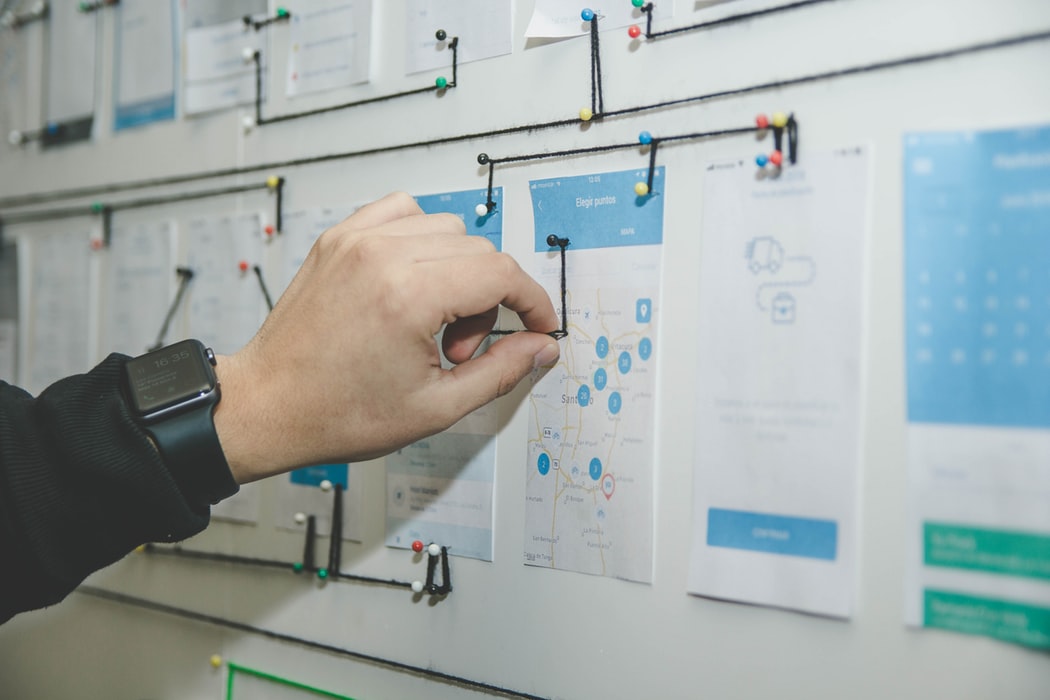 Hello, company heads in New York! Whether you're managing a startup or established organization, IT support is one area you want to make available for your staff. You don't want to wait until your network's security is compromised before seeking the services of a reliable New York IT consultant.
Who wants to run into a sudden network outage (something we know is no fun at all) before embarking on a serious search for the best tech support in the area? Nevertheless, you want to know where to look so you don't land some mediocre IT providers. Your company deserves the best IT work to ensure the stability and safety of your technology.
How can you tell which company is worth your hard-earned dollar versus those who don't fulfill your needs? How can you hire the best IT support in New York?
Skill Set of an Expert New York IT Consultant
With so many service providers in the market today, it can be daunting to separate the worthwhile from the average. Here's what you want to look for the most, especially because you want someone competent and capable in charge of your IT-related issues.
Attention to Detail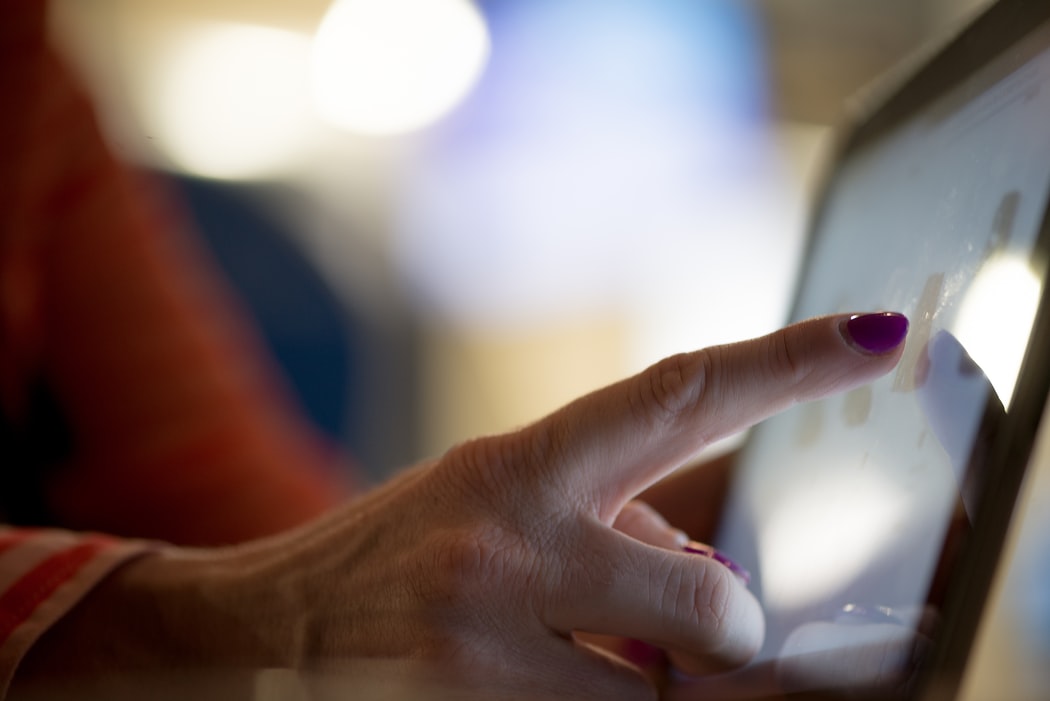 A keen eye isn't just meant for the writers and editors. Meticulous analysis and attention to detail are necessary in the IT support industry – if they're, in fact, looking to stand out from the rest. The best IT consultant should ensure that things not only run smoothly but also the network system is monitored for future threats and strategized accordingly.
In other words, they should not leave minor issues unattended and they should be constantly looking ahead for potential threats. It's the small things that matter the most, and this is no exception in a network system.
Can They Work Under Pressure?
Can your IT provider come to your rescue at those odd hours? Can they put you first (and everything else aside) when it comes to handling emergencies like, say, outages or a security breach? With our 24-hour IT support service, you can count on us to be there when it matters most.
Multi-Tasking is Key for a New York IT Consultant
Outsourced IT consultants often have multiple clients. The question is, can they cater to them all equally, simultaneously? Suppose a number of clients need a provider's attention almost in tandem, can they prove to be competent in this respect? If you find a provider doesn't have what it takes to multi-task, you should keep looking for the best New York IT consultant.
At Northern Star IT, we pride ourselves in our organizational skills as a company. We appropriately assign accounts, manage client requests, and handle emergencies as a team. You won't be hung out to dry if your IT consultant is out sick or on vacation because you have a whole team supporting your technological success.
Forward Thinking & Implementation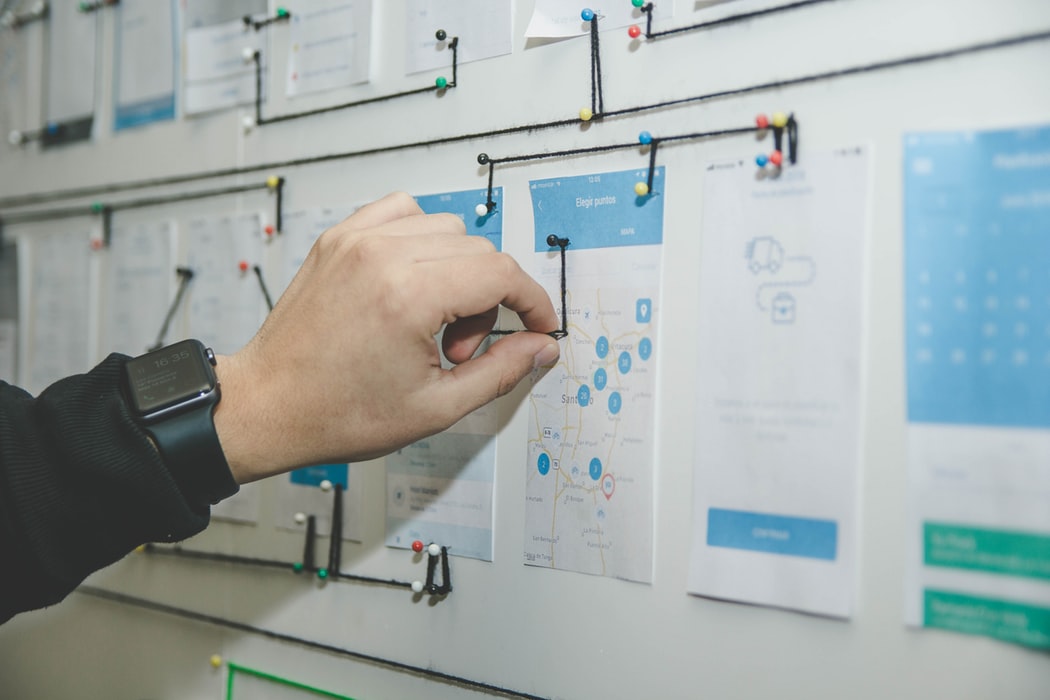 A reliable IT consultant tackles issues unlike no other. For instance, if your system's security is compromised, your IT technician should ensure that you don't lose much data by having proper standards and procedures in place before a compromise to protect your assets. They should have strategies in place to protect you. With proper backups in place, on and off-site,  you can go on as a company amid security threats and still be operational.
Are High Standards in Order?
Completing a task compared to completing a task to a high standard provides a significant difference, in most industries but especially in IT. You can tell the difference between a go-getter and a task completer. Our IT consultants have your best interest at heart and know that the technology industry is always changing. Not only does our staff complete their work in a time-efficient manner but we also ensure that our team is highly educated on the changes in our industry. We want to ensure that you are receiving the highest standard of IT support in New York.
Analytical and Technical Skills
As mentioned before, it's important that your New York IT consultant thinks critically, not just responsively. Having an analytical mind is a must in tech support as usually a problem or error has multiple angles to interpret and resolve. Northern Star IT consultants are trained to think beyond the normal standard and to approach each task with clarity, so nothing gets missed in the process. Providing our staff with the technical skills to stay current with today's tech provides us the best opportunity to serve our clients to the fullest.
Effective Time Management
Time is money, we know that can go without being said in New York. If time is well managed, it can propel your profits to unimaginable heights. The opposite is also true, unfortunately. Therefore, you should be seeking the services of efficient IT technicians – those who understand the value of time, especially when making an on-site call.
This also applies to customer response time. We prioritize our customer communication whether it be email, phone calls, or chats, to ensure that you are receiving the technical support your company needs at the time you need it.
Good Communication Skills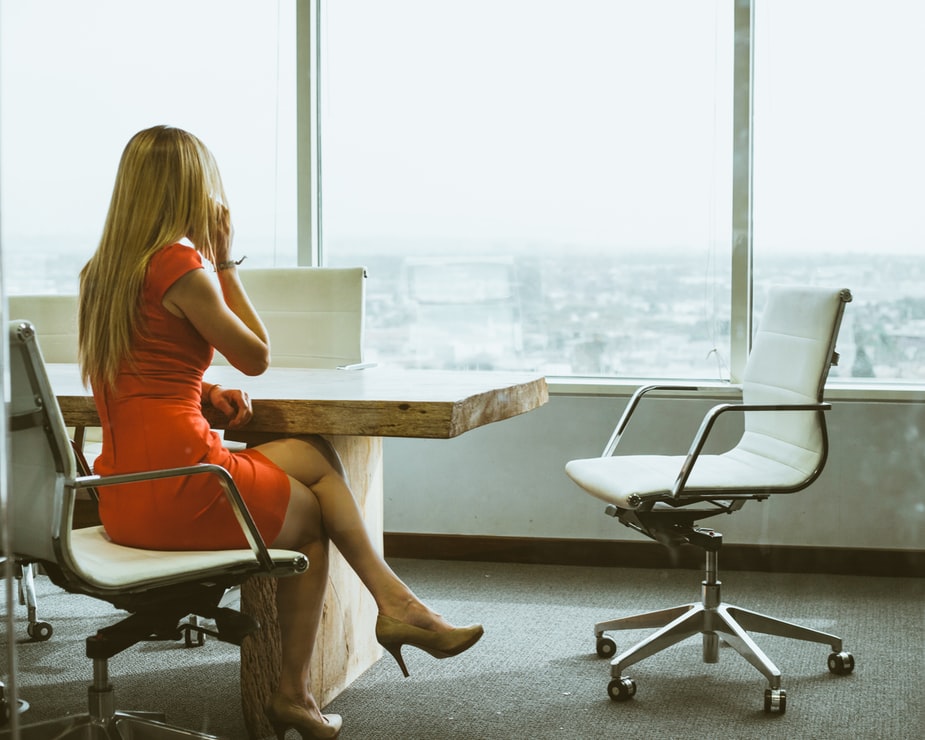 Another thing you don't want to overlook is effective communication skills. Your ideal IT consultant should be keen to listen before responding accordingly. As analytical thinkers, Northern Star IT consultants are trained to listen critically to fully understand the breadth of a problem or situation.
Please provide our IT technicians with feedback as well. We want to hear firsthand how you thought the job was completed and if there are any areas of concern to you. This feedback makes us better as a company and ensure that your expectations are being met with the work we provide you.
Ready to Hire the Best New York IT Consultant?
As a business owner, you have a daily log of to-dos and a constant flow of matters that need your attention. Whether you are in the midst of a technology breach or would like to prepare ahead, outsourcing your IT consultant needs in New York is the best way to go. Keep your payroll expenses focused on those who make your business function, leave the IT support to us.  Give us a call today and find out more about our New York IT support services.