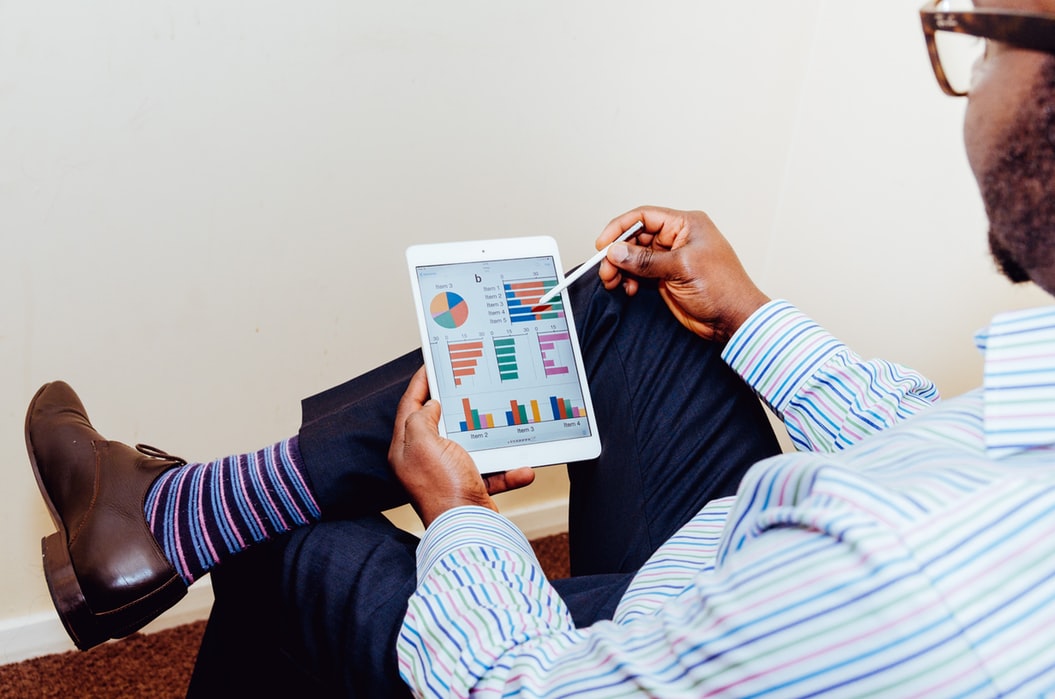 Technology is a key component in today's successful business environments. From delivering products and quick responses to customer service issues to ensuring your teams stay up-to-date on changes and information that impact their daily duties, your business needs a solid IT infrastructure to stay competitive.
As computer technology continues to rapidly grow, your existing IT team may not be able to keep your systems operating at optimum efficiency. Most IT management professionals are focused on security and overall utility. While this does keep your data safe and your users happy, it isn't the best strategy for businesses that need a network that supports their goals.
IT infrastructure management is a set of professional services meant to secure your data, improve your system functionality, and set up your business networks to ensure the long term success of your enterprise.
What is IT Infrastructure Management?
Your IT infrastructure consists of all the servers, desktops, laptops, business machines, production equipment, and mobile devices that make your business work. While IT management involves structuring and controlling your technical operations so that all the elements work together smoothly and efficiently, IT infrastructure management concentrates on keeping all the elements working so that your business processes aren't negatively impacted by excessive downtimes or functionality issues that limit productivity.
IT infrastructure management can be broken down into three main parts.
Systems management is the administration and maintenance of all information technology assets. This includes everything from smartphones to automated production equipment. Systems management includes keeping tabs on the condition of hardware components, tracking and analyzing user activities, and implementing measures to prevent malicious manipulation.
Network management focuses on the functionality of connected system components. The goal is to prevent errors and ensure smooth processes. Besides performance management, network management tasks include network provisioning, fault analysis, and maintenance aimed at assuring the highest quality of service possible.
Storage management focuses on how your data is stored, accessed, and secured. Administrators also employ techniques that make digital data easier to access and keeping your storage servers and devices error-free.
The right management strategy prevents work slow-downs that could compromise your ability to deliver products and services to your clients. In this way, your business is able to consistently meet goals and realized continued growth.
How Does IT Infrastructure Management Benefit Your Business?
There are a number of ways your business can run better with IT infrastructure management.
Proactive management strategies are an essential part of IT infrastructure management. Rather than waiting for something to break, management teams are able to avoid the development of IT problems that disrupt the flow of business.
Management-informed automated processes reduce the need for attention from your human employees. This simple strategy decreases your costs while also improving the accuracy of many processes.
Infrastructure management techniques allow a more rapid response to potentially disruptive events.
Optimized systems help workers complete duties faster and more accurately. This increases your customers' satisfaction while simultaneously lowering your operating costs.
Streamlined and fully integrated systems make day-to-day operations less demanding on your employees' time. This strategy benefits businesses that plan to scale operations and maximize growth potential.
IT infrastructure management isn't just about keeping your business networks running. The right strategy should allow you to focus a large portion of your time, attention, and assets on improving customer experience and increasing your profits.
IT Infrastructure Management: The Pathway to Commercial Success
Your ability to meet or exceed your customers' expectations depends heavily on the condition and capabilities of your digital networks. Take charge of your digital assets with professional IT infrastructure management services. By outsourcing your management services, you can:
Reduce costs associated with retraining or expanding your existing IT team.
Receive knowledgeable support for your systems.
Avoid an increase in overall operating costs while still realizing all the important benefits.
Outsourcing your IT management lets you concentrate your own resources on increasing the viability of your business. Make sure your digital assets are ready for the future by instituting IT management practices today.