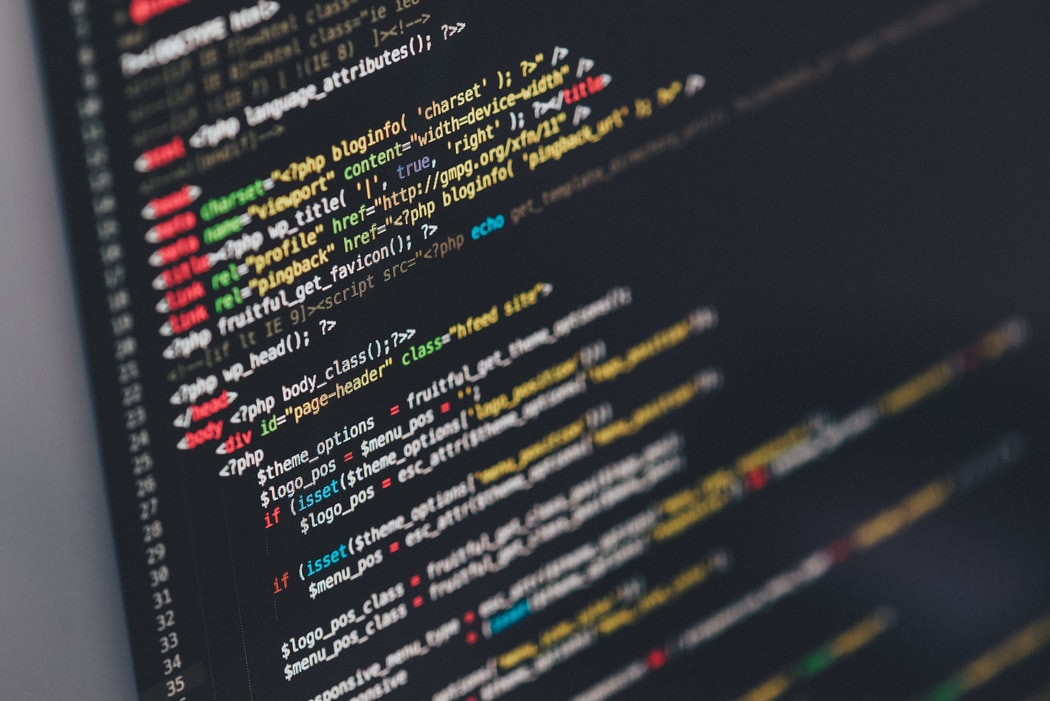 These days, IT touches and shapes every inch of your organization which is why it is important that you have an IT solutions company in your back pocket. Your human resources department can no longer compete without strong, data-centered analytics and remote onboarding. Your marketing department can't keep up with rivals unless it relies on tools like artificial intelligence and search engine optimization. Even your factory floors, and the logistics they feed, will be too sluggish to keep up with the market without machine learning. Add data storage strategies to the mix, and you'll soon find yourself lost in technological confusion. IT strategies have grown beyond the scope of ordinary business, so even IT greats like Skype and WhatsApp have outsourced much of their technology. The same is true of almost 75% of businesses, and their profits are rising in tandem. That's how Slack hit $7.1 billion in revenue. It's how WhatsApp earned a sale price of $19 billion, and how StudyTube won €1,500,000 in investment.
Most businesses don't launch with the computing knowledge to cover their IT needs, let alone the revenue to fund them. Outsourcing ensures that you have all the technology you need to achieve a competitive advantage. With an IT solutions company on your side, you can boost your profits on several fronts which this article goes into detail on.
Building a Data Security Strategy with an IT Solutions Company
Only a month into 2020, 250 million Microsoft customer records were exposed without password protection. The tech behemoth lacked zero-day patching, and that single oversight spelled disaster. Cybercrime is the bane of the modern era, and no company can afford to fall outside of data protection regulations. With a solid strategy in place, however, Microsoft secured its servers within a day.
Data storage strategies need a tight auditing process so that misconfigurations can be detected early. Few businesses can list their local regulations, let alone carry out a successful audit. Northern Star takes care of IT infrastructure on an account-by-account basis because there can be no data security without a dedicated team and a customized approach.
Running an IT Support Team for Your Customers
Whether you're running an e-commerce platform or merely need to provide support to your website users, 24/7 services have become the industry standard. That comes at a premium, complicated by the fact that support functionality isn't linear. Some days, you might need 16 hours of coverage, and others, 24. If your business trades globally, that service must be offered in foreign languages, and that creates a growth barrier that can be tough to scale. Outsourcing to an IT team builds scalability into your operation while reducing your risk. You receive an agile team that can work with newly deployed technology at the highest level.
Implementing Hardware and Software Rollouts
Software and hardware deployment strategies rely on testing, automation, and distribution within an impossibly short space of time. Your business can't afford to go offline for a day, much less a week, while you roll out new technology. You'll need deployment images to install file directories—a tedious task fraught with test failures that can be difficult to diagnose. An IT solutions company will find the best deployment for your unique circumstances and build automation into the process. If you're migrating to a new platform, your solution must scale to your mid-term growth projections while delivering the return on investment you count on to keep your doors open.
Managing Cloud Migration and Security
The cloud's impressive benefits don't come without disadvantages. Handled poorly, migration will amplify your cybersecurity risk exponentially. You're connecting your business to a global, digitally-driven economy. New levels of responsiveness are direly needed if you're to stay profitable and scalable, but it's easy to build inefficiencies into your improvements. You must transfer your data without complicating your silos and undermining your security policies, and that takes skill. Cloud providers might promise protection, but that doesn't mean they'll provide it. They might build barriers for your infrastructure, but only a dedicated, experienced IT solutions company can keep your migration secure from end to end.
Microsoft responded to its 2020 crisis so well because it had a disaster recovery plan in place, and that's something that no business should function without. Disaster recovery as a service can bring you solutions the instant your systems fail.
Achieving Larger Business Goals
IT does more than just make your system easier to manage. It's a tool that should be designed to take your business closer to its goals. Need to globalize? Outsourced IT support can make that possible. Want to improve your staff retention? An IT solutions company can help you with that. Dreaming of a lean startup methodology? There are IT tools for it, so our dedicated account managers will sit down with you to explore your growth and how we can secure it. Think of an IT solutions company as the Jaguar that will drive you from Point A to Point B, and not the spanner that helps change the tire. Contact Northern Star today at 1-800-274-9047.