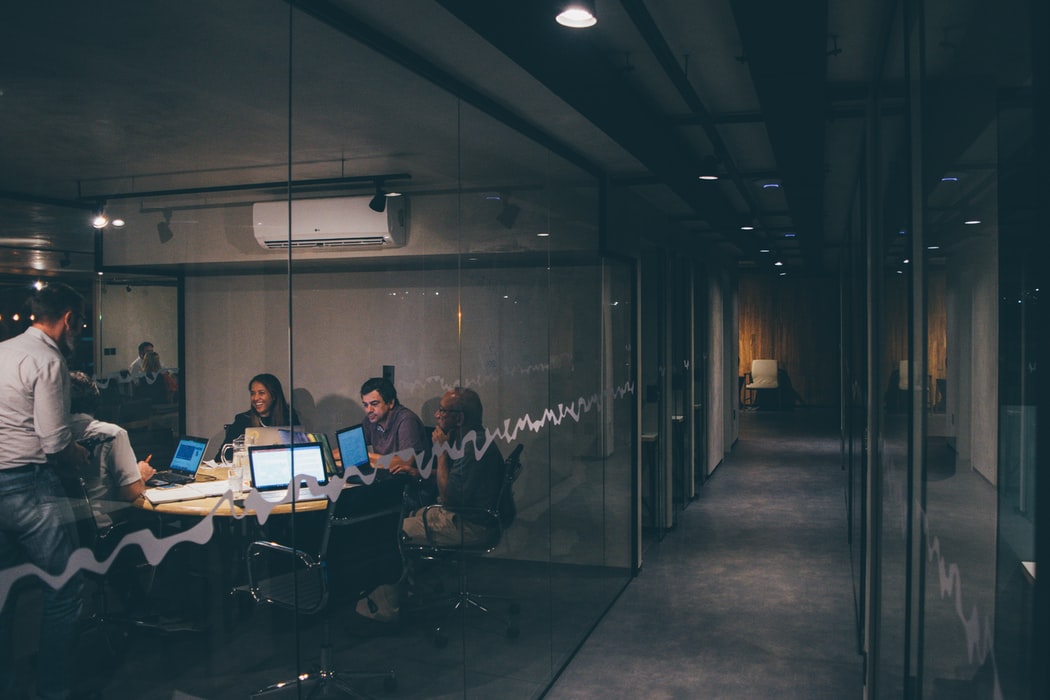 Has your company ever experienced an unexpected network outage moment and your company was literally down? Or, maybe, you couldn't handle this new adware or malware that infected your entire network system, compromising the security? Or, worse still, perhaps you just relocated your company to a new building and can't seem to handle the entire computer setup thing?
All of these technology and network problems can be a real pain if you aren't prepared to handle it. This is where a network support specialist comes in. You can't afford to overlook the importance of these IT professionals; especially if you're looking for a seamless operation of your network system.
Our IT consultants can save you a whole load of hassles as far as network issues go. But first things first…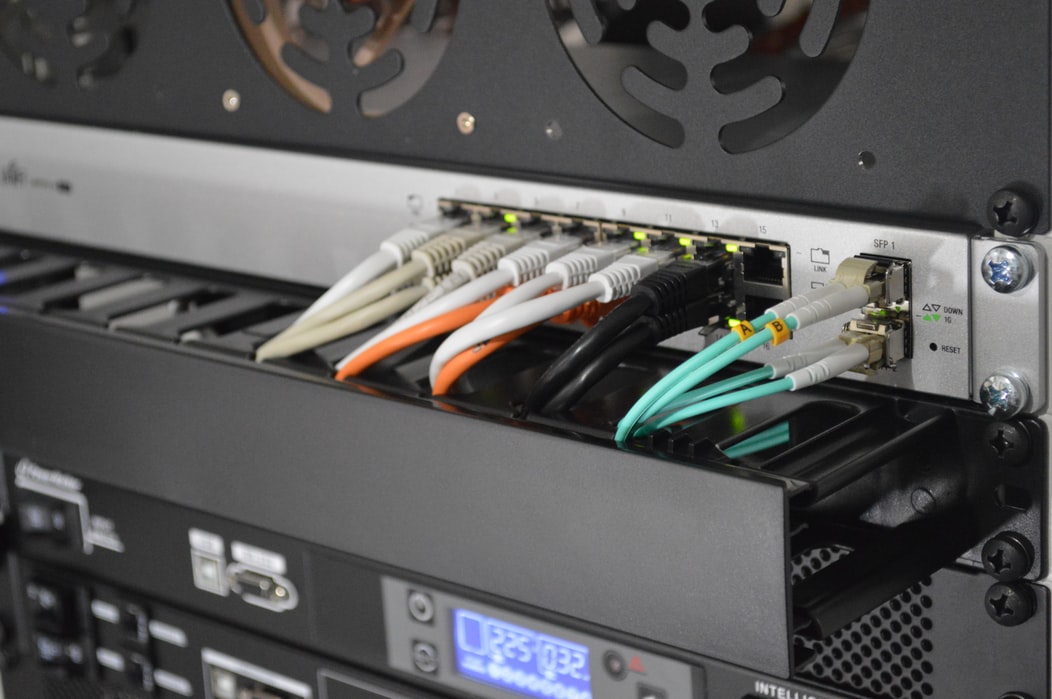 What is a Network Support Specialist?
A network support specialist is classified as an expert who analyzes, troubleshoots, and benchmarks issues related to your company's network systems – from local area networks to wide area networks and internet systems.
An IT consultant can help maintain a seamless operation of your organization's networks, so you, the company head, can do what you best – manage all of your business' branches without stressing over your technology operations.
With our services, it couldn't be more convenient. Without these IT experts, your organization's inter-communication could be easily compromised, which can send things south very quickly. We know this is the last thing you want for your enterprise.
Primary Reasons You Want to Hire a Network Support Specialist
It's important that you understand why you should incorporate IT specialists into your company structure beyond damage control or emergency situations. Let us explain the important qualities of having a good IT infrastructure management plan in place.
1. We Help Tackle Network Security Issues
It can generally go without saying that company networks are vulnerable to security threats, and your business is no exception. Viruses, malware, and adware can come knocking without warning, compromising part or your entire network system(s). A security breach could bring all of your organization's activities to a standstill, affecting profitability and production.
Why risk this potential threat for your entire company? Consider employing a network support specialist beforehand so you're best placed to combat this issue if/when it occurs as well as build a more secure network to help prevent these issues to begin with.
2. We Help Troubleshoot Issues Hassle-Free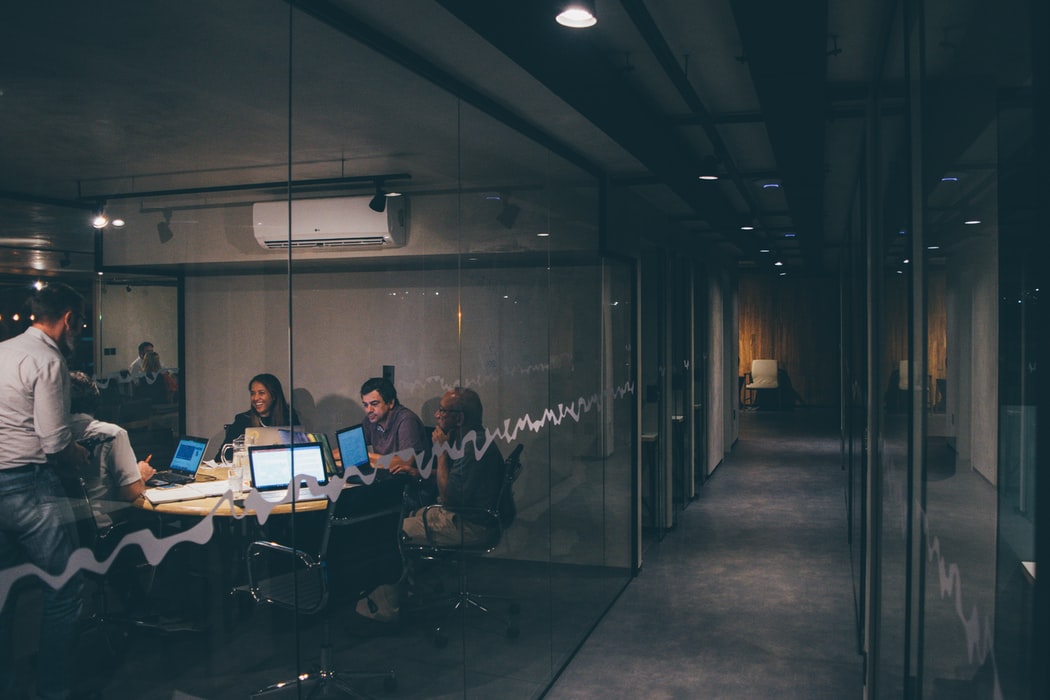 Almost daily, one or more employees could experience data access issues. An IT specialist is one savior here, especially when it comes to offering one-on-one assistance. Of course, while you might attempt to troubleshoot this with the existing personnel, having an experienced IT professional address these issues will increase productivity and your employees will spend less time trying to figure it out on their own.
From helping retrieve passwords to access databases, network support specialists can offer a shoulder for you to lean on at just the right time.
3. We Help Manage Network Outage Problems
Network systems are prone to outages, sending an entire business to a halt. We all know the harm this can do to your organization – whether this lasts for minutes or hours or even days. Outages can be a real headache to fix, especially if you don't know what to look for. This is yet another area that a network support specialist can be exceptionally beneficial.
4. We Help Standardize Systems
In most cases, various departments in an organization have specific needs as far as programs go. Our IT experts help make sure to install similar programs to everyone's machine in a department. Allowing everyone in a single section to have access to the database they need encourages a smooth workflow and reduces a department's downtime/lack of productivity.
5. We Help Run Network Changes and Implementation
There comes a point in time when you need to alter your company's network systems, let alone executing those plans of action. This alone can be a mountain of work you might not be staffed to handle or qualified for without the direction of a network support specialist.
Think of all the technical aspects involved in this type of switch. If you're struggling to even begin to map out a plan of action, having an IT consultant's guidance may be a wise investment for your business.
6. We Make Computer Setup Flawless
Do your supervisors and trainers handle computer setups for new employees? This is something a network support specialist can do for your staff quickly and efficiently. This will also free up your supervisors for other tasks, preserving time and production for matters focused on the business and less on the tech aspects.
New staff members will need access to databases, programs, software, the network, etc. They need their computers to set up for their specific tasks and to make sure everything is running smoothly before starting their work. Hiring a network support specialist ensures that the job will be done right without having the potential hassle of your staff coming to you with access issues the first few days. Having it done right the first time increases productivity and reduces headaches.
Additional Network Support Specialist Traits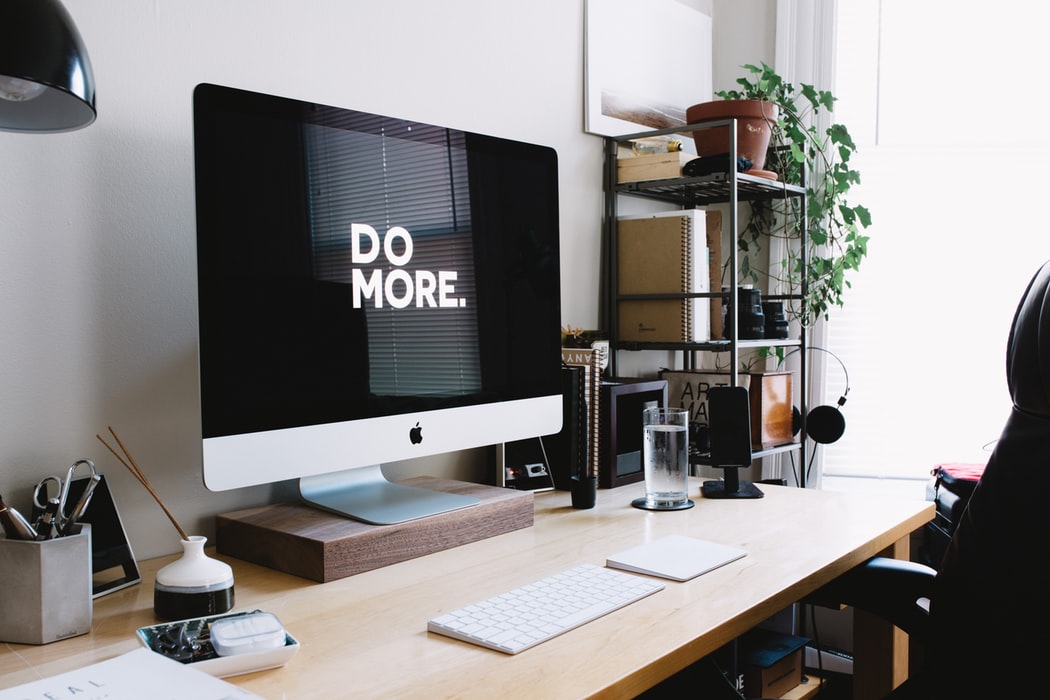 While IT specialists handle a lot to do with the network, we help meet other needs as well. The network support team also helps with all of your company's computer hardware needs. Whether you're looking to relocate to a new building or your staff is switching desks, these IT experts can make for a hassle-free process and timely switches.
Also, it doesn't matter if you're contemplating adding computer screens, keyboards, or mice to your existing ones (probably to help ease the onboarding of new staff), but IT professionals are sure to make these tech-related projects a breeze in your organization.
Evaluate Your IT Needs
Do you need a network support specialist? After reading through this article, you can't afford to overlook the need for a network support specialist in your organization, especially if you are wanting seamless and efficient workflow.
Keep in mind, the size of your enterprise doesn't matter when it comes to hiring an IT support technician. Whether you're a small operation or are a medium-to-large company, you need network support. Considering employing a network support specialist for your organization? You can outsource IT support for a cost- and time-effective option for your company. Contact us today to learn more about our network support solutions.