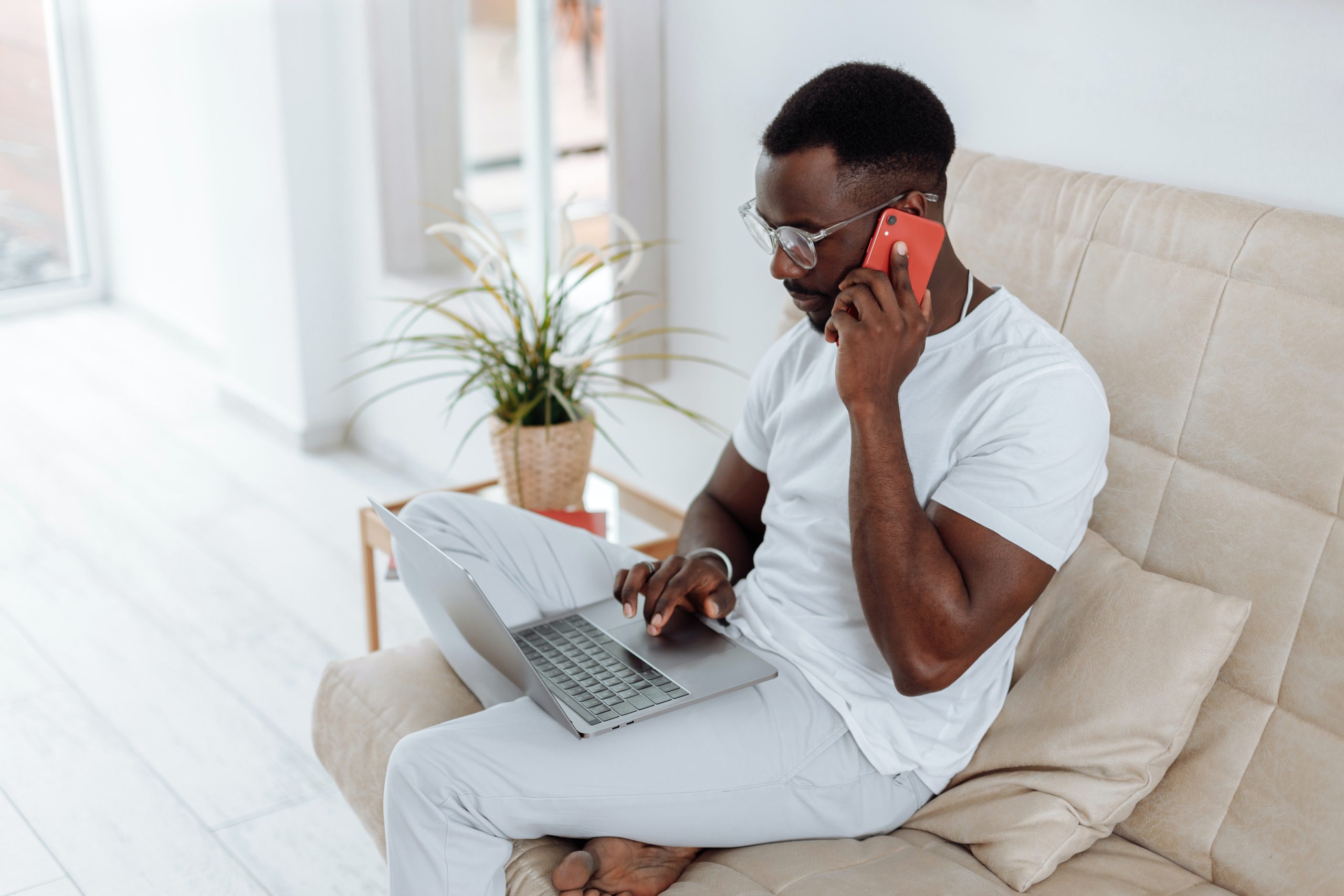 In light of the COVID-19 pandemic, many people are now working remotely. Telecommuting benefits both employees and the company in general. Switching to remote work has led to various technical issues that companies may not have encountered previously. Consider working with an IT support company if you have any digital challenges.
Five Remote Working Tech Glitches an IT Support Company Solves
According to statistics, about 67% of companies will allow virtual work after the Coronavirus pandemic.
Technology is ever-evolving and complex. Tech can be difficult to navigate if you aren't an IT expert and the consequences are dire. Here are five remote working tech glitches an IT support company can solve.
1.    Cybersecurity Threats
Home computers and networks might not have top-notch security. Your employees might be vulnerable to malware and cyberattacks. Hackers can easily infiltrate the system through phishing emails. Such threats can lead to data loss, affecting the company's finances and reputation.
An IT professional can install anti-virus software to ward off any looming cyber threats. You might alternatively need a VPN to advance your cybersecurity.
2.    Poor Internet Connection
Weak internet connection hinders productivity. You might miss out on Zoom meetings or fail to submit work in time. Home networks need a boost to meet business requirements. An IT professional can inspect the root cause of poor Internet connection and provide solutions or advice.
You can work with an expert to set the correct throttle parameters to match your employer's internet speed to avoid delays and buffer. Choosing the right internet package offers you the suitable bandwidth for seamless access.
3.    Frequent File Deletion
If you share your computer or laptop with your family, someone might accidentally delete office files. Losing such information means you will have to redo a project. The ultimate solution to this problem is working in the cloud.
An IT support company can help you install Microsoft 365 Business. You can back up all your data in this software to avoid future losses.
4.    Lack of Collaboration
Collaboration can be an issue when working from home, and your team might fail to attach the correct files or graphics. Another pain point is repeating tasks assigned to another person, leading to redundancy.
A project management software might be helpful to streamline all duties. Communication will be more accessible, and you can monitor your team. Thanks to the project management software, you can also invoice your bill with simplicity.
5.    Outdated Computers
Outdated computers perform at a slow rate, crippling productivity. If you need to reboot your computer or laptop twice a day, you need an upgrade. An IT specialist can help you acquire a product with the ideal specifications.
Ample RAM and disk space are some features you might consider adjusting. New systems come with benefits, such as improved efficiency and automation. You will enjoy speed and accuracy.
Reliable IT Support Company
IT support touches both hardware and software. With the right technology, you can attain all your set goals. Managing a remote team can be easy when you partner with IT experts.
At Northern Star IT, we offer comprehensive tech support services. Contact us today for more information.