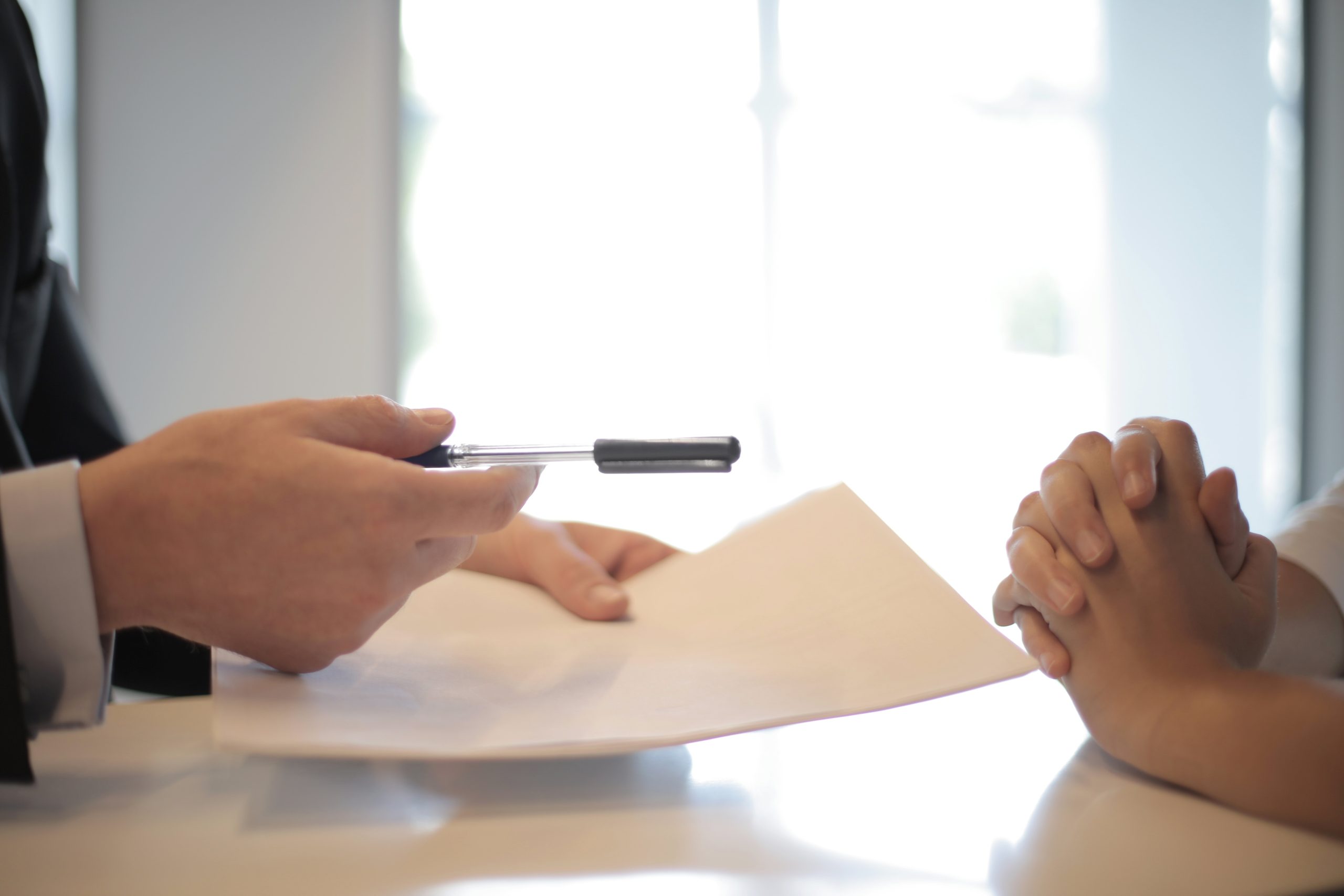 Are you someone that's looking to have the best managed IT services to help your business thrive? You may have been with your managed service provider (MSP) for a while. They may seem to do well but sticking with them out of habit can cost you in the long run. That's why it's crucial to ask the right questions to see if you need a new MSP.
At Northern Star IT, we provide companies like yours with options that best meet your IT needs. Deciding whether to switch MSPs or not is a big decision. For this reason, performing a thorough analysis of your provider is paramount.
Today, we'll discuss the top signs that'll help you decide if changing MSPs is right for you.
Do They Have The Most Up To Date Technologies For Your Network?
Today's workplace includes remote capacities as well as ways to get together and connect in real-time.  Cloud service options are more than just a trend. They're now the basis for businesses in the face of today's changing world.
Here are two things to look at to best evaluate your MSP's technologies.
Cloud Backup Options
An MSP must provide you with options to help recover your data in case of data loss. Cloud backup services can help you overcome scenarios like the ones below.
Cyberattacks
Employee errors
Natural weather events
Power grid failures
With backup options like these, you'll be able to restore your data in no time.
Microsoft 365
Microsoft 365 is an important option that can benefit your business. If your MSP hasn't brought you over into 365, you're missing out. With Microsoft 365, your business can seamlessly connect while staying productive in today's world.
These options are a must-have for your business. If your current MSP hasn't updated their tech options, you may need to switch managed IT services providers.
Is Your Managed IT Services Provider Being Proactive?
If your provider only shows up when your bill is due, that shows that they don't consider you a valued client. Waiting until a problem comes up is not a great model for any MSP to follow.
Your MSP needs to have a proactive plan to update and check your servers. The same goes for your network and devices to prevent any problems from occurring later on. You never want to wait for a preventable emergency to occur, as that can cost your business big time.
That's why you must check to ensure your MSP is being proactive. Otherwise, it may be time to change providers.
Does Your Provider Deliver The Best Customer Service?
Northern Star IT believes that excellent customer service is an experience from the first phone call to finding a solution that best resolves your issue.
Poor customer service comes in many different forms. Here are some of those examples to keep an eye on.
Asking for repeat information
Constant transferring of your call to others
Long wait times on hold
No empathy for your situation
Rudeness
If you went through these experiences, then it may be time to make a change. At Northern Star IT, we're proud of our responsive staff, speedy solutions, and friendly attitude.
Choose An IT Support Provider That Puts You First
As you decide whether to change MSPs or not, always look to evaluate them in every aspect. By taking this step, you'll be able to make the best decision for your business.
Are you looking for a results-focused IT support provider who puts you first? Then contact Northern Star IT today. Our team will help your business compete and set you up for long-term growth.