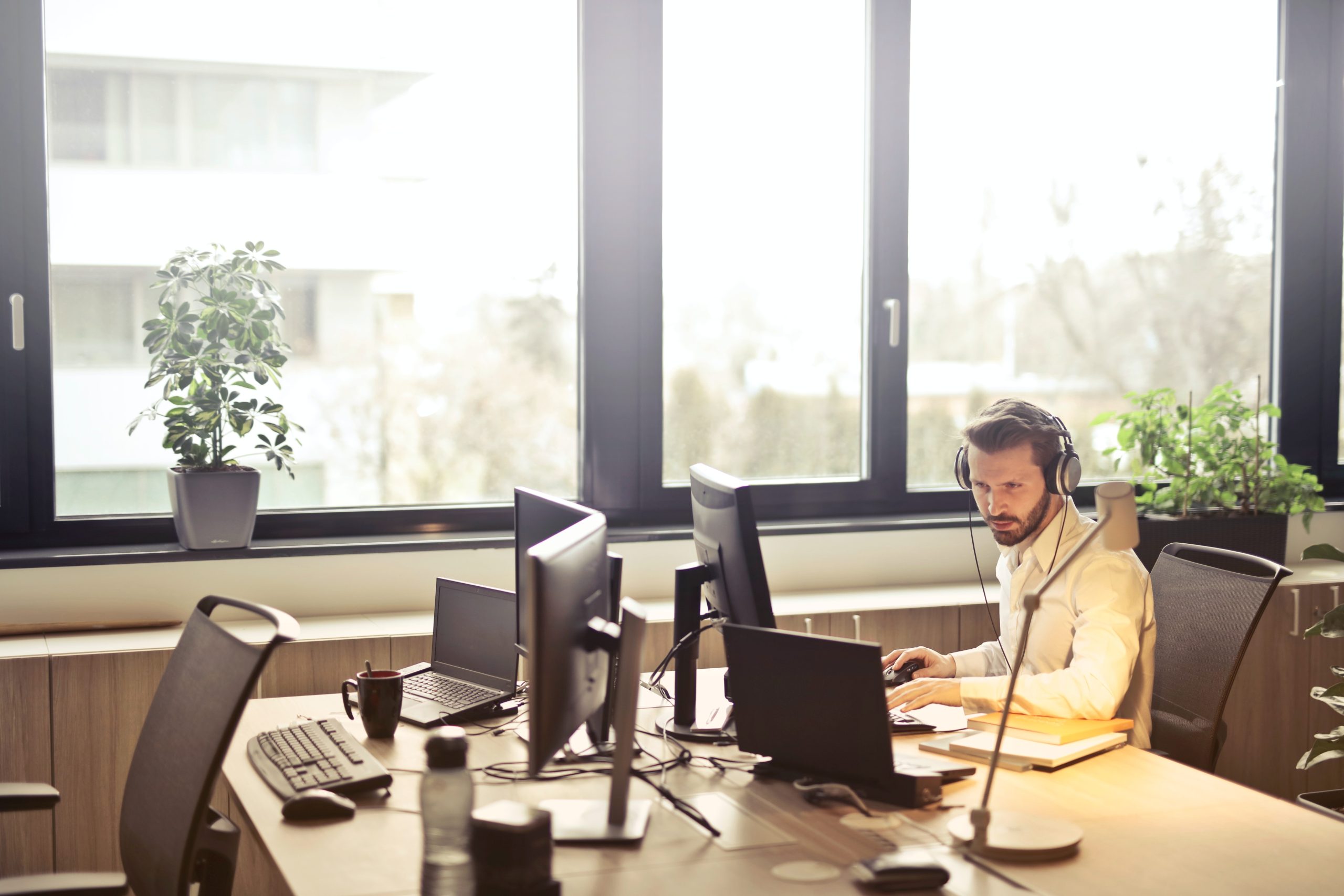 The need for IT services in businesses is at an all-time high, due to increasing technology use in the marketplace. Hiring an in-house IT team is expensive, so the best solution is to outsource IT consulting. These services allow your business to operate in a highly collaborative environment, improving its competitiveness.
Why You Need IT Consulting Services
Hiring an IT consulting company creates a huge boost to your business model. The specialized IT experts ensure you remain up to date on trends and protection from IT industry threats.
Here are some reasons why you need IT consulting services
Saves You Money
Most businesses hire a full-time IT department to manage their needs, but that can be expensive. Catering for staff costs and organizing infrastructure can take up many resources. There is also the risk of unproductive staff that can affect the quality and effectiveness of your business's IT department.
Outsourcing IT services is a cost-effective option, as they handle all staff training and operations.
Round the Clock Support for Your Business
Technology use can be quite unpredictable; you may experience stalling or a cyber-attack at any time. It helps tremendously to have experts on hand, available to troubleshoot and solve those kinds of issues.
IT consultants monitor your business systems closely, ensuring security of data and all-around protection of the system function. Their monitoring systems help catch issues before they happen. The company also designates support providers to ensure you get prompt assistance when you have a technological problem.
Lets You Focus On Your Core Business
The core elements or departments of your business need the most of your attention. However, it can be difficult to prioritize and juggle progress tasks with maintenance tasks. IT consultants take some departmental work off your hands, allowing you to focus on what is most important for your business's success.
You get an extra team to handle all your technological needs by hiring an IT firm. You come together and set a plan of action that aligns with the business objectives. All these help the brand grow and increase productivity.
Allows You Access to Top IT Talent
A quality workforce is an important element of any top business or institution. Doing everything in-house can force you to compromise the quality of your workers in favor of fast hires or lower pay. The best way to access top IT talent is to outsource top IT services.
IT consulting companies have a pool of top talent at your service. You get to enjoy better access to resources that help you effectively run the business.
The talent pool is diversified to cater to all your IT needs. You get specialists for areas like
•    Cloud-based email
•    Cloud-based file storage
•    Data protection
•    Big data warehousing
Outsourcing ensures you get top services without spending extra on hires.
Hire the IT Consulting Experts
Technology is the means of much of your business's function. Using technology for business operations has its complexities, so hiring experts is necessary. They offer quality, professional support and specialized services, promoting business growth.
Northern Star IT is your trusted IT consulting company with over 16 years of proven quality support. Our team helps your business develop every step of the way. Contact us today; our friendly team will help you get started.