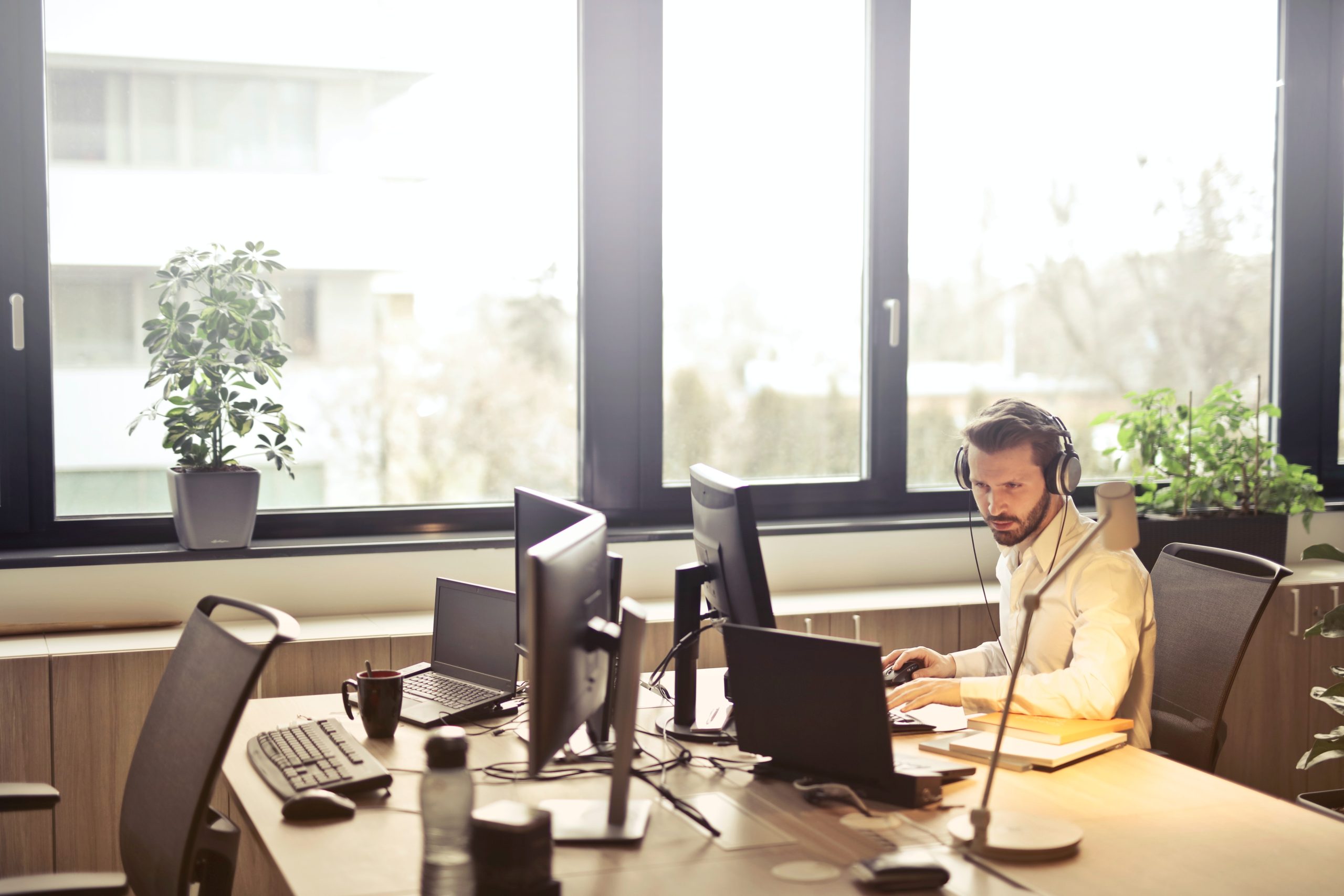 An effective IT infrastructure can improve the success of businesses. IT consultants can help secure your IT infrastructure and streamline the online processing services. IT consulting is a process that allows industry professionals to advise, plan, design and install IT systems.
Big and small businesses depend on IT consulting services. Statistics show that consulting revenue is currently valued at $524.5 Billion as the service continues to grow. Here is what to expect from an IT consultant:
Network Assessment
An IT consultant will assess a company's current system and identify vulnerabilities. One of the most common tasks an IT company will perform is a network assessment. During these assessments, IT professionals diagnose inefficiencies in your system and inform you if there are any problems.
Consultants may check the current status of your business IT systems and address any concerns. IT consultants can help with proper backup of business information and data safety. They may advise businesses to regularly backup data in the cloud.
Check System Security and Identify Threats
Everyday businesses are at risk of cyber-attacks. IT consultants can check business systems, identify threats, and provide protection methods. Some of these methods include firewall protection, anti-virus, and email security. These preventive measures keep businesses safe from cyber threats like phishing, man-in-the-middle, malware, and ransomware attacks. An IT consultant explains to business owners the risks associated with such threats. 
Mitigation Measures After a Cyber Attack or Failed Installation
Businesses reach out to IT consultants after a crisis like a cyber-attack or botched system installation to correct the damage. These attacks can cause a loss in revenue and resources. An IT consulting company can help your business recover from the damage. They can help in providing a systematic review of every weakness in the IT infrastructure after an attack. 
Provide Extra Eyes and Precaution
IT consulting can help to introduce a new system to your business. They can help to verify the system's capability in all departments and in its functions. IT consultants are able to see the bigger picture and ensure everything runs smoothly. If you would like to develop a new POS system or inter-company communication, they can keep an eye on the benefits and possible room for improvement.
Consultants can consider everything a new system should do, from customer experience to inventory management and distribution centers. The right consultant will help you implement your system properly and fine-tune your strategies.
Employee Education
An IT consultant can educate your staff on cyber security policies. The IT professionals conduct workshops to educate staff on what they should do individually to keep IT systems safe. They can teach staff the importance of keeping their passwords safe and creating strong passwords that hackers cannot access.
IT professionals can create awareness of how to identify suspicious activity online like phishing, and the measures employees should take to keep themselves and the systems safe. Their security training can be in the form of seminars for all employees. 
Is IT Consulting Relevant?
IT consulting can help with implementing business systems and keeping them secure. Consultants assess networks, check IT security issues, mitigate risks, see your business's bigger picture, and educate employees. With Northern Star IT, your business can manage their information technology systems securely.