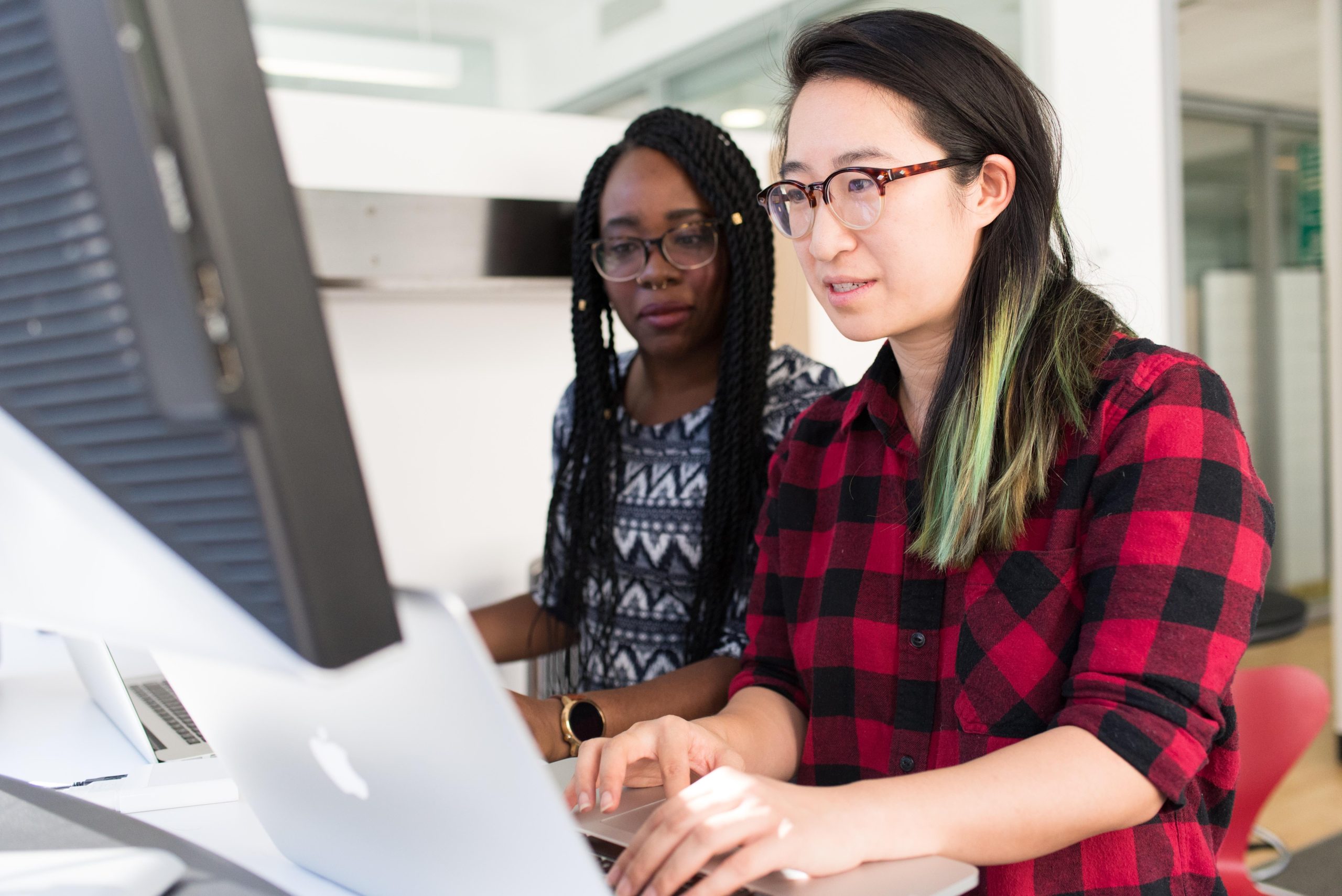 Are you looking for reliable IT support? Northern Star IT is here to help and answer all your questions. We encourage our clients to ask questions before signing a contract. Our team is always happy to clarify any doubts and concerns you may have to help you learn more about our services. Below are some of the questions you may want to ask about IT technical support:
1.     Who Is Your Ideal Client?
Northern Star IT works with both large establishments and smaller companies. We have personnel experienced in tending to the needs of a small team. Our team also features IT experts dedicated to serving organizations with 500 or more people. With more than 16 years of experience, our large support staff works with multiple different companies simultaneously. Northern Star IT can handle your needs, whether you work with sales and distribution, law firms, nursing homes, or any other industry.
2.     What Is Your Troubleshooting Process?
The workflow structure is integral to IT support and can impact your business. We have an orderly and efficient framework for quick service delivery. Our goal is to advise customers about the different products and challenges. You can learn more about our ticketing system, messaging, and phone calls. We offer a wide range of communication methods and are transparent about our average response time.
3.     Who Will Handle My Account?
Northern Star IT offers a single point of contact for each client. Our clients are happy with a single reference that's familiar with their business setup. You can contact us via telephone, email, and fax. We can also call you back if you use the on-site callback request. If you wish, we can add multiple contacts to cover the different working shifts. Our team will make sure everyone is on the same page. Your needs will be tended to regardless of who's at the desk.
4.     How Exactly Will You Help Me?
From proactive monitoring to cloud storage, data backup, device security, and videoconferencing, we can handle various tasks. Our team comprises experts in IT support, hardware and software, consulting, and cloud services like Office365. We also cover global support and international projects, migrations from platform to platform, and security services. Northern Star aims to deliver the services you need, so we're open to customization.
5.     How Do You Cover Out-of-work Hours?
We offer 24/7 support, so you don't have to worry about out-of-work hours. Our team is divided into groups covering all shifts so that our clients can access instant support at any time. We also serve a global market with clients in different time zones. Simply give us a call or send us an email or callback request and our team will offer immediate assistance. You can also explore our site and blogs to learn more about our services.
Reliable Technical Support for Businesses
At Northern Star IT, we provide comprehensive support, from office moves to compliance. Working with our experts will care for your entire IT infrastructure and deliver the best results. Our team is passionate about helping clients resolve IT challenges, and we're with you every step of the way.