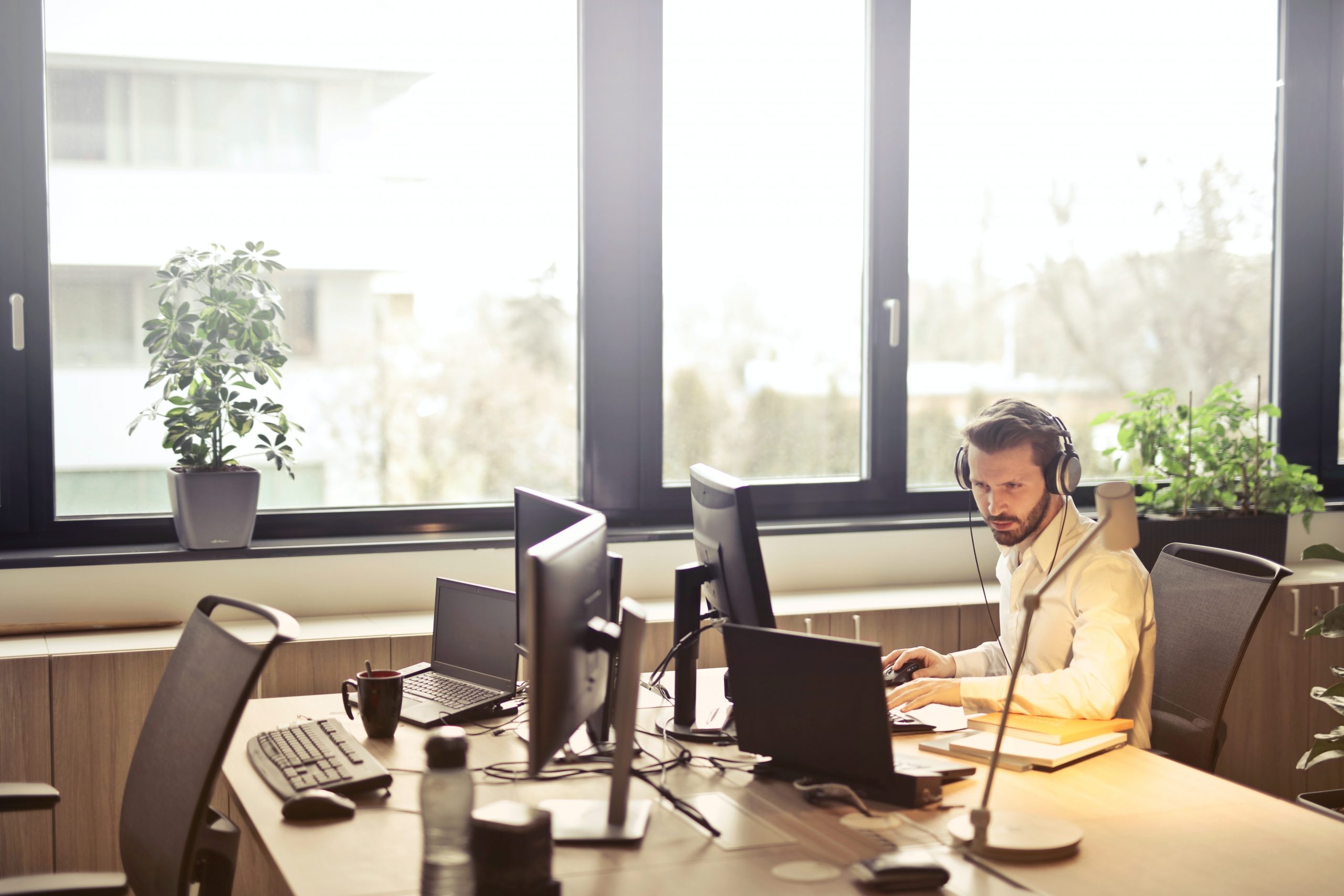 Technical support issues are common in the workplace, and most businesses have streamlined frameworks for resolving problems when they arise. However, COVID-19 forced companies to transfer daily operations to remote work-from-home arrangements.
Remote working meant the IT departments needed to develop new frameworks to ensure the core business network and infrastructure remained effective. The sudden shift also brought various challenges the IT department has not anticipated.
Technical Support Issues Businesses Face during COVID-19
IT teams face the same issues that existed before the pandemic as well as new problems. The biggest challenge has been managing remote teams and ensuring everyone has the skills and resources to complete daily tasks.
Here's an overview of the seven tech support issues that have come up during COVID-19.
1. Slow Computer Performance
Home computers aren't optimized for work and may need upgrades to reach the required performance levels. One of the challenges the IT team faces is bringing employee computers up to speed by reducing start-up programs, buffering RAM and disk space, and eliminating errors.
2. Cyber Security Risks
Workplace computers are loaded with the latest antivirus and protocols to ensure cyber security and prevent unauthorized access. Unfortunately, this isn't the case for the devices workers use to work remotely, which leaves them vulnerable to attacks and malware.
3. Weak Internet Connections
With more people relying on their home internet, connection issues were bound to increase, and that's precisely what's been happening. Home networks aren't scaled to business requirements and can slow down unexpectedly, resulting in downtimes, interruptions, and frustration.
4. Deleted Important Files
This problem existed before the COVID-19 pandemic but has become even more common for remote workers. Home computers can be accessed by other people and used for personal projects, making it easier to delete important business files accidentally.
5. Password Management Issues
IT departments troubleshoot forgotten passwords regularly at the workplace. It seems like an inevitable issue, especially for remote workers who might not have access to special password management software. The tech support team has to offer remote password recovery constantly.
6. File Printing Problems
Printers use up more RAM and require steady connections to work efficiently, more so when attempting to print remotely. Since the workplace is no longer accessible like before, businesses resort to outsourcing printing services, which can be a frustrating experience.
7. Need for Training
Many businesses did not prepare for the pandemic and remote working arrangements. IT teams had to quickly organize training to ensure remote employees had the basic skills to complete mission-critical tasks and routine responsibilities.
Working with IT Support Company
Adjusting to the sudden changes caused by COVID-19 hasn't been easy. Some companies have found it impossible to migrate business operations, scale resources and facilitate remote workers. Others lack the budget required to execute remote working arrangements.
As businesses work back towards normal operations, it is vital to assess current and future needs. Various uncertainties call for well-thought strategies and solutions. One of the best ways to deal with tech support challenges involves working with an IT support firm.
You can work with Northern Star IT, a  company dedicated to providing technical assistance, business technologies, migrations, and other essential services. Northern Star IT has more than 16 years of experience and qualified experts ready to offer 24/7 support.