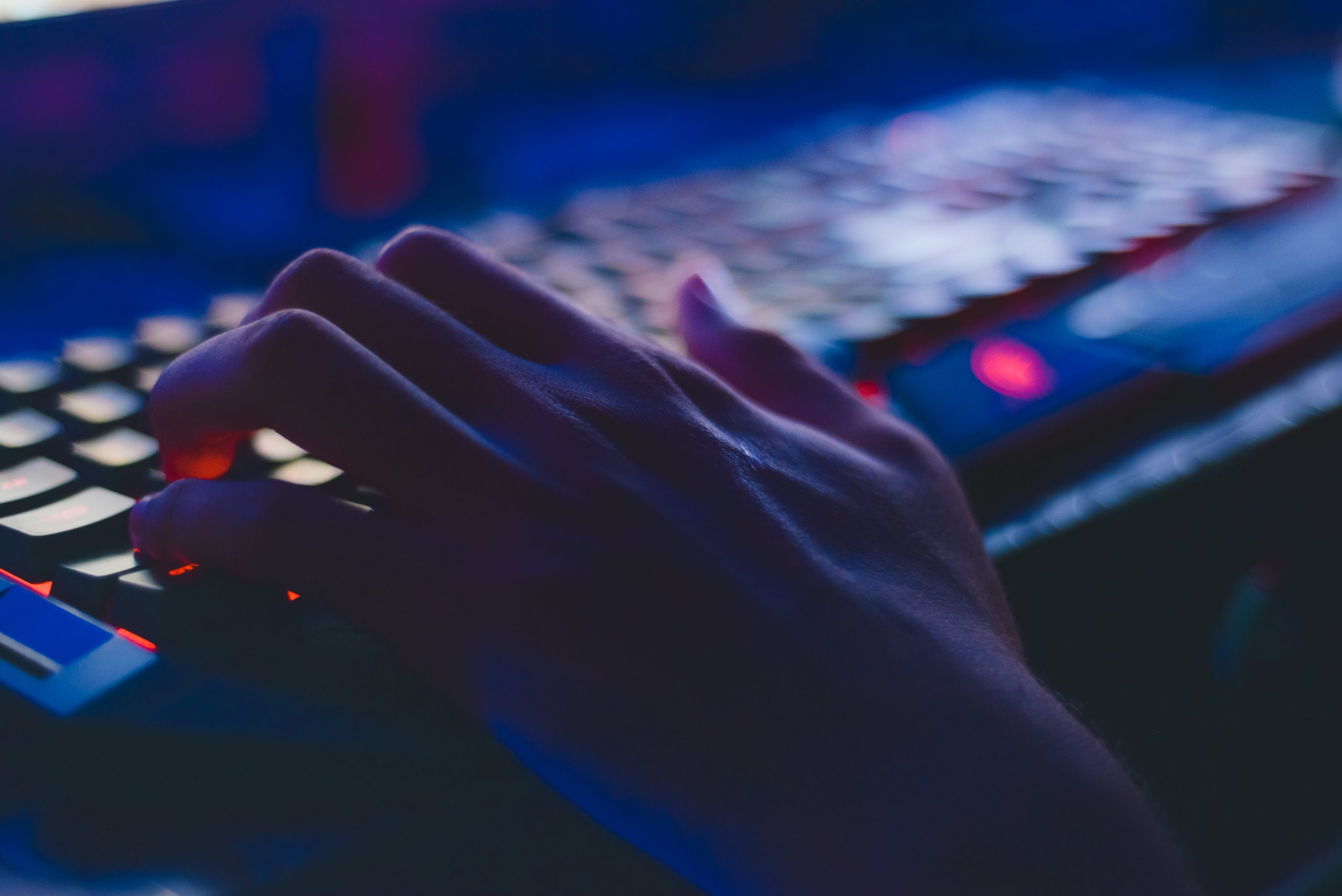 Information Technology (IT) is the backbone of business operations in today's digital age. While you can manage your IT needs in-house, many companies choose to outsource the service. IT consulting companies are experts in all things technology, saving you time on tedious tasks. Here are four main services offered by Northern Star IT and other IT support companies:
1.    Cloud Services
Cloud-based storage servers can make business operations easy and quite convenient. This translates into a better turnover as you can serve more clients within your enterprise.
Northern Star IT has many years of experience as a cloud deployment partner with Microsoft Cloud. We operate as an extension of your current IT resources to support your business. This, in turn, reduces ongoing IT costs while improving productivity, making your business more profitable.
2.    Consultation Services
The IT field is constantly evolving, so staying on top of changes and technological trends helps your business remain competitive. Not all technology or IT strategies will work with your business, so you may need help knowing which trend to adopt. IT consultants assess the needs of your business and determine strategies or paths best suited to offer you success.
At Northern Star IT, we assign a specific account manager to your business to handle your IT needs from the initial setup. This manager will work with you continually. Continued service allows them to best understand your business and recommend appropriate IT solutions.
3.    IT Help Desk Services
IT processes can be quite complex, so we help you manage to manage various tasks. Northern Star offers help desk services to walk you through any problems you may have. We can also help with many problems remotely, allowing your business to remain operational and secure.
Our Managed Service Providers (MSPs) have developed technical knowledge to handle customer needs. Their reliability helps you remain confident about getting timely solutions for all your concerns.
4.    Data Management and Migration Services
Company data management enables your business to retain a competitive advantage. With expert data management, your information will remain safe from competitors.
As your business grows, it can often outgrow the existing systems, so you have to migrate to new ones. Migration from one platform to another can be hectic and unsafe, so having the help of an expert may be well worth the investment.
Northern Star IT handles data migration between platforms and helps you transition from outdated systems. Our services aim at making sure that your business remains secure and that the platform is tailored to your needs.
Find the Best IT Consulting Company
Working with an IT consulting company can help your business navigate the technological world more easily. Our services, like support, consulting, and cloud services help improve your business's efficiency and profitability.
Northern Star IT is your trusted IT support company with headquarters in New York City. Our team has extensive experience developing technological solutions and is best suited to meet your company's needs. Contact us today to schedule a consultation.