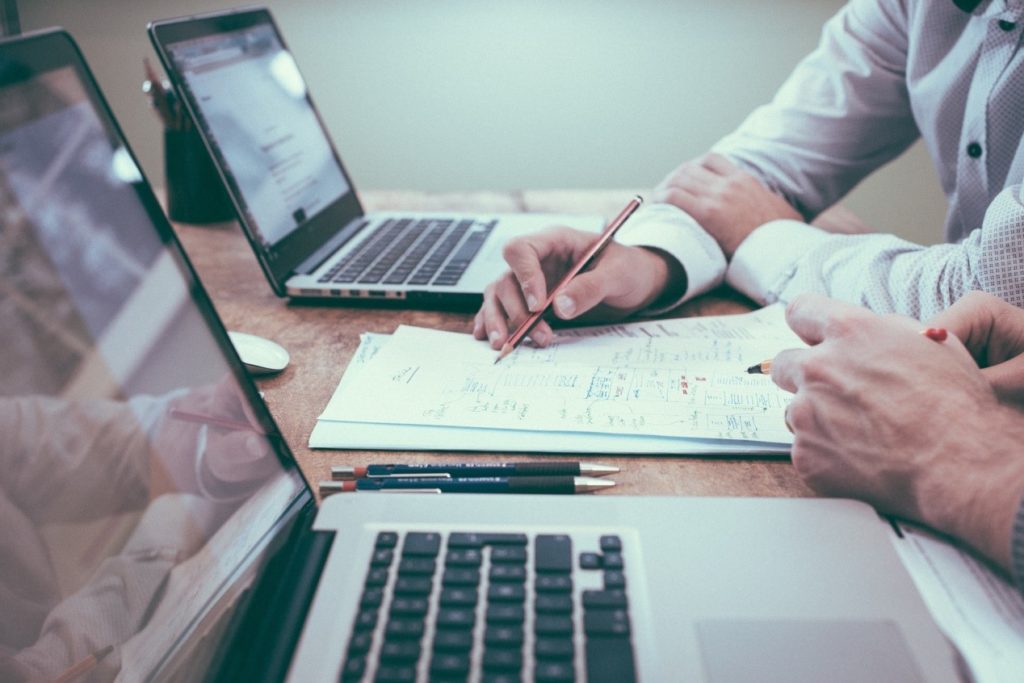 When dealing with IT services, you always want to look to improve your business functions. This enables you to provide reliable services for your customers. It also allows you to compete in a fast-changing world. That's why you should seek the best IT support company to help you achieve all these things.
At Northern Star IT, we provide companies like yours with options that best meet your IT needs. Outsourcing your IT services is a big decision. For this reason, you must ask the right questions as you decide whether to outsource or not.
Today, we'll discuss a few questions you should ask to help you make the best choice for your business.
Why Should You Outsource My IT?
Having an in-house IT team means you have to deal with the human and tech aspects of issues. Making these types of decisions can be a tall task and take up a lot of time.  Your staff also has to deal with the burden of changing technologies and having to master new methods.
When you outsource your IT, you'll be able to relieve that burden from your staff and achieve more efficient functions. An IT support company will already have access to the skills needed to fulfill complex IT tasks. This will help you maintain focus on what you do best, which is your business.
How Can You Control Your IT Costs?
When choosing to manage your IT resources internally, keep in mind that you'll be dealing with many hidden costs. Below is a list of those costs you'd have to deal with when managing your IT in-house.
Hardware and software upgrades
Data loss
Component replacements
Maintenance insurance
Upkeep of skill development and HR costs
Outsourcing allows you to control your IT costs. You can pay for services as you need them and won't have to make huge investments in infrastructure and personnel.
Can You Monitor The Performance Of Your IT Provider?
As you outsource your IT operations, you should put management frameworks in place to ensure top performance. Your best option is to agree to a set of Key Performance Indicators (KPIs) with your provider. This ensures that monthly service levels can be benchmarked and monitored over time.
IT providers are usually pretty good about working together this way. They also are likely to suggest KPI measures by which you can monitor their performance.
How Can You Best Manage Your Risks?
It's important to be mindful of the risks that come with each business decision. Here is a list of conditions to keep an eye out on as you evaluate each risk.
Changes in technology
Competitors' actions
Government rules
Financial conditions
Market changes
Security issues
It can be challenging to keep up with all these factors when managing IT risks in-house. When you outsource your IT, experts with experience in those areas will assume and manage those risks for you. This helps reduce your risks and leads to better decisions.
You'll also be able to put your business on a path towards achieving the best long-term results.
Choose An IT Support Company Who Puts You First
As you decide whether you should outsource your IT services, think about how you can improve your business functions. With outsourcing, you'll be able to make your business more productive overall and meet your most urgent needs.
Looking for a solutions-focused IT support company that will put you first? Contact Northern Star IT today and let us go to work in helping your business compete and grow.