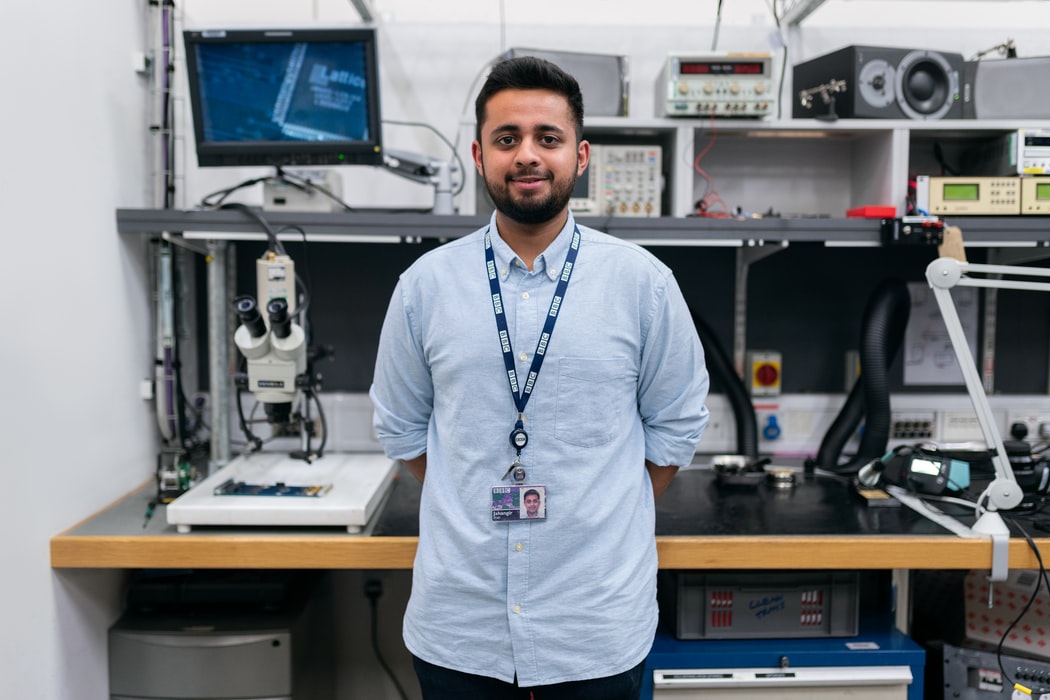 In-house vs. outsourced IT consulting is a common debate among small and medium businesses. Mega enterprises often use both. However, your firm might not have the capacity to maintain teams on payroll and outsource added skills. Hence, the need for the management to choose either for its operations.
4 Reasons Why Outsourced IT Consulting Is Better Than in House Teams
There are various things to consider when choosing between in-house and outsourced IT teams. Each solution has unique merits and drawbacks worth assessing before you make the decision. For most SMEs, outsourcing seems like the perfect solution to all IT problems.
Here are four reasons why you should outsource IT support.
1. Cost-Effective
Forming and maintaining an in-house team is far more expensive compared to outsourcing. You'll have to hire, train and manage the group. The business is also responsible for monthly salaries, wages, and benefits.
Working with an IT firm saves you the trouble of working with payroll employees. They don't need a maintained office space or equipment. Also, you'll only pay for the services provided, which is often a fraction of the budget required to hire and maintain skilled workers.
IT companies eliminate inefficiencies, such as employee turnover, sick leaves, off-hour downtime, and PTO (personal time off). You'll be working with experts committed to holding their end of the deal without delays and excuses.
2. Unlimited Skills
The required skills vary from one company to another. However, in-house seldom have the level of expertise characterized by outsourced IT companies. If your business needs simple tasks, one or two internal employees may suffice.
However, if your tasks are complex, you'll need collective skills and external contractors. Outsourced specialists also bring more flexibility into problem-solving as they can use personal approaches. In-house teams often rely on company policies and protocols.
3. 24/7 Support
Availability is another top benefit of working with external contractors. IT companies are reachable around the clock all year round. They don't have sick leaves and time off since the firm employs specialists to cover when others aren't available.
An in-house team isn't the ideal choice if your business requires 24/7/365 support. You'll need more employees to cover all 24 hours, which can become expensive pretty fast. Outsourcing provides support outside office hours, during weekends, and anytime you have an emergency.
4. Better Scalability
You may want more services and expertise for a new adoption or need to scale down after completing the last phase. Such scalability issues are easy to solve with an external IT contractor because they have more resources to cope with the changing demands.
Working with an in-house team doesn't offer the same versatility, especially if you have one or two people in your IT department. The employees will feel overworked or underworked, which you don't have to worry about when outsourcing.
Professional Business IT Consultancy
Outsourced IT services have many benefits for all types of businesses. Some enterprises will get better results using a hybrid approach that combines in-house and outsourced teams. However, you must review each option carefully to choose the best solution for your needs.
Northern Star IT has more than 16 years of serving businesses that need IT support globally. The team has seen technologies come and go and has evolved into a trusted partner with experience and resources to meet any challenge.
Find out more about IT support and consultancy from any Northern Star IT office close to your area.