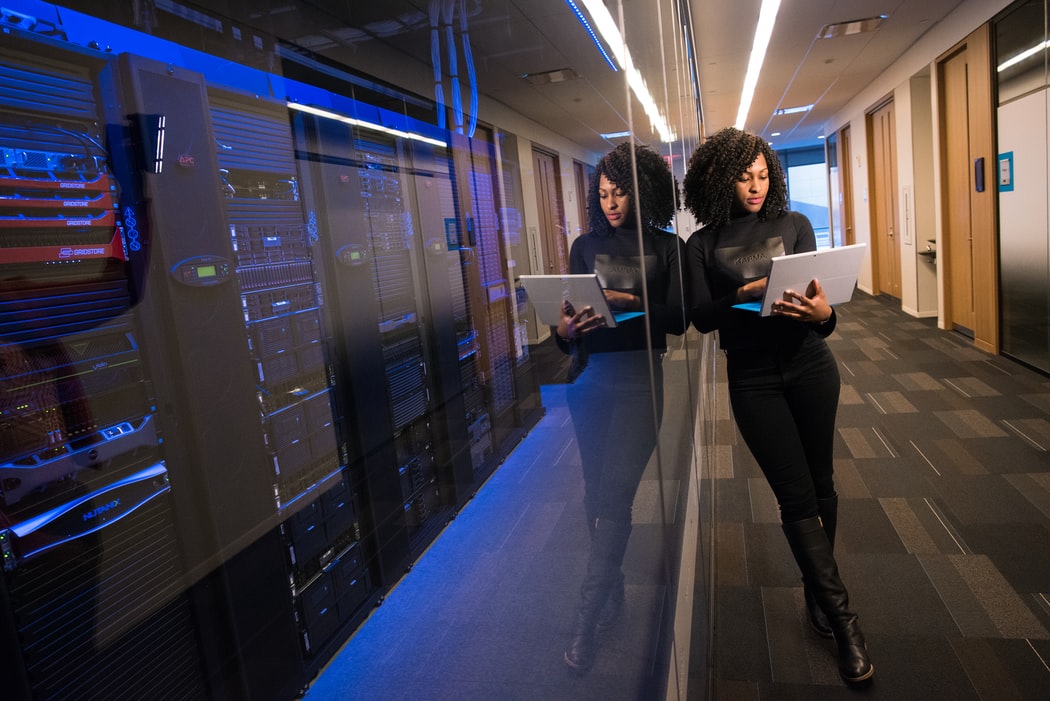 Your business may be seeking technical support options to improve your business functions. That's especially important as you deal with a changing IT landscape. Outsourcing will give your business the best help desk support and help you compete in today's world.
At Northern Star IT, we provide companies like yours with flex options that best meet your needs. With our help desk support services, you'll be able to focus more on your core business.
Today, we'll discuss a few ways how help desk outsourcing can help benefit you.
Better Access To Resources
Most small or mid-size businesses don't have the financial freedom to access the latest IT tools as big companies do. With outsourced help desk support, they'll have access to the most current technologies. Not only that, but they'll also have a wide range of resources available to them.
These options help level the playing field for businesses like yours and allow you to take advantage of these advanced technologies. You also won't have to deal with the financial burden of obtaining them.
Support From Highly Trained Experts
Outsourced IT support staff brings you a wealth of expertise. Their tech team comes with a wide range of training and experience dealing with businesses like yours. This gives you a unique advantage as you face any IT issues. When an issue occurs, their experts will have the specialized skills and knowledge to resolve it.
Proactive Mindset
Help desk support provides maintenance along with incident management to avoid IT problems before they happen. They'll give you advice on upgrading old systems and suggest tech solutions to address the root cause of recurring issues.
What they also do is track vital performance signals and metrics with remote software in the following ways.
Average time for a tech specialist to accept a ticket
Issues that occur after business hours
Average time to resolve an issue or close a ticket
Communication that relates to a ticket
The average number of tickets per day or user
This reporting is then used to improve their process constantly. It will also catch any red flag signs and ensure that they don't become issues later on.
Faster Response Time
An outsourced help desk technical support team is only a call or email away. As these providers handle IT support for many companies, they'll have several workers on call ready to address issues. With their diverse pool of talent, their efforts can be spread across the business type they serve. If they can't fix the issue remotely, they'll come to you in person to address it.
Higher Levels Of Satisfied Customers
Many companies like yours use outsourced help desk support, like call flow support, to fulfill their clients' needs. They also use it to give their clients tech support while they engage in these activities.
Asking about their services
Buying their products online
Using their website
When you share that workload with an outsourcing provider, you'll free up time for your employees. They'll be able to focus more on other vital tasks. Your clients also stand to benefit from having their issues addressed quickly. This helps lead to a more satisfied customer base and allows you to attract more clients.
Choose Technical Support Options That Help Enhance Your Business
Help desk outsourcing helps you meet your most urgent IT needs. Your business will be more productive overall, and you'll be able to build trust with your customers.
Looking for high-quality technical support options like these? Then contact Northern Star IT today. Our team will help your business compete and set you up for long-term growth.