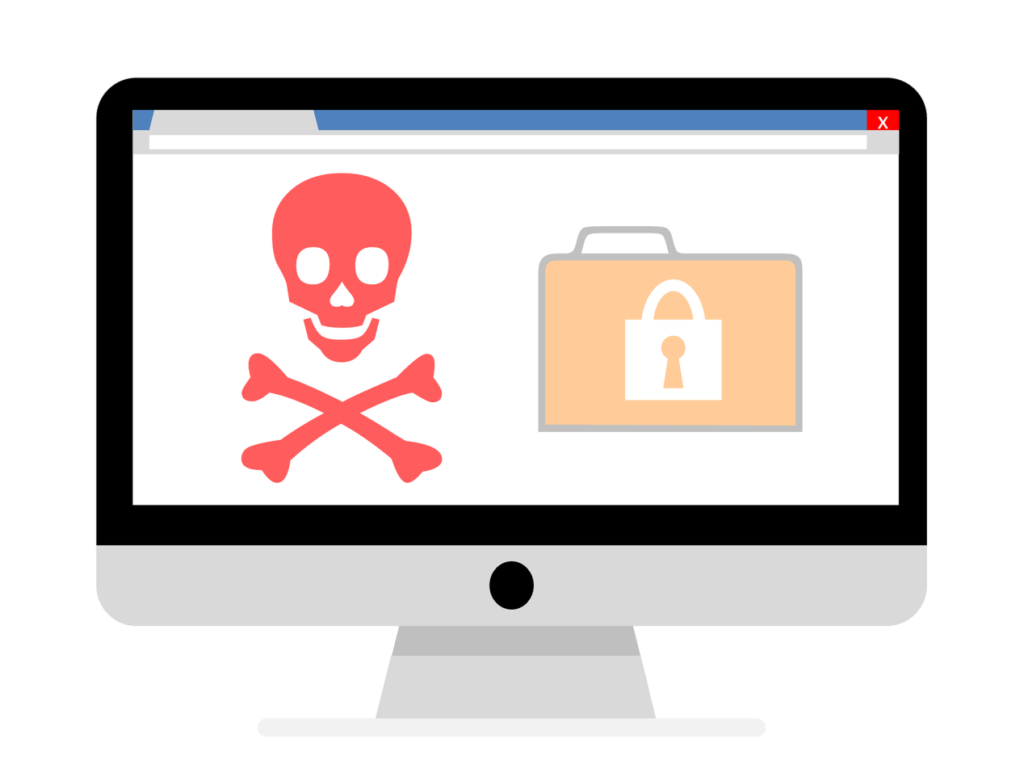 In a modern business world driven by digital technology, you'll want an IT specialist on your side. Some companies can stay up to date on modern cybersecurity threats through their own IT departments. However, small and medium-sized businesses are vulnerable because they do not have an IT team.
So, if this sounds like your company, You may want to consider hiring an IT consulting firm to help you monitor cybersecurity threats that could be harmful to your business. In fact, doing so will help lay the groundwork for preventative measures against attacks that could leave confidential information in the hands of criminals.
Don't let this happen to your company. Instead, give Northern Star a call. Our firm is here to manage and support the IT needs of various companies. Our commitment to helping business owners stay up to date on the latest cybersecurity threats is just one part of our overarching mission.
IT Consulting Can Reveal Network Security Threats
Distributed Denial of Service (DDoS)
Few companies could operate at full capacity without the internet. The internet facilitates the quick flow of information that makes conducting business quick and easy. As a result, most companies will have one or more servers that make communicating and operating digitally possible. In fact, many large corporations have entire server rooms that are typically only available in a secure environment.
A Distributed Denial of Service attack (or DDoS) targets a server, website, or other network equipment. More or less, this type of cyber attack holds those resources hostage, refusing service to users. Who makes this attack? Typically, cybercriminals utilize multiple computer systems which have already been compromised. These provide them with the access needed to hack into other servers and computers easily.
 Ransomware
This type of threat is software that when holds data hostage when uploaded to a server or computer. In this scenario, the cybercriminal demands payment before the corrupted data is released back to its server.
Ransomware used by cyber criminals caused over 1.5 billion dollars in payments alone in 2020. Needless to say, it is a type of cyber threat that all business owners should be aware of and take steps to block. If you find yourself vulnerable to this and other cyber threats, call Northern Star!
Third-Party Breaches
Many large companies will contract portions of their work to third parties. For instance, if a large tech company has a 24/7 customer service helpline, they might contract that specific work out to another company specializing in customer service. This is what the tide of modern business looks like.
However, there are risks associated with contracting work out. First and foremost, the contractor company must be allowed access to your databases. This allows them to access customer information and accounts. If the computers and servers on the contractor's end are not protected against threats, those systems could be breached by cybercriminals.
Contact Northern Star!
Don't let your company be caught unaware by online threats. Cybercriminals do not discriminate when it comes to what data they steal and from whom. Let Northern Star help protect your company from cybersecurity threats! Contact our team for more information.