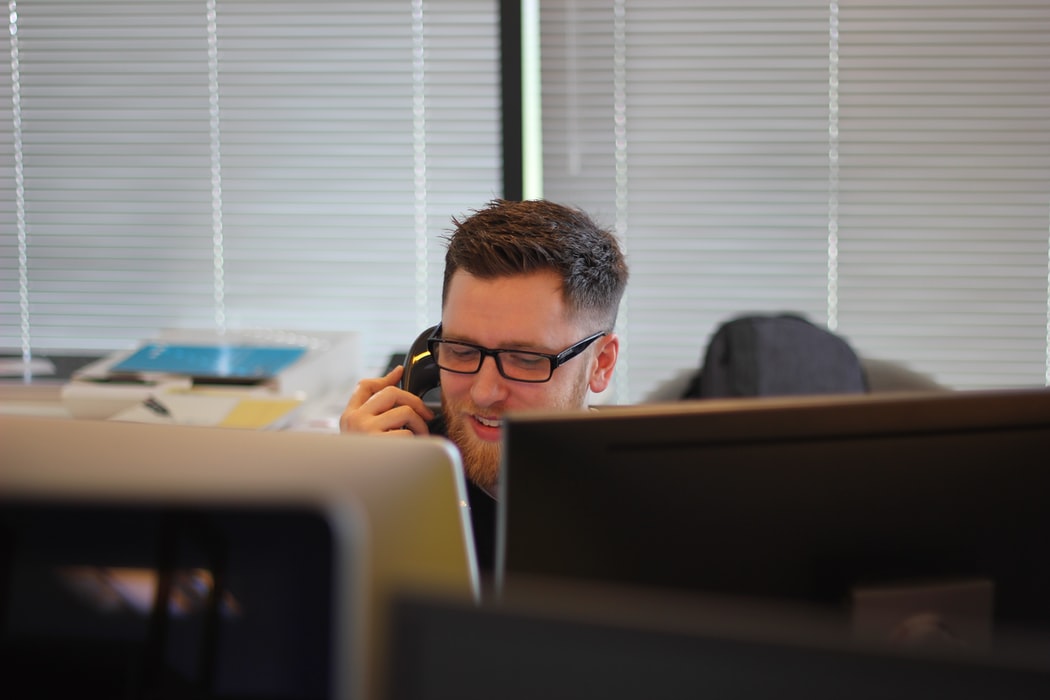 When dealing with managed IT services, you always want to take steps to improve your business functions. This gives your business the ability to provide reliable services for your customers. It also allows your business to compete in this fast-changing world.
At Northern Star IT, we provide firms like yours with options that best meet your IT needs. Today, we'll talk more about how outsourced IT partners can boost productivity for your business.
Outsourced IT Helps Save You Time
Dealing with difficult and time-consuming processes can distract you from your core business functions. That's why outsourcing your IT is ideal if your business deals with these two common issues.
Limited resources and talent
Lack of time and attention
When you partner with an outsourcing firm, you'll be able to focus more on your most crucial business needs. You also won't have to deal with distracting and complex IT decisions.
Outsourced IT Gives You The Option To Control Costs
When you outsource your IT functions, you'll save money for your business in two ways.
Lower Labor Costs
Hiring and training a qualified IT staff can be a costly and time-consuming process. In addition, the staff you hire may not always meet your expectations.
With outsourcing, you'll be able to overcome these barriers. Outsourcing firms can provide you better access to talent that wasn't otherwise available in your area. This helps lower labor costs for your business and gives you the option to focus your HR efforts elsewhere.
Better Control Over IT Costs
You'll also be able to control IT costs when you opt to outsource. This allows you to convert fixed costs into variable costs. By going this route, you'll be able to budget more effectively. The best part is that you only pay for what you use.
Outsourced IT Levels The Playing Field For Smaller Brands
It can be costly to match the in-house IT support options large firms have if you're a small business. With outsourcing, you'll have access to the same technologies and IT support large firms have. On top of that, outsourcing providers will help manage your cost structure. This gives your business the ability to compete with these bigger firms.
Outsourced IT Helps Reduce Your Risks
With how fast conditions change, you'll need to be aware of the risks that come with each business decision. Below is a list of scenarios to be mindful of as you assess each risk.
Actions of competitors
Changes in technology
Government mandates
Financial factors
Market changes
Security issues
When you outsource your IT work, professionals with experience in these areas will assume and manage those risks for you. This helps reduce your risks and puts your business on a path towards achieving top results.
Outsourced IT Helps Lead To Better Managed IT Services
Outsourced IT helps you meet your most crucial needs. Furthermore, your business will be more productive overall, and you'll be able to build trust with your clients.
Looking for better managed IT services like these? Contact Northern Star IT today, and let's get to work in helping your business compete and grow.