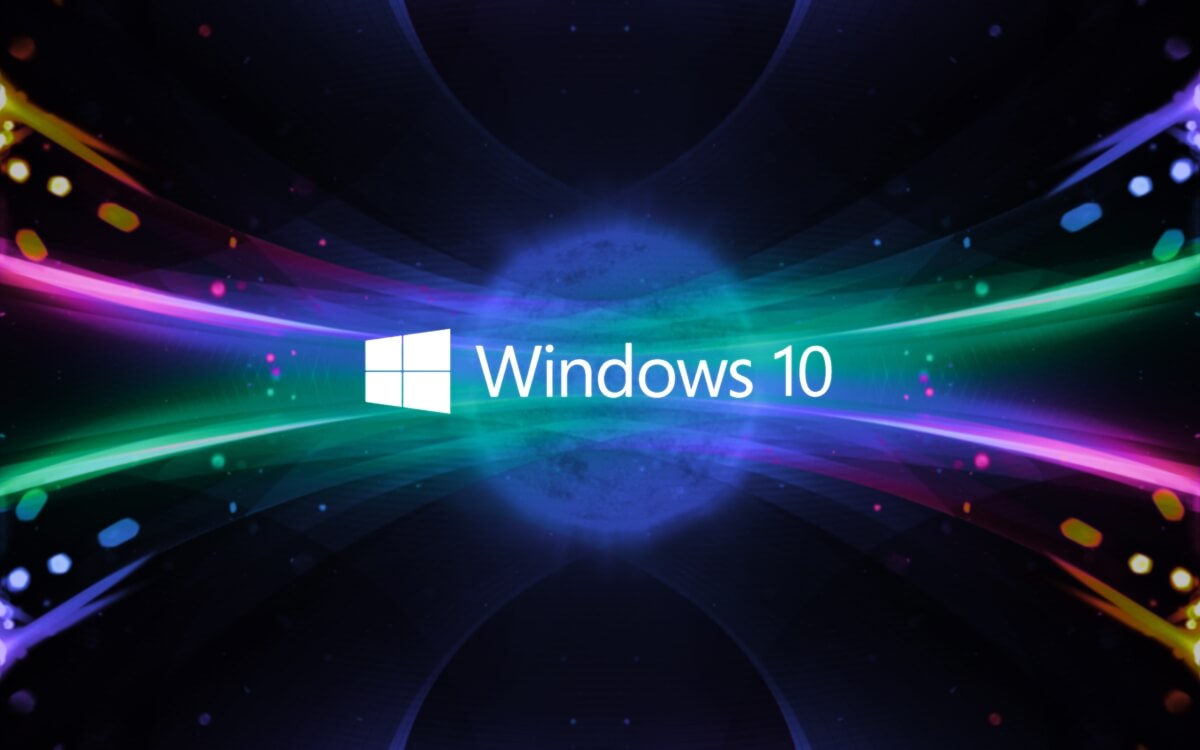 If Windows 10 is just the revamped Windows 7, why not stick with 7?
Windows 10 has arrived and I'm sure users, particularly those who had to deal with Windows 8, want to upgrade. But if you have Windows 7 are you sure you want to make that decision? Well here's 10 reasons why you shouldn't!
1. Don't be run out of town!
Microsoft has a tendency to 'urge' people to upgrade to their new operating system by ending the support for the old one and leaving your device at the mercy of potential security threats (not good for any business, as we've seen in the headlines lately). But don't start clicking the upgrade button yet as Microsoft will keep issuing security patches for Windows 7 and the dreaded number 8 until January 2020 (7) and January 2023 (8). So don't feel as though you need to upgrade to Windows 10 just yet.
2. Back to tradition (you know what they say- 'If it ain't broke don't fix it')
Windows 10 already has a reputation for being the super upgrade sent to save Microsoft from the failures of Windows 8 but if you take away the fact that it's a free upgrade and that it's new, it is really just a modernised Windows 7. Two of Windows 10's best improvements over Windows 8 is the re-addition of the Windows 7 start menu and the choice to ignore the touch-focused start screen when working on your desktop. So if you're still using Windows 7 and you're happy with it, you should probably stick with it.
3. Mobile Dictatorship
Now that tablets are popular devices not only among business workers but people in every sector, Microsoft's new upgrade focuses on the ease of using Microsoft Windows with touch. So if you are going to regularly use Windows 10 on a PC, then the mobile elements will most likely irritate you (like the full screen calculator app on Windows 8 did). Microsoft have clearly tried to design this new upgrade to fit every device but it seems as though it is more tailored to Windows 10 mobile than Windows 10 PC.
4. Inspector Gadget 
When using a software everyone eventually gains a specific gadget that they become used to using- so say goodbye to those! The popular Windows 7 included desktop gadgets that allowed you to check stock charts and listen to streaming radio stations. Sorry to be the bearer of bad news but these will not work in Windows 10 and will subsequently be deleted when you upgrade. And while on the subject, if you happen to be a user of OneDrive placeholders, those will not work either although Microsoft hope to bring OneDrive placeholder functionality to Windows 10 by the end of the year. So if these gadgets are crucial to you, delay upgrading to Windows 10.
5. There are a lot of farewells
First you have to say goodbye to your favourite gadgets now say adios to Windows Media Center (well those of you who use it). Microsoft say that although Windows Media Center is not part of Windows 10 as of yet, they will be providing a 'free' DVD playback app after the first Windows update. If you haven't upgraded yet and you're an avid user of Windows Media Center we implore you stay that way.
6. You need stability in your life and in your business
No matter how new and improved Windows 10 is supposed to be there will still be a plethora of bugs and inconsistencies in the RTM build that will probably take months to solve. So instead of being a scientific guinea pig and feeling the frustration of a new operating system, wait another few months before you upgrade.
7. Are you compatible?
If you're a veteran Microsoft user or simply haven't gotten with the times, your machine may not be compatible with Windows 10. If you're trying to get the latest OS with Vista or XP software then the chances are the upgrade won't be smooth. So before you try to upgrade to Windows 10 make sure you have up to date Hardware or Software.
8. We smell deception
In order to catch the public eye, Microsoft told users that the upgrade to Windows 10 was free for the first year. Which is a dream for businesses, unfortunately Microsoft 'forgot' to mention that upgrading to the new OS is not free for businesses. So if you don't feel like adjusting your accounts just yet hold off on upgrading.
9. Additional Storage
Upgrading to the new OS may not be as hassle free as it seems. Microsoft claims to have made significant amendments to the way Windows compresses files depending on the hardware capacity of the device. However, small storage devices with 32GB hard drives may need additional storage to upgrade to Windows 10.
10. Automatic Updates
Another change that people might not welcome with the new software is automatic updates. Windows updates will be downloaded and installed automatically as soon as they become available. Although Pro and Enterprise editions will give network admins the choice of when updates are installed.
Why is it called Windows 10 and not Windows 7 2.0? Windows 10 may surpass the ability of Window 8 but in truth some people may call it Windows 7's fraternal twin due to Microsoft's reversal of the more exasperating functions and features of Windows 8.
Do bear in mind that even though we shared these ten "gotchas", if you like being in the vanguard of technology, it is still a very solid and very capable Windows OS. If you'd like to talk in more detail about getting your business on this platform, give one of our Account Managers a call and they will be happy to support you with advice on rolling out Windows 10 across your business.