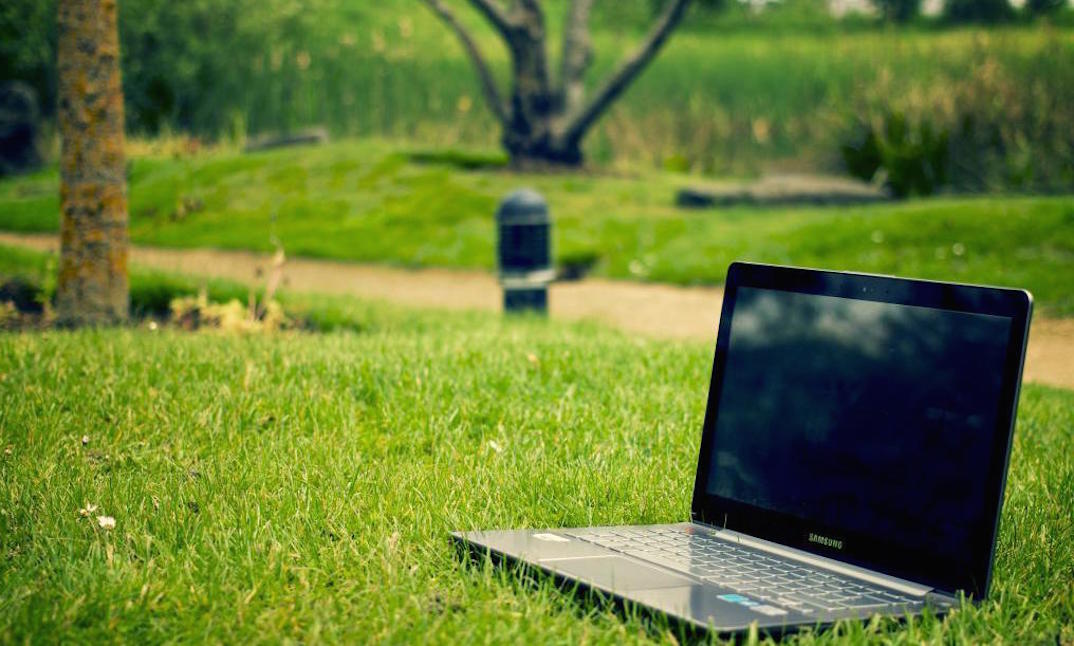 Antivirus software is a vital investment for any modern business. A virus can shut down your operation, costing untold damage in equipment and lost operating time.
Good antivirus software doesn't just mean you'll be protected from viruses; you'll also be protected from malware, adware and a whole host of other harmful programs and attacks. With even John McAfee publicly criticising his incredibly popular antivirus software, how are you supposed to know what is the best option for you?
What You Should Look For In Antivirus Software
There are three main factors in deciding what the best antivirus software is for your business. You'll need software that…
Will stay ahead of threats to keep your computer system safe. Antivirus software should be constantly adapting to identify and attack the latest malware, spyware and viruses, as well as having the capability to learn which files are acceptable quickly. Paid antivirus software has larger, dedicated teams helping to keep your protection up to date.
Won't slow your system down. Some antivirus systems will make your computer system run slower, and slovenly computers rarely mean productive staff. Find the AV-TEST results in performance to determine which are fastest. Also beware of software that gives up too many false positives, as this can prove distracting for your staff and mean they may end up ignoring something important.
Will be affordable enough to meet your needs. Price, as always, is a major factor in antivirus software. It's better to spend a little more to be absolutely protected, rather than going for a free or budget option that could potentially prove costly in the long run.
Antivirus Software For Businesses: Our Top Three
Avast Pro Antivirus 2015
Winner of a multitude of awards, Avast Pro Antivirus 2015 offers effective protection from malware, spyware and viruses for your business. This package features an innovative scan for home router security problems, a SecureDNS to prevent DNS hijacking, and a sandbox that lets you run potentially malicious programs without risk.
Bitdefender: Internet Security
Being PC MAG's Product of the Year three years in a row, Bitdefender: Internet Security is a fantastic choice for your business' security. Winner of the GOLD Award for Fastest System Speed and created with super easy controls and intuitive UI, this system includes impenetrable virus protection, two-way firewall, parental controls, and is compatible with Windows and Mac.
Webroot SecureAnywhere Antivirus 2015
Light on processing power so your equipment will stay quick as a flash, this suite has excellent malware blocking and robust malicious URL blocking, as well as phishing protection. Winner of accolades from independent antivirus bodies everywhere, Webroot SecureAnywhere AntiVirus (2015) is one of the smallest but mightiest antivirus protection programs around.
We can assist your London business with setting up resilient antivirus software to keep your vital data and expensive equipment safe and secure. Get in touch to find out how our expert team can advise you further.