The amount of important roles played by office workers is on the rise. Technology has made it possible for office workers to wear more hats, and fulfil more functions. But, because of this, it can be difficult for office workers to prioritize specific goals, which can actually lead to a decrease in productivity. Fortunately, the same technology that is responsible for diversifying employees' skills can be used to focus their efforts and increase productivity. And, the answer lies in Office 365.
If you need to increase productivity in your workplace, Office 365 offers many solutions thanks to its numerous features. So, if you are not yet using this system, here are some factors that might just convince you that the time has come to call in some Office 365 service providers.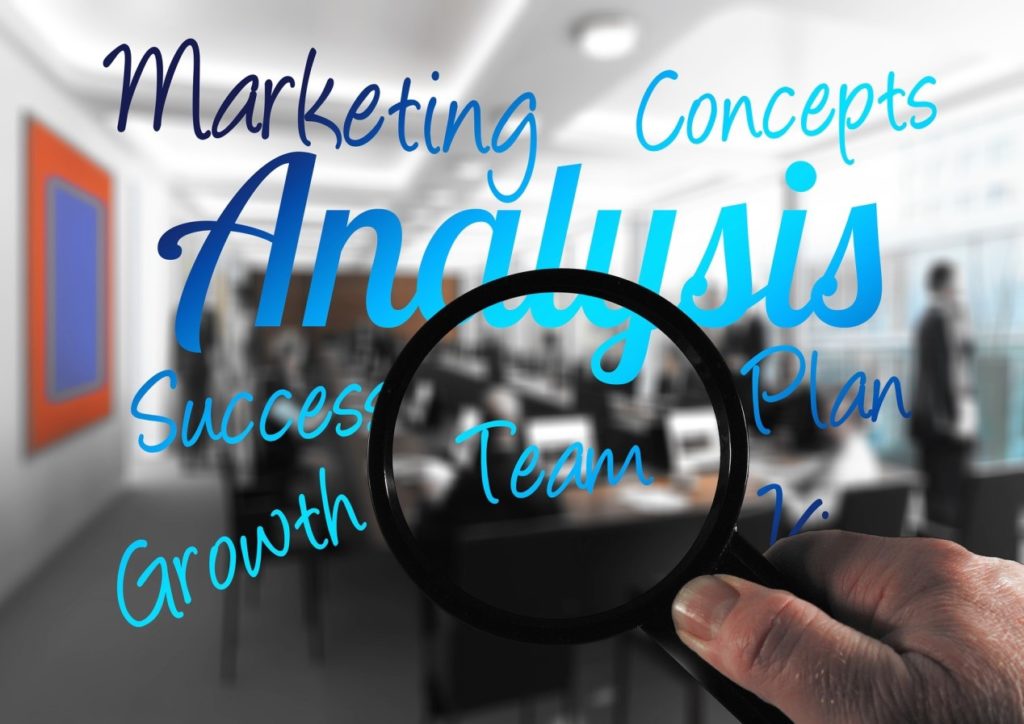 How to Use Office 365 to Boost Productivity in Your Workplace
1. Increase Collaboration with Groups
If all of the people involved in a given project aren't in sync, productivity can fall by the wayside. Some aspects of the project might be duplicated while others might be completely ignored. And this is all down to group members being unsure of what everyone else is doing.
Office 365's Groups changes all of this. Through this helpful aspect of the program, it is easy to get everyone involved on a project on the same page. By inviting colleagues working on the project to the group, you can ensure everyone has access to a shared inbox, file repository, calendar, and notebook. And, with the mobile app, it is possible to view and edit shared files remotely, ensuring a huge boost in productivity on all collaborative efforts.
2. Co-author Documents with the Cloud
Many situations in the day to day running of your office likely require multiple people to work on a document. This can get confusing enough if two employees are emailing a document back and forth. But, if you have multiple authors, there may be so many documents in circulation that nobody is sure whether they are working on the most recent copy.
However, SharePoint makes collaboration easy. Through this feature, authors can upload documents to a content hub, accessible by all authors involved in the project. This makes it possible for the entire team to make changes to the document in real time, across devices. This greatly eliminates the uncertainty that can come with co-authorship.
3. Improve Communication with Skype for Business
Communication is vital to productivity. Whether it is the project manager delegating tasks and following up on deadlines, or colleagues collaborating with each other, team members need to communicate in order to be effective. But, often an enquiry is too brief to warrant an entire phone call, or too urgent for email. In these cases, Skype's instant messaging service is ideal.
But, Skype for Business does much more than just facilitate instant messaging. It also offers video calling (as you would expect). It allows for one on one calling as well as team sessions. And, to ensure that teams can connect even when members are not in the same room, Skype for Business works across many mobile devices.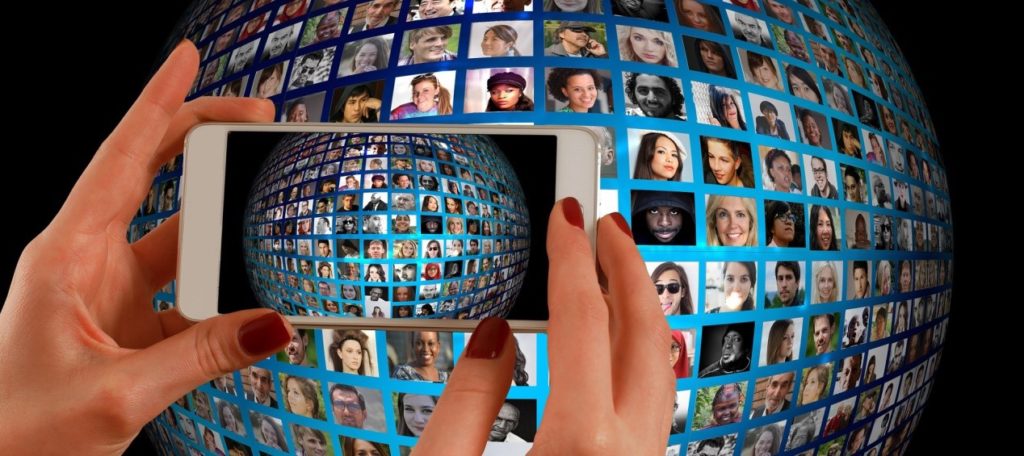 4. Focus Information with Delve and Clutter
Major projects can easily be derailed by smaller projects if your employees aren't properly focused. This is why it is important to create an environment that helps them keep their sights firmly on their priorities. Fortunately, Office 365 has the tools necessary for this.
The first of these tools is Delve. Delve helps solve the problem that many employees face regarding relevance of information – a problem which can burn a lot of time while they decide what information is important to their jobs, and what information is not. Delve analyses the work that your individual employees are doing, and the people with whom they are interacting, and delivers them information accordingly. Using sophisticated techniques, this feature is able to distinguish the information relevant to each team member and offer it to them in a user-friendly, card-based layout.
Another focus-oriented feature of Office 365 is Clutter. This feature automatically sorts incoming emails by order of priority. It allows the important emails to go through to the desired inbox and then it checks the rest. If it finds emails that the recipient is likely to ignore, it places these in the 'clutter' folder. But, don't worry about it sending important emails to the junk folder by mistake. This clever little feature decides which mail to prioritize based on the recipient's past behavior, at it learns as it goes. So, over time, Clutter lets you tell it what is important and what is not.
5. Streamline Presentations with Sway
While boardroom-style presentations are still a part of modern business, they can delay productivity on account of the fact they require schedule co-ordination. And, with a busy team, it is often difficult to find a window where everyone is free. But, with Sway, it is possible to create presentations to share with team members remotely. These are fully-interactive, which means that everyone gets the full experience even if they aren't in the same room.
6. Implement Easy Project Management with OneNote
You might see it as a basic note-taking app, but, if used correctly, OneNote can easily manage entire projects. OneNote lets you customize the general look of the app in the display settings and apply a page template so that you have everything you need at your disposal and the app looks more like a professional management app. It also gives you options to add tags to important parts of your project and link pages to other pages within your project.
Office 365's Power Is Magnificent
By simply using the tools of Office 365 in the way that they were intended, you can greatly boost the productivity of your office. That is because one of the major benefits of online file sharing and collaboration is time-saving, and with more time, your employees can be much more productive. With Office 365, you can ensure that everyone is always connected and always collaborating, even if they aren't in the same office.