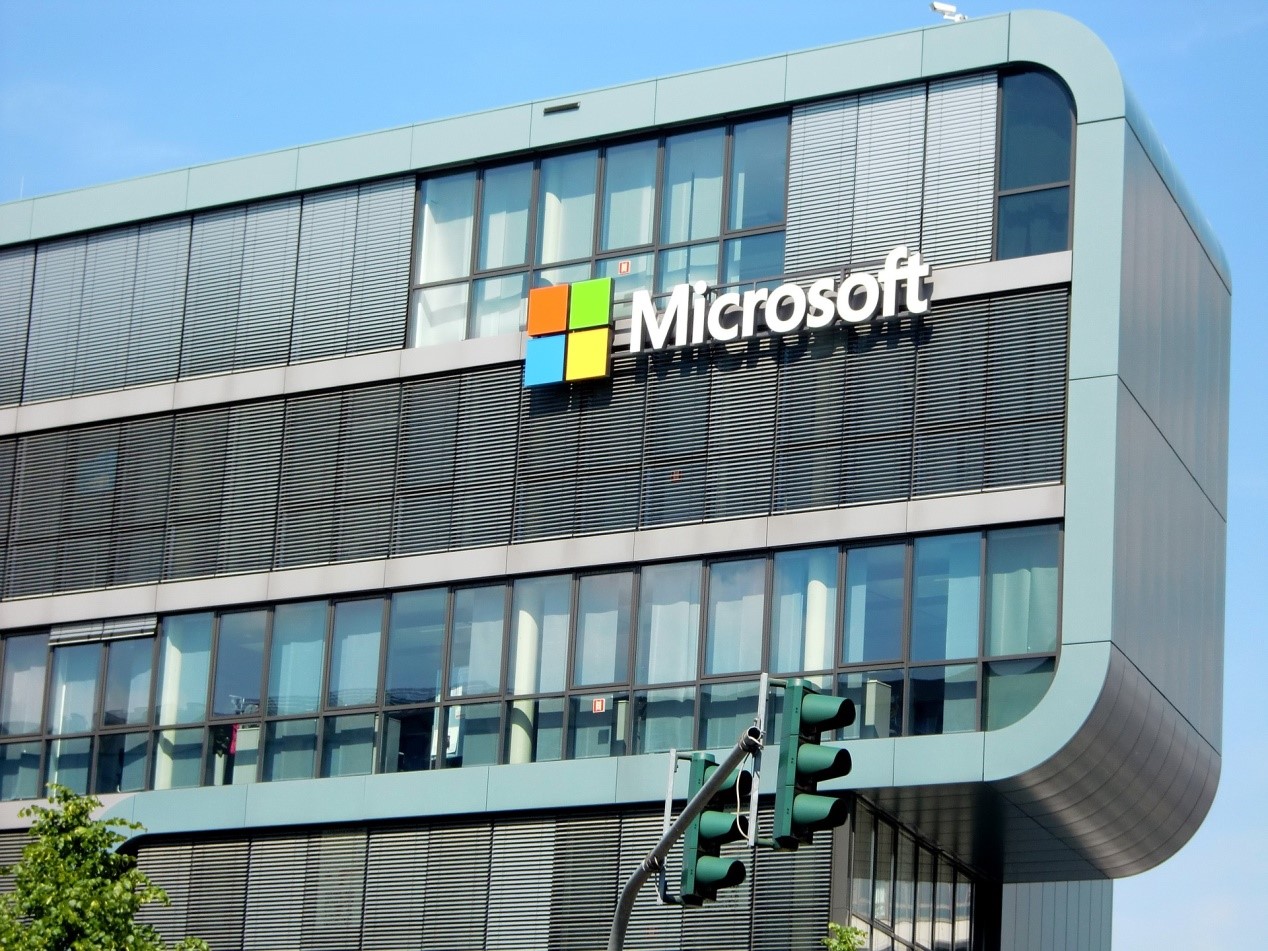 Office 365 is Microsoft's cloud-based version of Office, which allows online collaboration that can, if used right, supercharge office productivity. But, this is an extensive package that contains a lot of very useful software – enough that there may be parts of it that have escaped your knowledge.
So, whether you have specialist IT services deploying Office 365 for you soon or you already have access to this cloud service, here are some parts of Office 365 that you might find very useful:
1. Office 365 Planner
If you are at the head of a team, you can use Planner to manage your entire project from your computer. This feature offers various dashboards which graphically represent progress on various parts of the project, and this is supplemented by email notifications. Collaboration is made easy as everyone has access to the dashboard and can use it to share files, make status updates, set meeting reminders, etc. This makes the big task of overseeing a project exceptionally simple and makes each step of the process easy to follow.
2. Office 365 Groups
Office 365's Groups feature is another one that is designed for project management. Groups incorporates Office 365 Planner, so you get all of the features described in the previous point. But, in addition, Groups allows for a shared inbox for the whole team and a communal OneDrive for Business folder.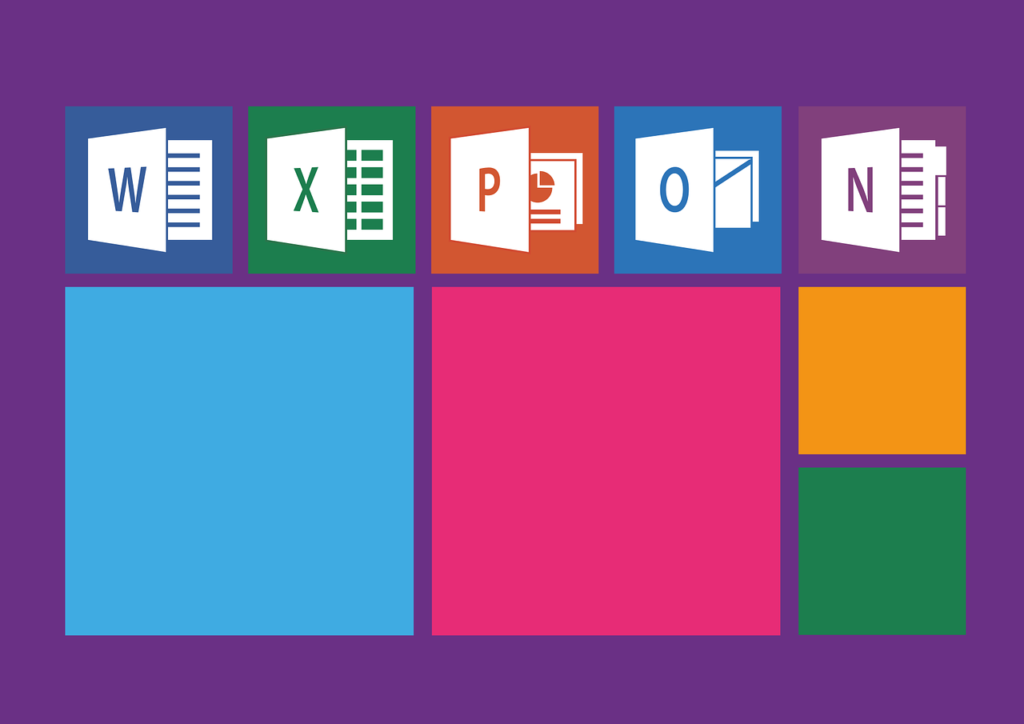 3. Clutter
The goal of the Clutter feature is to stop workers being bogged down by low-priority emails. This feature automatically sorts your Outlook inbox by order of importance. But, don't worry about losing the less important messages – these are moved to the 'clutter' folder where they can be viewed at your convenience.
4. Focused Inbox
Outlook's Focused inbox is another way in which Microsoft offers a more dedicated email service. This feature pays attention to how you sort your inbox messages, and then directs them to different parts of your inbox as they arrive. Emails which are more relevant will go to your 'Focused' inbox while the rest will go to 'Other'.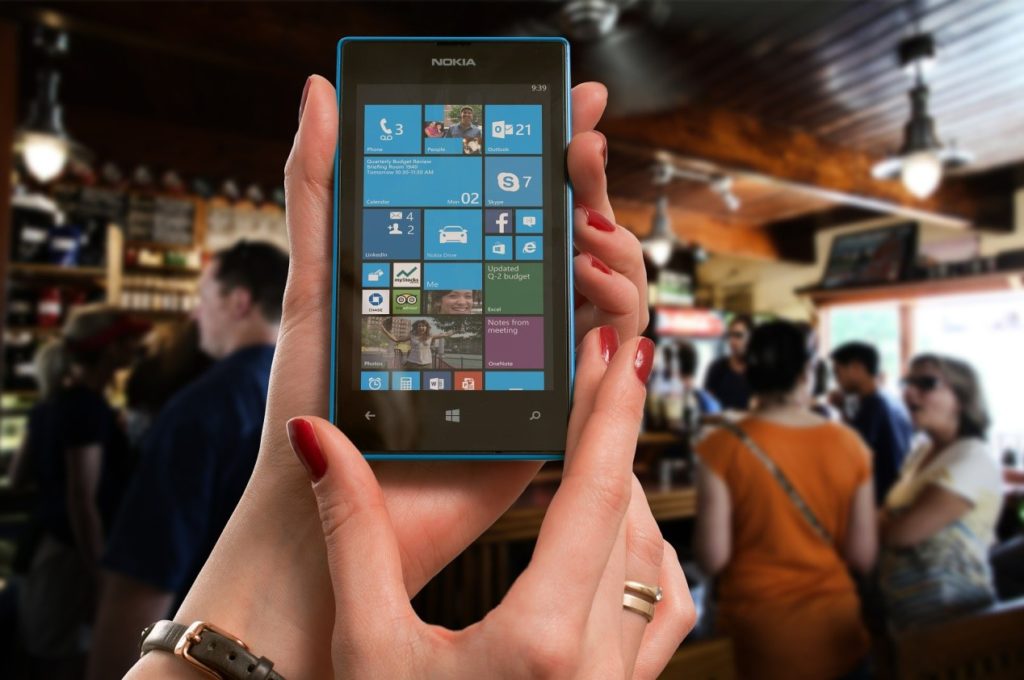 5. Reading Pane for Quick Email Replies
Yet another excellent email-related feature of Office 365 is the Reading Pane. By enabling this Outlook feature, you are able to view email messages as they come in without having to open the message itself. You can preview the incoming message and even respond to it right from the same preview window.
6. Office WebApps
Because it is cloud-based, Office 365 allows you to work from anywhere, on any computer, and you don't have to worry about installing the software. So long as you have an internet connection and a current browser you are able to access to your account. And, if you download the apps for the Office 365 programs (Excel, Word, Outlook, etc.) then you can use those directly from your mobile device, meaning you can use Office 365 while on the go.
7. Finger Laser Pointer in PowerPoint
PowerPoint allows you to turn your mouse into a laser pointer using Presenter Mode. This has been carried through to presentations on mobile devices. But, instead of your mouse, you simply use your finger.
On its website, Microsoft support offers a very informative video on how to use laser pointers on PowerPoint presentations.
8. Offline and Online Integration
You might not always have an internet connection, but this won't stop you from being able to work using Office 365. Changes you make to documents will be stored to OneDrive, which will then upload those changes as soon as you find a connection. Furthermore, changes made offline are updated on all versions of the document across all of your devices, so you always stay current.
9. Co-Authoring with Word
Collaborating on a single document used to be a logistical nightmare, which would often end up with various versions and uncertainty over the latest draft. But, Office 365 Word allows you to co-author documents and see changes in real time. This means that everyone stays on the current version and can keep track of who has changed what.
10. Office Lens
Did you ever wish you could scan a whiteboard after a brainstorming session? Office Lens essentially turns your smartphone into a scanner for this very purpose. All you need to do is take a photo of the whiteboard and Lens will trim, fit, and enhance the image so it looks like a scan. This works well with ordinary documents as well.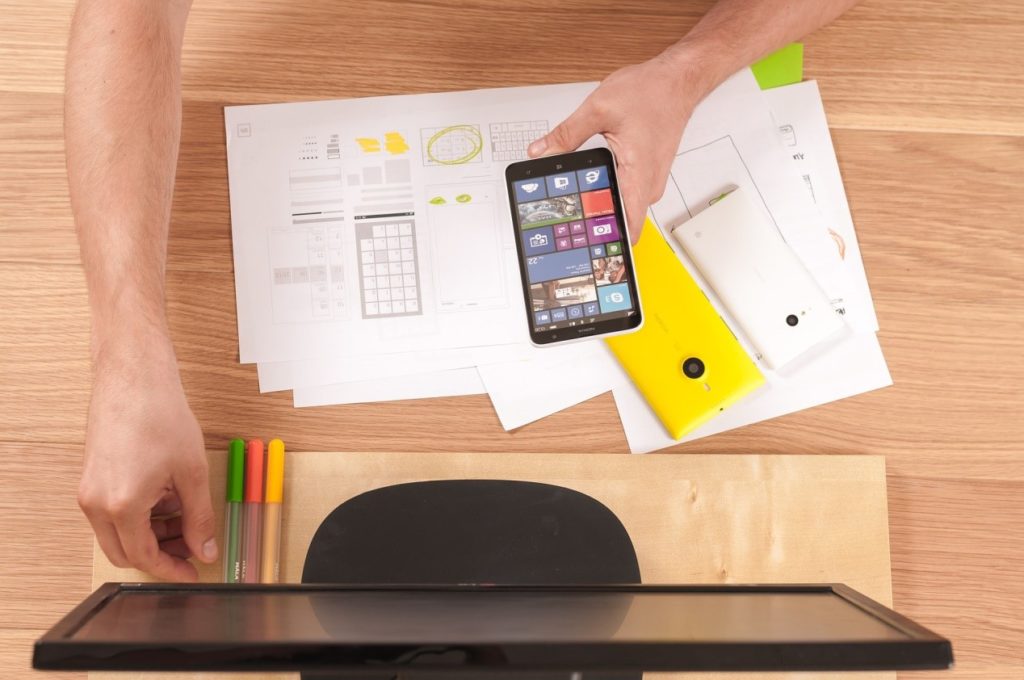 11. Skype's In-app Use
Skype for Business allows you to have video or audio chats, send instant messages, or share screens with colleagues. But, what is so exciting about this is the fact that Skype integrates with the app you are working in, meaning that you don't have to keep switching between the app and Skype. And, the conversation doesn't end if you need to close the app; you can continue it on your desktop or mobile device.
12. PowerPoint's Morph
PowerPoint lets you create animated slides without any technical know-how. With Morph, you simply create a slide, then duplicate that slide and move things to where you want them to end up. When you play the slideshow, those objects will move from their location on the first slide to their places on the second slide.
13. Microsoft Delve
Delve is a feature that allows you to keep abreast of what your co-workers are busy with at any given point in time. This ensures that you're never out of the loop on projects that concern you. Delve shows you updates on your co-workers' progress and lets you check their profiles to see what they are, and have been, doing.
14. Use Office Apps for Ultimate Convenience
With Office 365's apps, you can do a variety of tasks right from Outlook. For example, you can send a payment using PayPal or schedule a meeting at a local Starbucks. Download these and countless other useful apps at the Office App Store.
15. Excel's Power Map
Excel offers numerous ways to visualize data, but, of these, Power Map is certainly one of the most exciting. You can take rows of data and represent them with 3D graphics, creating a 3D map for geographical data. And, to add to the brilliance of this feature, the data is fully interactive.
Your Office Needs Office 365
Office 365 is full of hidden gems that can seriously enhance your operations, if you know where to find them. Hopefully these features can help you bring that extra boost of efficiency to your office's processes. And, if you are yet to make use of the powerhouse that is Office 365, be sure to contact Northern Star for expert deployment and upkeep.