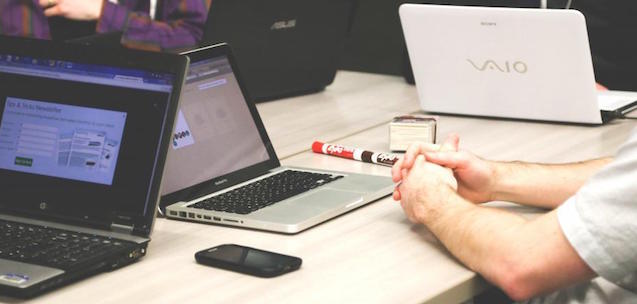 Communication is at the heart of any business. Whether it's liaising with your internal team, contributing to a collaborative project or speaking to important domestic and international clients – good, reliable communication makes everything easier.
But what's the best way to stay in touch? There's loads of software out there that promise to give your business hyper-connectivity, so we investigated to discover the best tools for any small, medium or large business.
Business Communication Programs
Like any relationship, communication helps to avoid issues. Keeping a project moving forward often depends on a healthy conversation between the client and within the team. It's just as vital that you can easily have a conference call with your contact in Moscow as it is to announce the location of your Christmas party to your team. With that in mind, here's our top communication program selections:
Conference Calling
Pretty obvious business name, right? Instead of thinking up a witty name, Conference Calling put its creative energies into providing a solid, unbeatable conference call service. Available in both pay as you go and monthly subscriptions, this conference calling service comes with features such as personalised greetings, free recording, web controls, screen sharing, operator assisted calling, outbound calling and much more.
In a saturated market, Conference Calling edges out its competitors with its simplicity, ease-of-use and extremely reasonable pricing.
Slack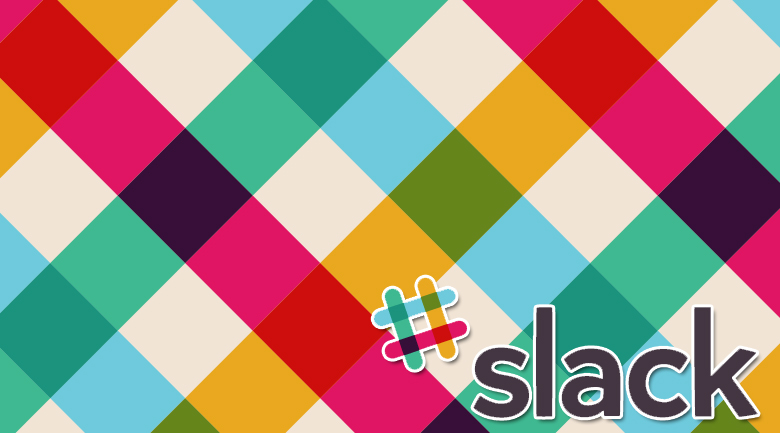 Slack is a free internal chat system that's super easy to use and free to use (depending on your requirements). It allows you to easily send documents and conduct both group chats and private chats, making it even easier to stay in touch without long, sprawling email chains or wandering around the office. It's even used by NASA.
We love slack because it's been made with the user in mind. It's affordable and has saved us a bunch of time by giving us direct contact with everyone in our team. You can even get a smartphone app for those occasions you're working on the road. Perfect.
Google Drive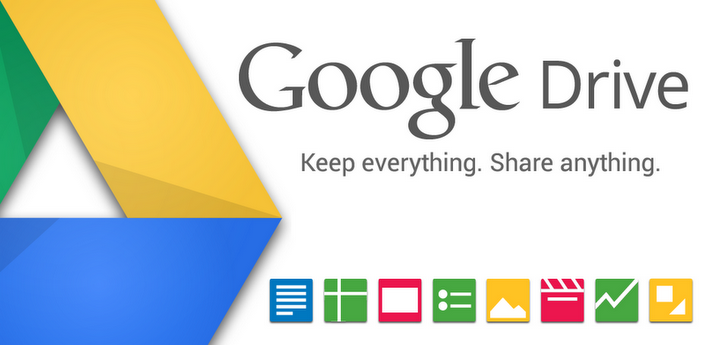 Google Drive is a really handy, free way of working collaboratively on documents. Word processing documents, spreadsheets, presentations and more can be edited and shared using just a Google email.
It lacks many of the important features present on more advanced software (like Office 365 for example), but Google Drive is really easy to use and can be an agile way of working collaboratively and sharing information.
Skype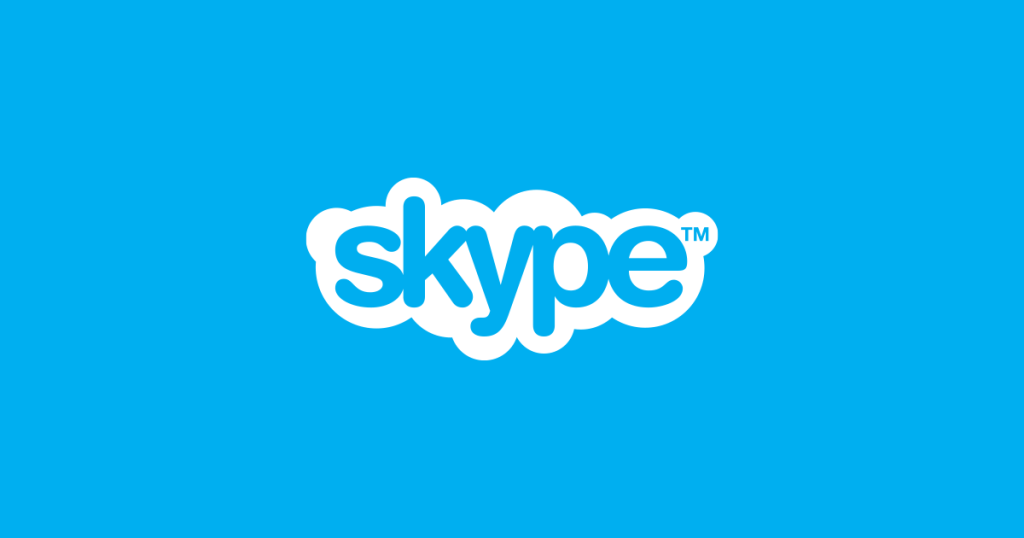 If you don't need dedicated conferencing room hardware Skype is great low-cost option that supports simple person-to-person and group video calls. Skype is useable on the majority of smartphones and devices (as well as desktop), and it's possible to use Skype to contact outside lines, such as landlines and mobiles. A very handy way of chatting across continents.
Microsoft Office 365

We love Office 365: it's modern but familiar, agile yet resilient – basically, it's the perfect office tool. Microsoft Office 365 is a web version of the trusty old Office package, existing in the cloud to give everyone in the business access to documents, team project management, online video conferences, screen sharing, instant messaging, hosting email and online storage. Sounds pretty good, right?
It is. Our team specialise in setting up Office 365 and helping business bring their communications into the twenty-first century. What's more, you can scale your Office 365 subscription depending on your needs, so if you're expanding, simply add more machines to your subscription. Downsizing? You can scale back just as easily. Still not convinced? We explore some of the compelling reasons to consider Office 365 here.