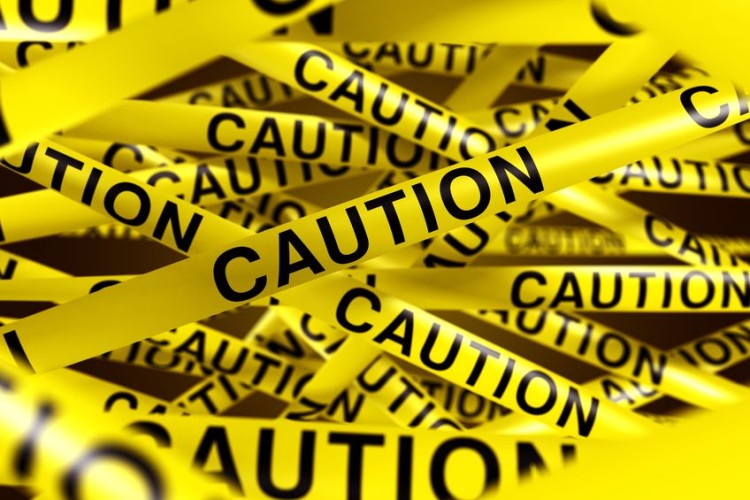 Is your business at risk?
Answer: Yes, all the time, it's just a matter of by how much.
There are simple things that you can do to stop your business from suffering unnecessarily. We're not here to advise you on how to get a client to pay on time (which would be nice) nor how to get your employees to respect company property. This post is about simple IT management related activities which, when neglected, could give you an unnecessary headache.
Impenetrable security, Impenetrable business:
Whether your business is small, medium or large you do not want to use a free or home user anti-virus. There is no way that this software can give you the quality of protection which you need for your business. It's not just the level of protection, but the quality of the updates- you need to ensure that you keep up to date with your anti-virus software and that it has the most recent bug fixes. Only business grade software will do this.
Remind me later… (Enough said):
Everyone has experienced the "Adobe" and "Java" updates that plague your desktop every time you start up your computer and the constant reminder  to upgrade your security. Listen to them! These updates are important. Adobe and Java are two of many systems which hackers can target and these updates are bandages to fix these vulnerabilities. It is good practice to install these updates as soon as they become available.
Educate your staff:
Having properly trained staff is your first line of defence from phishing emails. By simply warning your employees not to click on any links in suspicious emails and being sceptical of messages which implore them to 'update' or 'verify' account information, increases the safety of your business enormously.
Password safety- You'd think it was obvious:
If one of your employees becomes a victim of an email scam, hackers can retrieve passwords and can gain access to your company's professional information. Everyone associated with your business needs to ensure that passwords are strong, yet easy to remember: having a username Elliot and a password Elliot1 is not reliable. Having secure passwords which need at least 8 characters including uppercase and lowercase letters with numbers and special characters should be company policy.
BYOD is good but it comes with a price:
Many companies are now allowing employees to use their own personal devices for work, to cut costs and increase accessibility, but doing so creates a number of additional risks including virus infection, risk to confidential information and ex-employees having easy access to sensitive corporate data. There are security precautions that can be set up to avoid these issues, but without the right management tools, these are easily skipped or circumvented, leaving your business vulnerable.
Back it up!
It's amazing that businesses still suffer from data loss in this day and age. Most people are aware that there are reliable and monitored data back-up systems (especially online) which are inexpensive to set up. These save you from that "Arrrrgh!" moment when you find you no longer have those company account files or that email which outlines the heads of any deal's terms, but why do back-up disasters still happen? Because of the "It won't happen to me" mentality. Regardless of if you do or don't back up, it will happen. If you back up it won't cause you any problems.
Even though these things seem obvious, they are often overlooked by many businesses. I've posted these points as a simple reminder that without proper mitigation, vulnerabilities can and do exist, but luckily there are straightforward and cost effective solutions available.
Concerned about your company? Or interested in the cloud? Contact Our Account Managers by email (info@northernstar.co.uk) or by telephone (+44 (0) 800 319 6032).