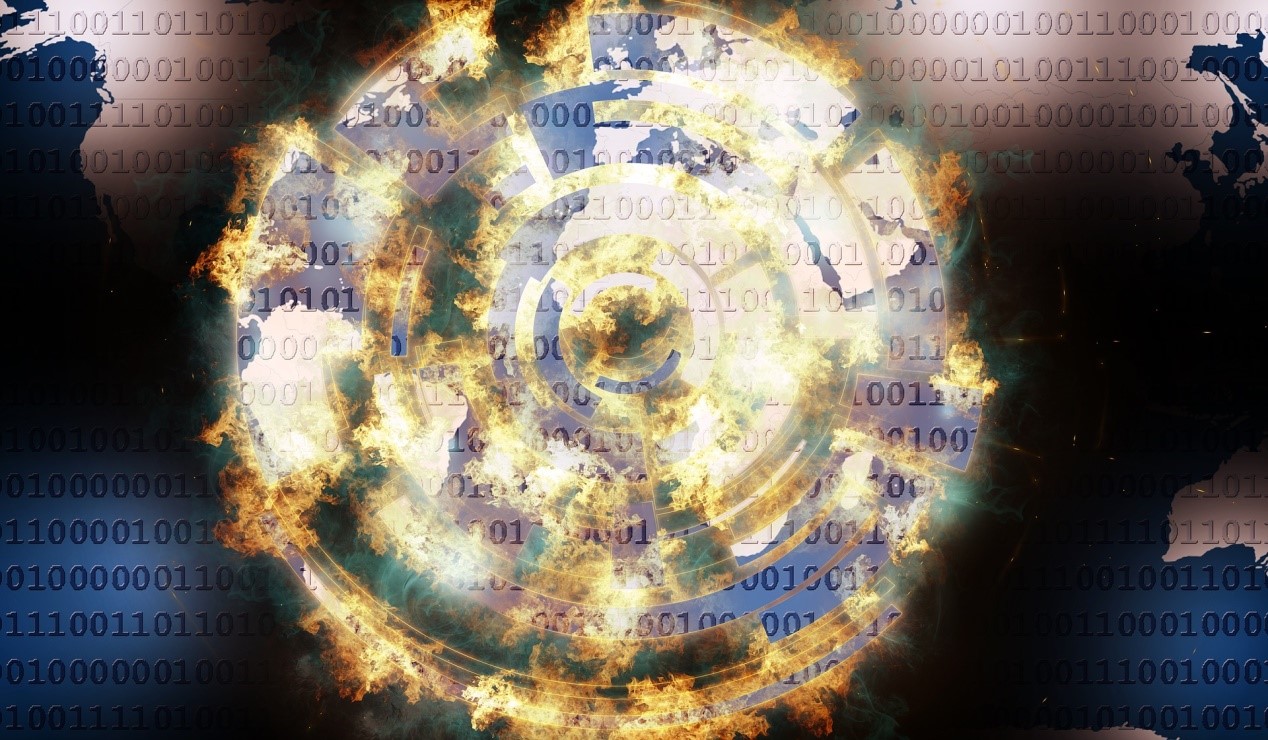 Last year saw cyber-attacks disrupt some major companies, proving the fact that hacking is becoming one of the biggest concerns to corporations around the world. But, it's not only the corporate giants that get targeted. Recent data shows that cyber-criminals have been increasingly going after small businesses as well.
The important takeaway is that no business is safe, regardless of its size. That is, unless it has some serious defenses in place (or if you have an IT support company like Northern Star!) Read: firewall.
Firewalls are very important for maintaining network security and keeping your system free of cyber-attacks. So, with that in mind, here are some tips you might find useful when it comes to setting up your corporate firewall whether you're running a restaurant marketing agency, a law firm, an accountancy or just about any other type of business.
Things to Consider When Setting Up a Secure Firewall
1. Do Some System Hardening
Before you build a moat around a castle, you want to ensure that the castle walls are strong. After all, you don't want your moat to be your only line of defense. Similarly, ensure that your network is as secure as it can be before you install your firewall. This process is referred to as 'system hardening'.
Essentially, hardening is the process of removing unnecessary parts of a system. This is based on the principle that a larger system creates more opportunity for infiltration. So, in order to reduce this surface of vulnerability, it is necessary to remove unnecessary software or services, unnecessary accounts, usernames, logins, and to change default passwords.
2. Pick Difficult Passwords
It might seem strange to mention a factor as simple as passwords in this list, but passwords are extremely important for the security of a system. This is because many hackers would prefer to gain direct access to a system rather than having to break into it. And, by sticking with simple passwords, you make this easier for them.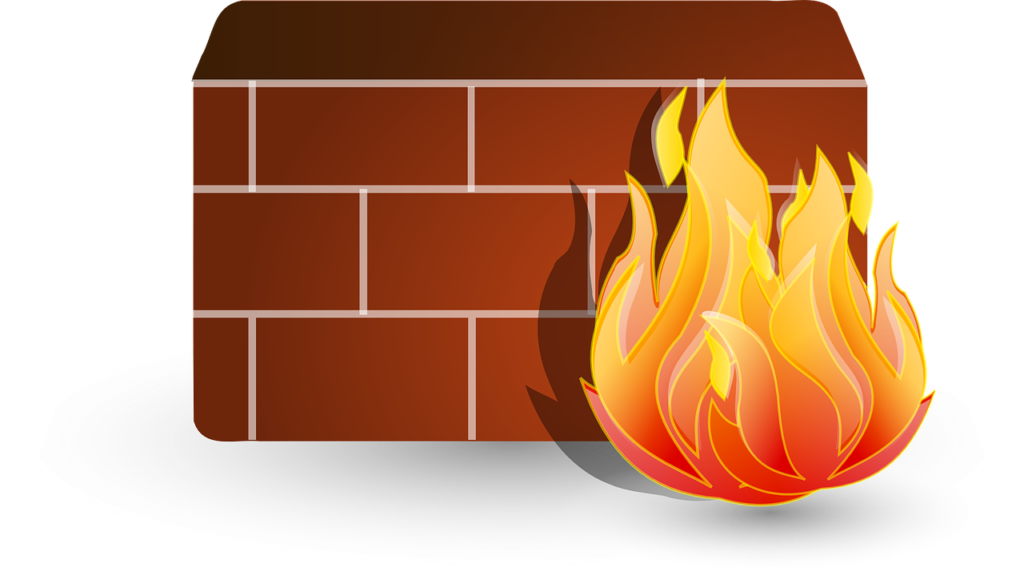 Choose passwords that have considerable length in order to make guessing harder for hackers. Furthermore, it helps to make up words that don't exist in the dictionary, as hackers using password generators will have a harder time matching these. Lastly, don't use the same password for multiple accounts and be sure to renew your passwords regularly.
3. Customize Your Firewall Accordingly
You might find that maintaining your firewall's default settings is inhibiting certain parts of your network that your employees need for their individual jobs. For example, your firewall might block pop-ups that are necessary for some of your employees' tasks. If this is the case, you might find that these employees simply disable the firewall's pop-up blocker, which increases your network vulnerability.
Instead of allowing this to happen, customize your firewall for certain employees' functions beforehand. So, to continue with the above example, you could set up your firewall to allow pop-ups from trusted sites.
4. Create Access Policies Through Traffic Denial
You only want approved traffic to come into your network, but denying access of certain sites incrementally is like working backwards. Instead, configure your firewall to deny all access and then approve the necessary sites as you go. This way you get a far clearer picture of the traffic entering your network.
5. Set Up a Dual Firewall
Installing a second firewall essentially creates a secondary network. This is sometimes referred to as a DMZ, taken from the military term 'Demilitarized Zone'. The first firewall only allows traffic into the DMZ while the second firewall only allows traffic from the DMZ into the internal network.
This means that inbound traffic is monitored twice, which effectively doubles the ability of your firewall to prevent attacks.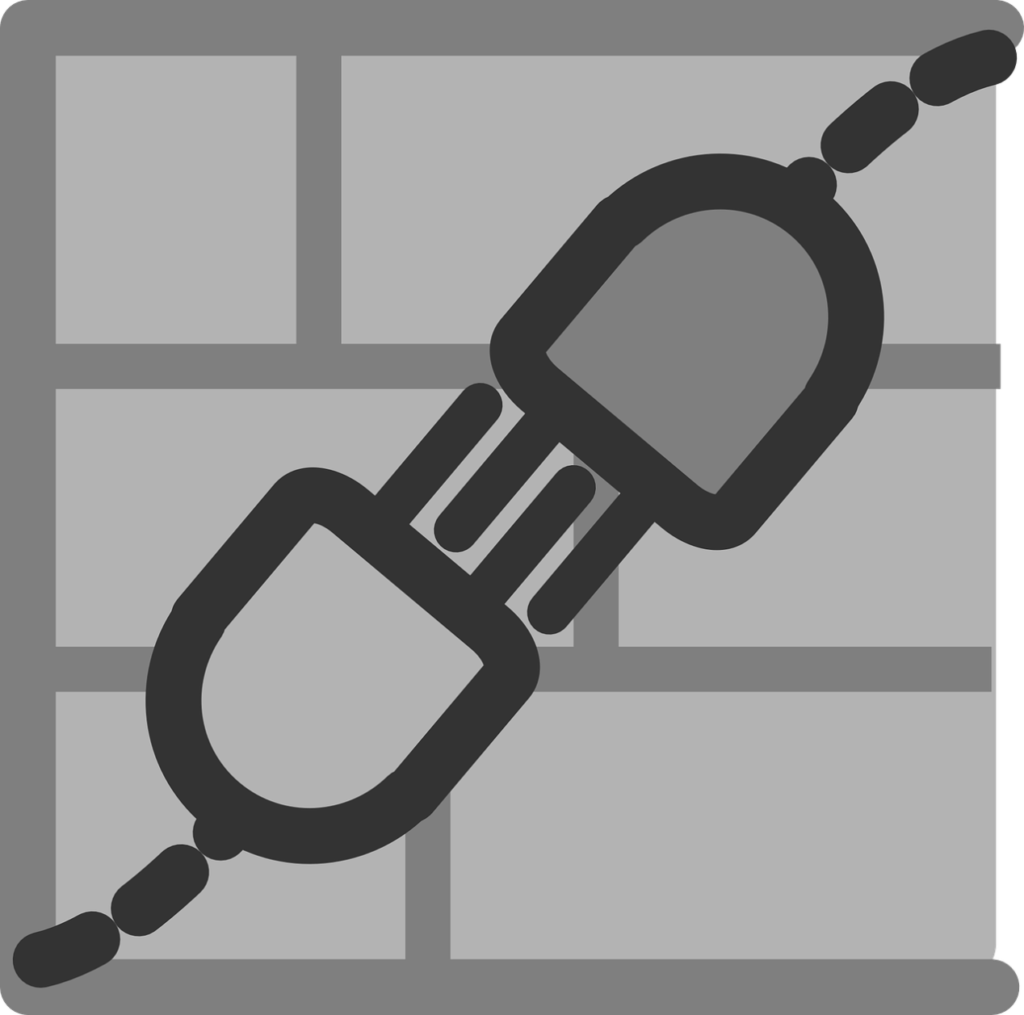 Consider All Aspects When Setting Up a Firewall
These are just some of the factors to consider when it comes to setting up your firewall, but they will get you well on the way to a secure network. Join us for Part 2 of this look at firewalls in which we will discuss a few more tips on maintaining a firewall once you have it up and running.