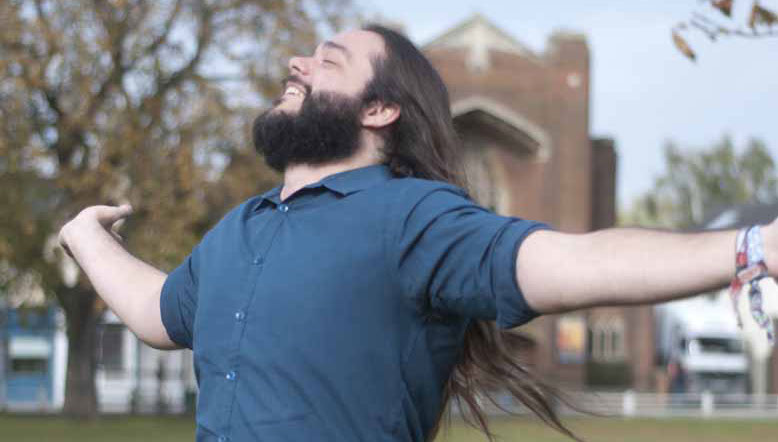 Dane, one of our Account Managers, has just received his congratulations as well as thanks for 5 years' service here at Northern Star.
We reward long service, with a voucher towards something of the employees choosing. Dane has decided to use his money towards a staff jolly at the end of the month.
Big thanks to Dane for all his hard work and commitment to make Northern Star a better company.