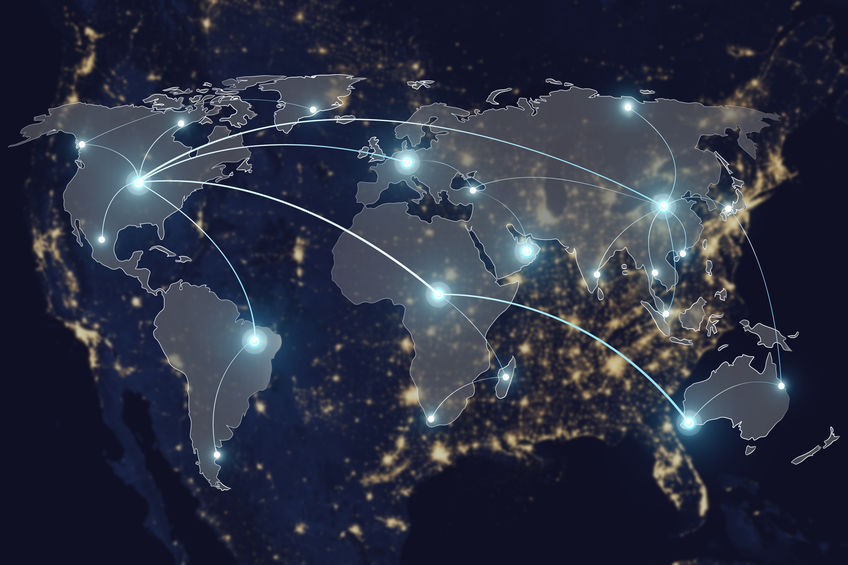 Global IT Made Easy
Are you expanding your office globally?
Do you have slow international IT response times?
Northern Star specializes in international IT infrastructure and support and is a leading international IT firm supporting US based companies at home and in their offices abroad. Our tech support services are designed to get technology in your new office up and running with a fast and painless process anywhere in the world. We know that your business will not succeed with IT down time. Our international IT services offer the same unbeatable support for your international offices as they do for your headquarters at home.
Guaranteed 1 hour response time. Our industry leading response times with customer determined SLA's and a local presence so your issues are solved quickly by recognisable members of our team.
Multiple Technical Account Managers deliver an extensive repertoire of IT knowledge in a friendly and polite manner
No call centres here, you can trust our 24/7 support not to have a call centre mentality, our community of Technical Account Managers are ready, willing and available to help you any time, day or night, no matter where you are in the world.
We guarantee consistent quality from our Account Managers and everyone else involved in delivering IT services to your global offices. Our account Managers have weekly conference calls and with corporate IT departments
We provide support for new and existing offices in Europe, North America and Asia Pacific.
Northern Star can help you to cover your customers' international IT support requirements so that you can keep their business as they grow. We act as an extension of your own team, allowing you to expand your services globally, whether you want us to work under your banner or as a partner.
We provide support for new and existing offices in Europe, North America and Asia Pacific, making it possible for companies to have a truly global presence with a cohesive IT strategy. Regardless of where your offices are, you can rely on IT support from Northern Star that aligns with your corporate values.
Get in touch with us at Northern Star today to find out more about how we help US businesses like yours to set up and maintain international offices. Give our team a call today at (800) 274-9047.